Do you know Kathy Sussman, a teacher of the deaf and hard of hearing, former director of the Weingarten Children's Center, past president of Alexander Graham Bell Association for the Deaf and Hard of Hearing, and my friend and mentor? Please share some of her wisdom or a memory you have in the comment section if you do. She is dynamic, full of life, visionary, and a foodie! She taught me so much early in my career, and for that, I will always be grateful.

I had the pleasure of visiting her school a couple of times. Wow! In morning music, the children got the wiggles out and thinking cap on. There was love and appreciation everywhere you turned. Children shared experiences, read books, and sang a lot! Kathy opened her doors and guided me on a journey I will never forget.
Kathy asked me lots of questions. She challenged me in ways that helped me to grow and see things in new ways. Kathy also empowered me and gave me encouragement and strength when I was discouraged or unsure what to do next.

To this day, 15 or so years later, I still have on my desk a red squishy star that says, "What you do matters." Whenever I needed to make a big decision, think through a situation, or needed a pick me up, just looking at the star would reassure me that whatever decision I made would be the right one because what I did mattered!
Kathy never asked questions in which the response would be one or two words like yes or no. Instead, she always made you think and share. Her favorite question to ask was, "what do you see"? She would want to know the color, shape, the environment, and everything else in between.

She would want to know how it made you feel or what do you think it smelled like. And, when you would ask a question back, rest assure that her response would be one that made you think some more. I don't know how she did it to this day, but what I know is that she was not teaching me to talk but to listen and reflect, to be open to growing, and be the best version of yourself possible. She was smoothing my rough spots with gentle laps of water.
I am sharing this with you because I have not seen or spoken to Kathy in many years, but she came to mind recently when I was walking along the shores of Lake Michigan with my husband. I thought of Kathy's question as I approached the coast "What do you see"? The first thing I noticed was the smell. I did not smell the saltwater I was used to from South Carolina. I saw the vast lake and heard the sounds of the waves breaking land. The next thing I noticed was there were rocks and lots of them instead of seashells.

Unlike South Carolina beaches, where we can pick up shells and take them home when I picked up a rock to admire the color or the shape, my husband would remind me that I had to put it back because of the laws in state parks. (Ugh! I wanted to take some home with me!) I asked my husband what he saw when he looked around. He mentioned the lake and rocks. He went on to describe the rocks some more with my subtle nudge. He mentioned the different colors, shapes, and sizes. We discussed how rocks were made of minerals and how the environment shaped them and brought them to shore. (Side note: Yes, we are nerds. And yes, I had a rock collection as a child. And, yes, we have rocks in our house on display. Did I mention that my husband's first career was a geologist?).

As we walked, I saw nature and nurture and that regardless of our substance, color, where we grew up, the type of home we lived in, we could all be different and amazing together. I better understood the need for patience that, with time, the rough spots could be smoothed out. I thought of Kathy and all she taught me.
No matter where we are, how old we are, or our educational level, there are teachable moments in all that we do. We are all learners with how we approach each day or our ability to be open to new ways of doing things. Kathy was my teacher thought she never graded me or sent notes home to my parents. I was, and still am, a learner. Thank you, Kathy, for the best gift anyone could give – that no matter your age or what you do, you can still learn and do better. We have to as our patients, clients, and students are counting on us to be the best we can be when we are working with them, providing care, or teaching them new things.
Next time you ask a question, try "What do you see?" and be amazed at a different perspective that you probably never thought of in that situation. Here are some examples:
| | |
| --- | --- |
| Avoid | Try this instead |
| Is this child smart? | How is this child smart? |
| Can this person walk again? | What do we need to do to help this person walk and move around? |
| Will she read? | How will we teach her to read? |
| I got it. | Tell me more. |
Please share how you get a person to tell you more so you can listen to understand, and learn.
Connect, Communicate, and Collaborate. That is the 3C way.
~Tami Bradham
©Photo by DAPA Images via Canva.com
STAY CONNECTED, RECEIVE OUR UPDATES DIRECTLY TO YOUR EMAIL.
Subscribe to
3C Digital Media Network Blogs
3C Digital Media Network, LLC will use the information you provide on this form to send you our blog posts and occasional information and updates on products, tools, and resources. You can change your mind at any time by clicking the unsubscribe link in the footer of any email you receive from us, or by contacting us at

[email protected]

.



We will treat your information with respect. For more information about our privacy practices, please visit our website at

3cdigitalmedianetwork.com

. By clicking the Subscribe button, you agree that we may process your information in accordance with these terms.
About the blogger
Tamala S. Bradham, Ph.D., DHA, CCC-A, CPPS, CPHQ
For 25 years, Dr. Bradham's career has always centered on developing and implementing new, innovative service delivery models to improve care delivery.

As a clinician, researcher, published author, and professor, she is a multi talented and multifaceted leader that inspires those around her to deliver best practices based on the current state of knowledge, explore opportunities to improve service delivery, and innovate solutions for the tomorrow.


As a partner with 3C Digital Media Network, Dr. Bradham will connect people with great talents and knowledge to the network, collaborate with others to improve and develop oneself, and communicate with genuine passion and transparency.
Did you like this post?
Consider supporting 3C Digital Media Network Blogs.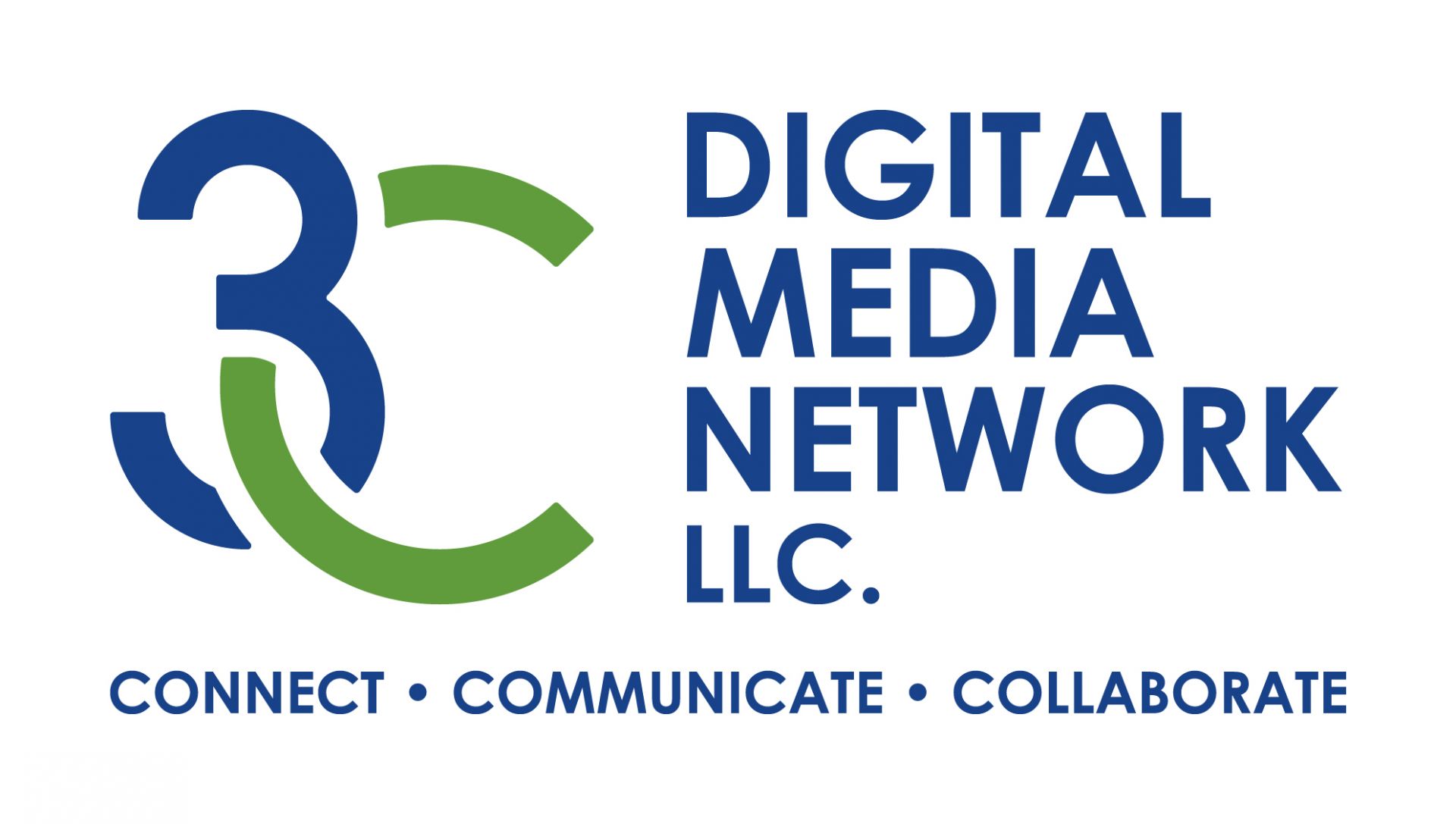 Sign up to learn about new updates, resources, and courses.