The future is so bright! Especially when you are exposed to someone like Ellen A. Rhoades, who wants to teach us about making ourselves better to optimize interactions with others. It doesn't matter where we are or what occupation we choose: editors, speech-language pathology, organizations. The list can go on!


Let's learn a little bit about Ellen. After serving as a preschool classroom teacher and as parent-infant coordinator in children with hearing loss programs, Ellen founded a non-profit auditory-verbal center in Atlanta, Georgia. For 17 years, she has served as its executive director.


Additionally, she has secured, developed, and directed a three-year federal grant providing exemplary EI auditory-verbal services for the state of Georgia. She also established an auditory-verbal program in Tampa, FL, as its executive director for six years. Beyond her work as an executive, she is an advisor for other auditory-verbal centers in other nations.


Ellen has authored over 100 published works that include professional journal articles and chapters, as well as her co-authored books entitled:
• Auditory-Verbal Practice: Family-Centered Intervention (first and second editions)
• Aural (Re)habilitation for Adolescents with Hearing Loss
• Auditory-Verbal Therapy


Her areas of expertise include:
• Psychosocial aspects of hearing loss
• Families of children with hearing loss infant development
• Cross-modal learning communication skills assessment
• Cross-cultural competence
• Self-determination
• The development of listening, auditory memory, spoken language, and cognitive capacities.


Wow, can you say talented, caring, and accomplished? I can! What a treat to have someone like Ellen pass on her wealth of knowledge from wonderful years of experience.


Ellen said, "…for me, it is about becoming introspective and striving for enlightenment…skills, and a state of being that I consider essential as one progresses on the road toward becoming a service provider 'par excellence." Of course, this makes me want to learn even more! So sign me up right away!


She also told me that if you summarized her two webinars, it would be "Hey, you guys, get your act together!"


Ellen's first webinar will discuss:
• Culture: multiple identities, families, and cultural characteristics to consider
• Othering: labels, stigma, stereotypes, self-fulling prophecies, discrimination- forms, levels, and types
• The Negative Trifecta: resource-constraints/impoverishment, colorism, and ableism- with a focus on differences in communication skills
As a speech-language pathologist and person who specializes in counseling, people who stutter, and voice disorders, this first webinar is going to be a hit with me and you!


Ellen's second webinar will talk about:
• Social Determinants of Health: essential needs/causative factors, sociodemographic data issues, marginalized/minoritized groups/supports
• Hearing Health Disparities: mental, physical, educational disparities, hearing health disparities, barrier- with a focus on pediatric care
• Challenges & Opportunities: concerted/critical consciousness (service providers, organizations, universities), sociodemographic data (editors, peer reviewers, researchers), direct service provider needs/skills (above & beyond LSL competencies)


Man, this is going to be a great webinar. Talk about something that anyone can learn from and apply to any setting. You have to check out both of these webinars when they are released; I know I will!


Thank you, Ellen, for taking some time to share your vast and vital knowledge with us to make everyone more caring and loving. Values we all can keep growing with to be better service providers and individual people
.



Connect, Communicate, and Collaborate. That IS the 3C way!


With compassion and kindness,


Scott Palasik
CXO for 3C Digital Media Network
Act To Live Podcast and Blog Co-Host

©Photo by Ellen Rhoades via Canva.com
STAY CONNECTED, RECEIVE OUR UPDATES DIRECTLY TO YOUR EMAIL.
Subscribe to
3C Digital Media Network Blogs
3C Digital Media Network, LLC will use the information you provide on this form to send you our blog posts and occasional information and updates on products, tools, and resources. You can change your mind at any time by clicking the unsubscribe link in the footer of any email you receive from us, or by contacting us at

[email protected]

.



We will treat your information with respect. For more information about our privacy practices, please visit our website at

3cdigitalmedianetwork.com

. By clicking the Subscribe button, you agree that we may process your information in accordance with these terms.
About the blogger
Scott Palasik, Ph.D., CCC-SLP
Scott values compassion and kindness toward himself and others. He values honesty and the power of creative expression. With these core values, Scott chose to pursue a life of helping others with communication disorders as a skilled Speech-Language Pathologist.

As a person who stutters, Scott has seen the ups and downs of struggling with daily communication and what comes with trying to manage the negative perceptions both internally and externally about communication disorder.

With 3C, Scott hopes to spread the idea that we can all support each other with education, collaboration of ideas, and to help us all build social capital for an accepting and caring community of communicators.
Did you like this post?
Consider supporting 3C Digital Media Network Blogs.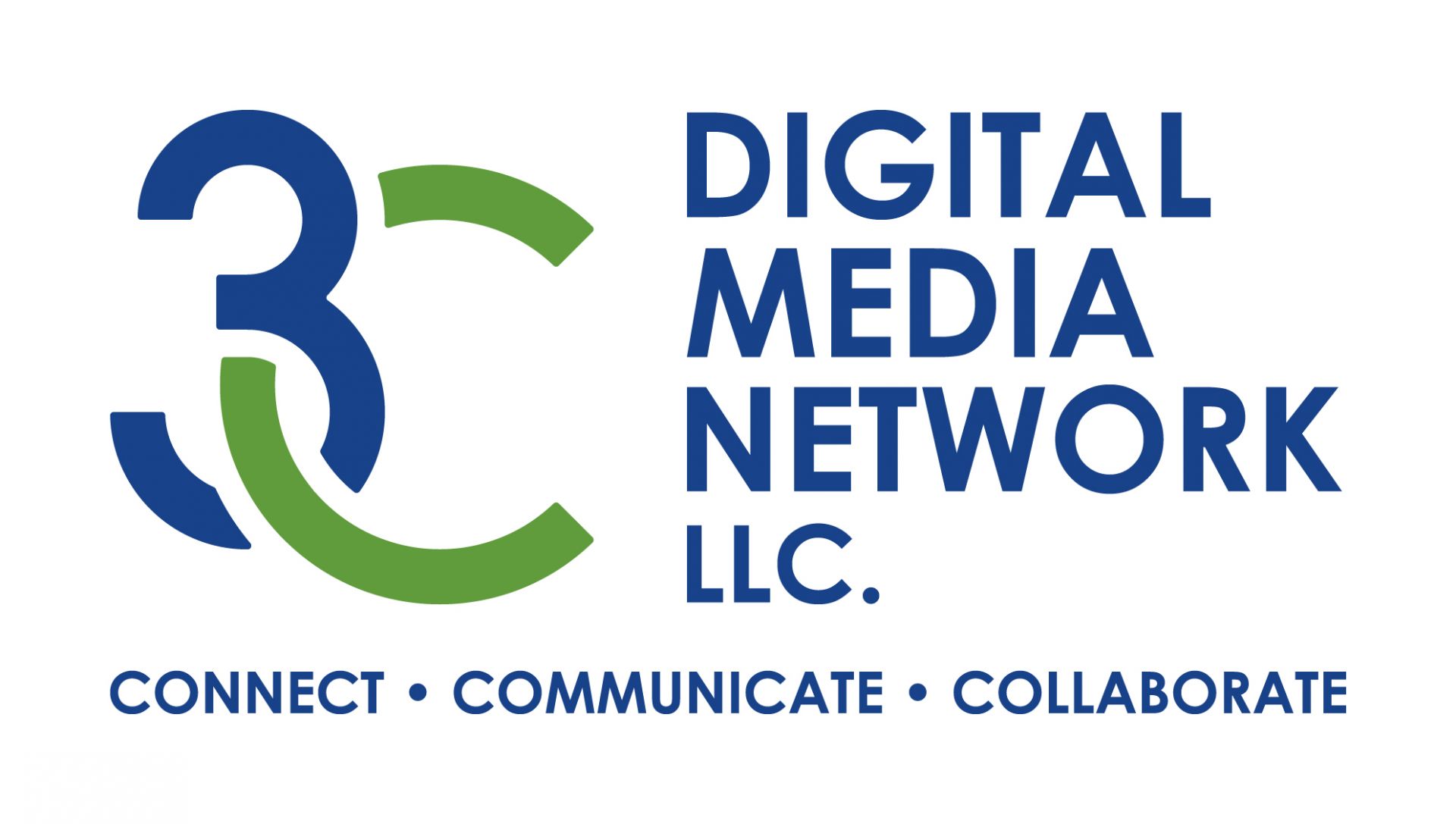 Sign up to learn about new updates, resources, and courses.