We believe there are infinite ways to connect and learn from one another. And, that people from all walks of life have tidbits, experiences, and information that are of high value.

We believe collaboration leads to new opportunities for discovery and high-quality outcomes. Through open communication, we believe we can improve who we are as individuals and grow as a community.


The way we connect, collaborate, and communicate is by identifying passionate, motivated individuals to share their story and expertise, and we provide an innovative, user-friendly platform for them to do it.


From our podcasts to our courses, 3C Digital Media Network share stories, evidence-based practices, and forums for rich dialogue that helps us to be the best in all that we do.


Would you like to share your content that informs, educates, and inspires others to do better? Together, we are 3C Digital Media Netw
or
k!
Connect, Communicate, and Collaborate. That IS the 3C way!


~ Todd, Scott, Tami
©Photo by 3C Digital Media Network via Canva.com
STAY CONNECTED, RECEIVE OUR UPDATES DIRECTLY TO YOUR EMAIL.
Subscribe to
3C Digital Media Network Blogs
3C Digital Media Network, LLC will use the information you provide on this form to send you our blog posts and occasional information and updates on products, tools, and resources. You can change your mind at any time by clicking the unsubscribe link in the footer of any email you receive from us, or by contacting us at

[email protected]

.



We will treat your information with respect. For more information about our privacy practices, please visit our website at

3cdigitalmedianetwork.com

. By clicking the Subscribe button, you agree that we may process your information in accordance with these terms.
About the blogger
K. Todd Houston, PhD, CCC-SLP, LSLS Cert. AVT
Todd currently a Professor of Speech-Language Pathology at The University of Akron. In a career that has spanned nearly 30 years, Dr. Houston has been a photojournalist, an Executive Director/CEO of an international non-profit organization, a clinician, published author, researcher, and an academic.

This professional journey has shaped a world-view that embraces diversity and supports engagement across cultures. Dr. Houston has a passion for ensuring that others have an opportunity to fully express themselves.

Combining his journalism background with more than two decades of focused work with children and adults impacted by hearing loss, Dr. Houston has co-created a company that is committed to producing a range of content that informs and inspires.


Through the 3C Digital Media Network, Dr. Houston will bring together a diverse array of voices who can tell their stories and inspire others to be their very best selves.
About the blogger
Scott Palasik, Ph.D.
Scott values compassion and kindness toward himself and others. He values honesty and the power of creative expression.

With these core values, Scott chose to pursue a life of helping others with communication disorders as a skilled Speech-Language Pathologist.


As a person who stutters, Scott has seen the ups and downs of struggling with daily communication and what comes with trying to manage the negative perceptions both internally and externally about communication disorder.


With 3C, Scott hopes to spread the idea that we can all support each other with education, collaboration of ideas, and to help us all build social capital for an accepting and caring community of communicators.
About the blogger
Tamala S. Bradham, Ph.D., DHA, CCC-A, CPPS, CPHQ
For 25 years, Dr. Bradham's career has always centered on developing and implementing new, innovative service delivery models to improve care delivery.

As a clinician, researcher, published author, and professor, she is a multi talented and multifaceted leader that inspires those around her to deliver best practices based on the current state of knowledge, explore opportunities to improve service delivery, and innovate solutions for the tomorrow.


As a partner with 3C Digital Media Network, Dr. Bradham will connect people with great talents and knowledge to the network, collaborate with others to improve and develop oneself, and communicate with genuine passion and transparency.
Did you like this post?
Consider supporting 3C Digital Media Network Blogs.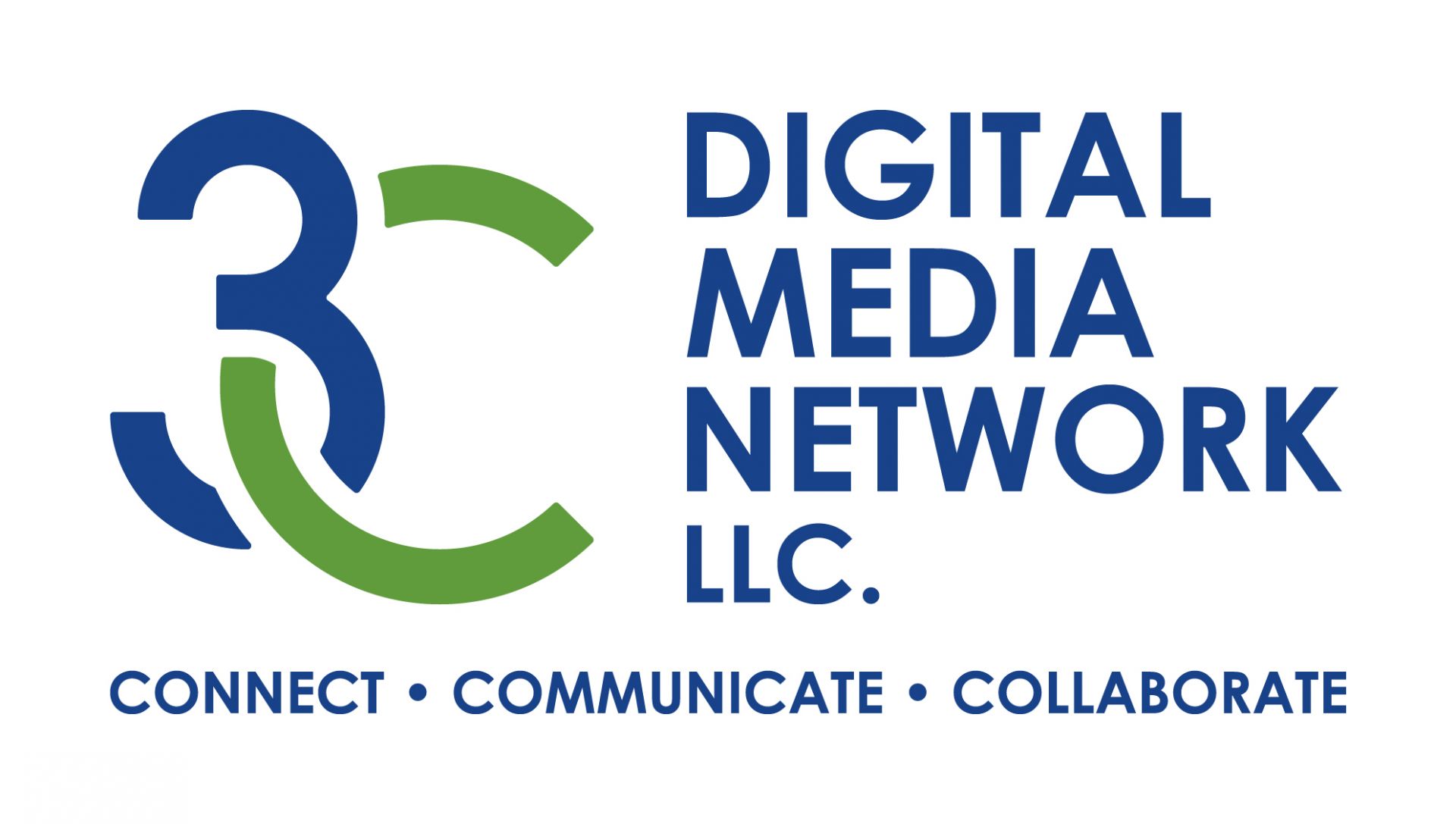 Sign up to learn about new updates, resources, and courses.