Have you ever wanted to start a new hobby and did not know where to begin? Perhaps you wanted to learn a new skill and were hesitant to take the first step.

Or maybe you wanted to teach others something you know, love, and are passionate about, but you are afraid people would not like to learn from you.
Believe me, I understand. I love to drive. Almost every car I have ever owned (which is somewhere around 14 cars in my life) has been a manual transmission.

I remember when I first learned to drive, my father and brother (who both drove cars like seasoned stock car drivers) told me, "First gear is the hardest. Once you master that gear, the rest just keep rolling." They were right. I have taken this simple truth and apply it to life nearly every day.
One way I have applied my father's and brother's wisdom is in with the way I talk. As a person who stutters, the most challenging thing for me to do is say the first words of a sentence, or thought, without stuttering.

Knowing this is challenging for me, I have learned to adjust my approach to speaking and create smaller goals when I move forward with my communication. I may have fears at times to speak, but my focus on my value of expression and sharing with others overpowers my desire to stop moving forward.
The truth is, getting started with anything new can seem (and feel) daunting. But, the most challenging part is taking that first step. That first step requires getting past the fears, the hesitations, and the mindset of failure, in order to move toward success.
At 3C Digital Media Network, we look forward to helping you take those fear-filled hesitations of those first steps about sharing the vital and essential knowledge you have and turn them into success. We do this because we know what it feels like to struggle to move and sometimes struggle to communicate.
We enjoy the process of turning a struggle into success, turning fear into determination, and transforming hesitation into a movement! We appreciate you all and all you have to offer the world.


Connect, Communicate, and Collaborate. That IS the 3C way.
With compassion and kindness,
~ Scott Palasik

©Photo by Lily from Getty Images via Canva.com
STAY CONNECTED, RECEIVE OUR UPDATES DIRECTLY TO YOUR EMAIL.
Subscribe to
3C Digital Media Network Blogs
3C Digital Media Network, LLC will use the information you provide on this form to send you our blog posts and occasional information and updates on products, tools, and resources. You can change your mind at any time by clicking the unsubscribe link in the footer of any email you receive from us, or by contacting us at

[email protected]

.



We will treat your information with respect. For more information about our privacy practices, please visit our website at

3cdigitalmedianetwork.com

. By clicking the Subscribe button, you agree that we may process your information in accordance with these terms.
About the blogger
Scott Palasik, Ph.D., CCC-SLP
Scott values compassion and kindness toward himself and others. He values honesty and the power of creative expression. With these core values, Scott chose to pursue a life of helping others with communication disorders as a skilled Speech-Language Pathologist.

As a person who stutters, Scott has seen the ups and downs of struggling with daily communication and what comes with trying to manage the negative perceptions both internally and externally about communication disorder.

With 3C, Scott hopes to spread the idea that we can all support each other with education, collaboration of ideas, and to help us all build social capital for an accepting and caring community of communicators.
Did you like this post?
Consider supporting 3C Digital Media Network Blogs.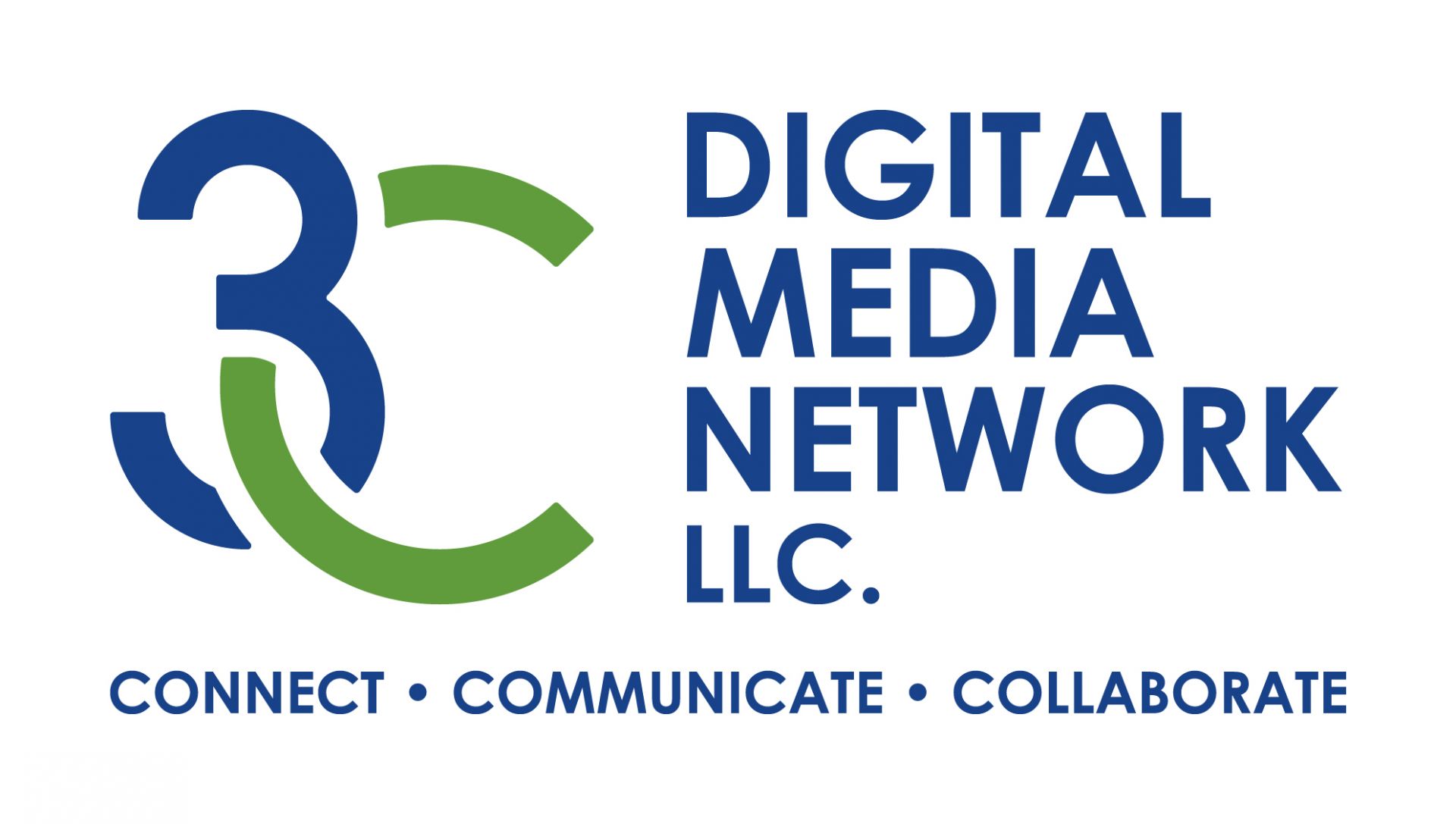 Sign up to learn about new updates, resources, and courses.