Definition:
No·vem·ber (nō-vĕm′bər) n.
The 11th

month of the year in the

Gregorian calendar.

The ninth month of the year during the Roman period (There were only ten months a year during that time period).
Zodiac Sign: Scorpio (October 23-November 21) and Sagittarius (November 21 – December 21)
Flower: Chrysanthemum
Holidays: Too many to list, but here are a few worth mentioning besides Thanksgiving and Black Friday
Pulmonary Hypertension Awareness Month

Pancreatic Cancer Awareness Month (United Kingdom)

National Alzheimer's Disease Awareness Month

Native American Heritage Month
November signifies the last month of autumn- a time when the leaves change colors and fall to the ground in the northern hemisphere. We spend our weekends raking leaves and then jumping into them!


It is a time of remembrance, an opportunity for reflection, and recognition that some things do come to an end. With Thanksgiving on the horizon, we may show our gratitude and appreciation to our friends, family, and colleagues with notes.


Currently, I'm participating in a 21-day gratitude challenge at work where we share three things we are grateful for each day. The theme seems to be centered around warmth!


November may be many of those things I just shared, but it can also be the start of a new adventure, a time to take risks and do the unexpected.


It was the month of November when Dr. Houston shared his vision of 3C and asked for me to be a partner in the company. I've known Todd for over 25 years, and I've always been impressed with his willingness to step outside his comfort zone. He is a remarkable teacher, an incredible clinician, and a dear friend. Plus, he said I would get to work with the nicest person, Dr. Scott Palasik, he has ever known! So how could I say no?


Lately, we have talked every day. We have been busy writing grants, producing content, and recruiting excellent, knowledgeable people to share their professional wisdom so we can all benefit. There have been times that we were uncertain about reaching payroll and even had a check bounce. However, we have been surrounded by amazing people who believe in 3C Digital Media Network through it all.


We continue to learn each day, acknowledging that mistakes are made, or things don't go as planned. But, the real secret of success is willing to fall into the leaves and not be scared or worried.
Enjoy the journey and learn from each experience. If we remain afraid, we may miss our true calling. Mistakes happen, but life would be pretty dull if we were all perfect!
November is not the end, but the next adventure that is about to start. So what are you going to do next?
Connect, Communicate, and Collaborate. That IS the 3C way!
Hugs,
~Tami Bradham
*We'd love to hear what you thought of this post. Together we can improve who we are as individuals and grow as a community.
© Photo by Scopio via Canva.com
STAY CONNECTED, RECEIVE OUR UPDATES DIRECTLY TO YOUR EMAIL.
Subscribe to
3C Digital Media Network Blogs
3C Digital Media Network, LLC will use the information you provide on this form to send you our blog posts and occasional information and updates on products, tools, and resources. You can change your mind at any time by clicking the unsubscribe link in the footer of any email you receive from us, or by contacting us at

[email protected]

.



We will treat your information with respect. For more information about our privacy practices, please visit our website at

3cdigitalmedianetwork.com

. By clicking the Subscribe button, you agree that we may process your information in accordance with these terms.
About the blogger
Tamala S. Bradham, Ph.D., DHA, CCC-A, CPPS, CPHQ
For 25 years, Dr. Bradham's career has always centered on developing and implementing new, innovative service delivery models to improve care delivery.

As a clinician, researcher, published author, and professor, she is a multi talented and multifaceted leader that inspires those around her to deliver best practices based on the current state of knowledge, explore opportunities to improve service delivery, and innovate solutions for the tomorrow.


As a partner with 3C Digital Media Network, Dr. Bradham will connect people with great talents and knowledge to the network, collaborate with others to improve and develop oneself, and communicate with genuine passion and transparency.
Did you like this post?
Consider supporting 3C Digital Media Network Blogs.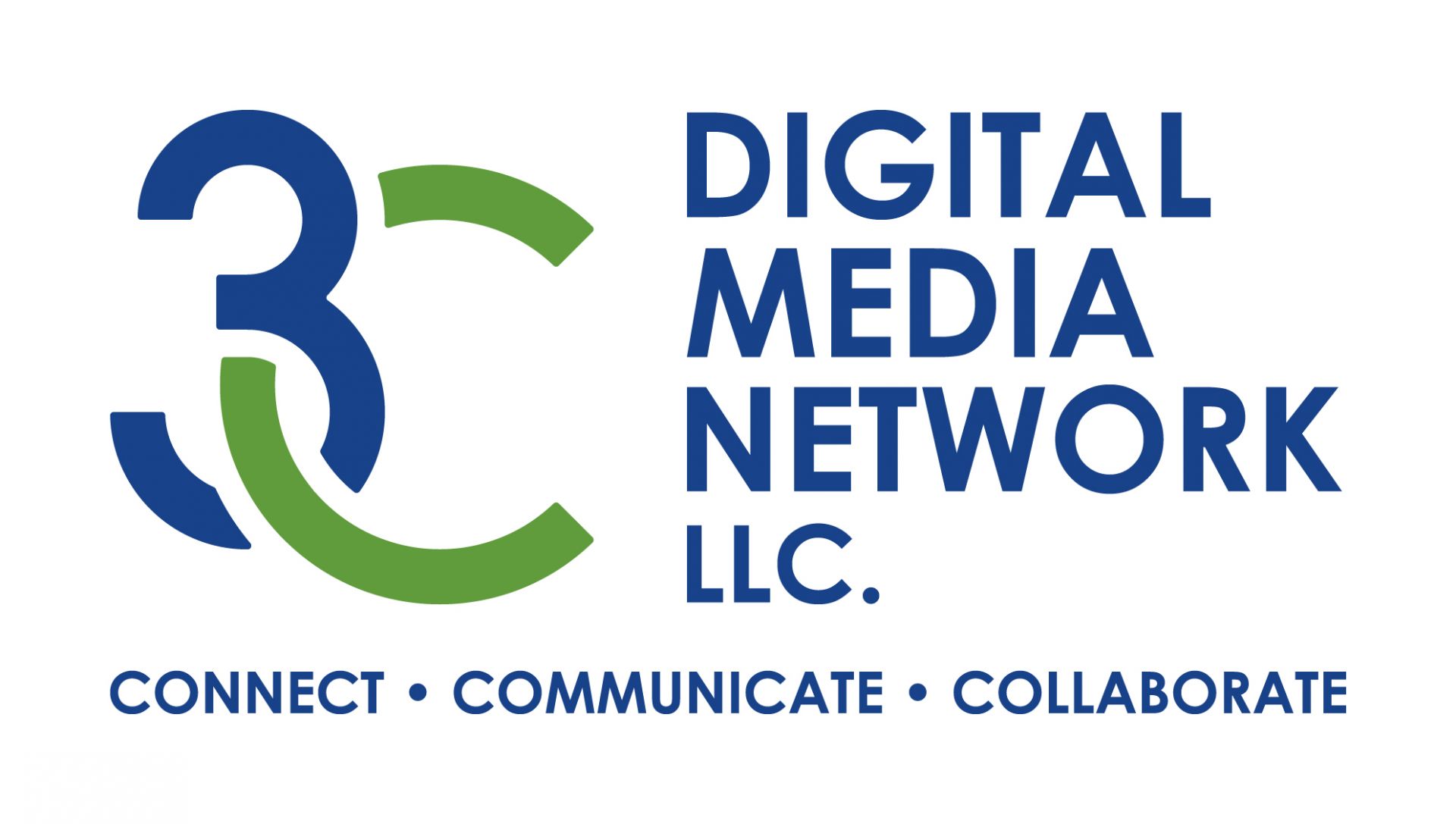 Sign up to learn about new updates, resources, and courses.