I confess, I thought I knew more about computers, how the internet worked, and programming more than anyone in my family. After all, I gained a minor in computer science during the time the internet was born!
In my house, I am the go-to person for all things computers, Wi-Fi, and cords. But guess what? I was wrong.
One day, my son asked me for some money for a donation. I was excited. He wanted to help an organization in need. I asked him who the contribution was for and how much he needed.
He went on to say if it was for the guy, he was playing an online game, and he needed to give him a donation so they could continue playing. I reacted with, "You can't give a stranger money online." But then, I thought, you're playing a game online with a stranger. How many times have I said that is not allowed!
I should have listened first before reacting and thinking about myself. When I started to listen and observe, I learned a lot. Over the next couple of years, I would hear about my boys using their allowance to make donations to their online games and friends.
There were a lot of kind people playing these online games. People would help the younger players learn how to play, even buying things to help them advance in the game. In addition, there were opportunities for them to apply for positions (non-paying) to help moderate the games and learn essential conflict resolution strategies.
Then, there were the donations. At first, I didn't understand why they were called donations. I thought of donations as charity, helping out, or sharing my talents or resources with those in need.
As I thought about it, the people in Minecraft or Roblox, who created these worlds and trades, were trying to share their talents with others and hopefully make some money as a bonus. It was a way for them to get paid for their work, like being self-employed.
These donations helped them pay for their Wi-Fi, computers, servers, programming classes, and intellectual property. They shared their work freely and recognized that not everyone could give, but that did not stop them from producing high-quality products.
When I play my free apps on my tablet, download a great picture for 3C, or use a tool from a person I follow, I no longer think about getting it for free.
I think of the lesson my sons taught me about donations and what my parents used to say to me growing up, "nothing is free in this world; there are always some strings attached somewhere."
I give what I can, make small purchases occasionally on the games, or even send a thank you note of appreciation when money is tight.
I share this because being a part of 3C Digital Media Network means that many great people are sharing their intellectual property with you for free, but in actuality, it's not.
I'm constantly looking at how much things cost and our opportunities for improvement in my role. At this point, here are some known benchmarks on costs of producing quality digital media content:



Estimated Cost of Production

Cost to 3C's Followers and Friends

Blogs

Initial Cost: $4221
Monthly Cost: $51
Source

FREE

Podcasts

Initial Cost: $950
Monthly Cost: $320
Source

FREE

Webinars

$1,125
+ 20 hours
of employee's salary
per webinar
Source

$0 - 30

(Pay what you can options or coupons for discounts)

Courses

$5,000+ per course
Source

$0-$120+

(Coupons for discounts are often available)
I know, sticker shock! Our 3C costs are comparable to what is reported by others in the field of digital media. I wish podcasts, blogs, and all the great content on the web were genuinely free. However, without sponsors, investors, and donations, these products wouldn't be a reality.
As I learned from my sons, people bring their ideas and gifts to the internet, not expecting much in return. So, when possible, a donation is a nice thing to do to allow for endless possibilities that are readily accessible to all.
Here at 3C Digital Media Network, we believe we can improve who we are as individuals and help our patients and clients meet their fullest potentials. When we share our knowledge and expertise, we are helping the community we serve!
Connect, Communicate, and Collaborate. That is the 3C way!
Hugs,


~Tami Bradham

©Photo by EVG Culture from Pexels via Canva.com
STAY CONNECTED, RECEIVE OUR UPDATES DIRECTLY TO YOUR EMAIL.
Subscribe to
3C Digital Media Network Blogs
3C Digital Media Network, LLC will use the information you provide on this form to send you our blog posts and occasional information and updates on products, tools, and resources. You can change your mind at any time by clicking the unsubscribe link in the footer of any email you receive from us, or by contacting us at

[email protected]

.



We will treat your information with respect. For more information about our privacy practices, please visit our website at

3cdigitalmedianetwork.com

. By clicking the Subscribe button, you agree that we may process your information in accordance with these terms.
About the blogger
Tamala S. Bradham, Ph.D., DHA, CCC-A, CPPS, CPHQ
For 25 years, Dr. Bradham's career has always centered on developing and implementing new, innovative service delivery models to improve care delivery.

As a clinician, researcher, published author, and professor, she is a multi talented and multifaceted leader that inspires those around her to deliver best practices based on the current state of knowledge, explore opportunities to improve service delivery, and innovate solutions for the tomorrow.


As a partner with 3C Digital Media Network, Dr. Bradham will connect people with great talents and knowledge to the network, collaborate with others to improve and develop oneself, and communicate with genuine passion and transparency.
Did you like this post?
Consider supporting 3C Digital Media Network Blogs.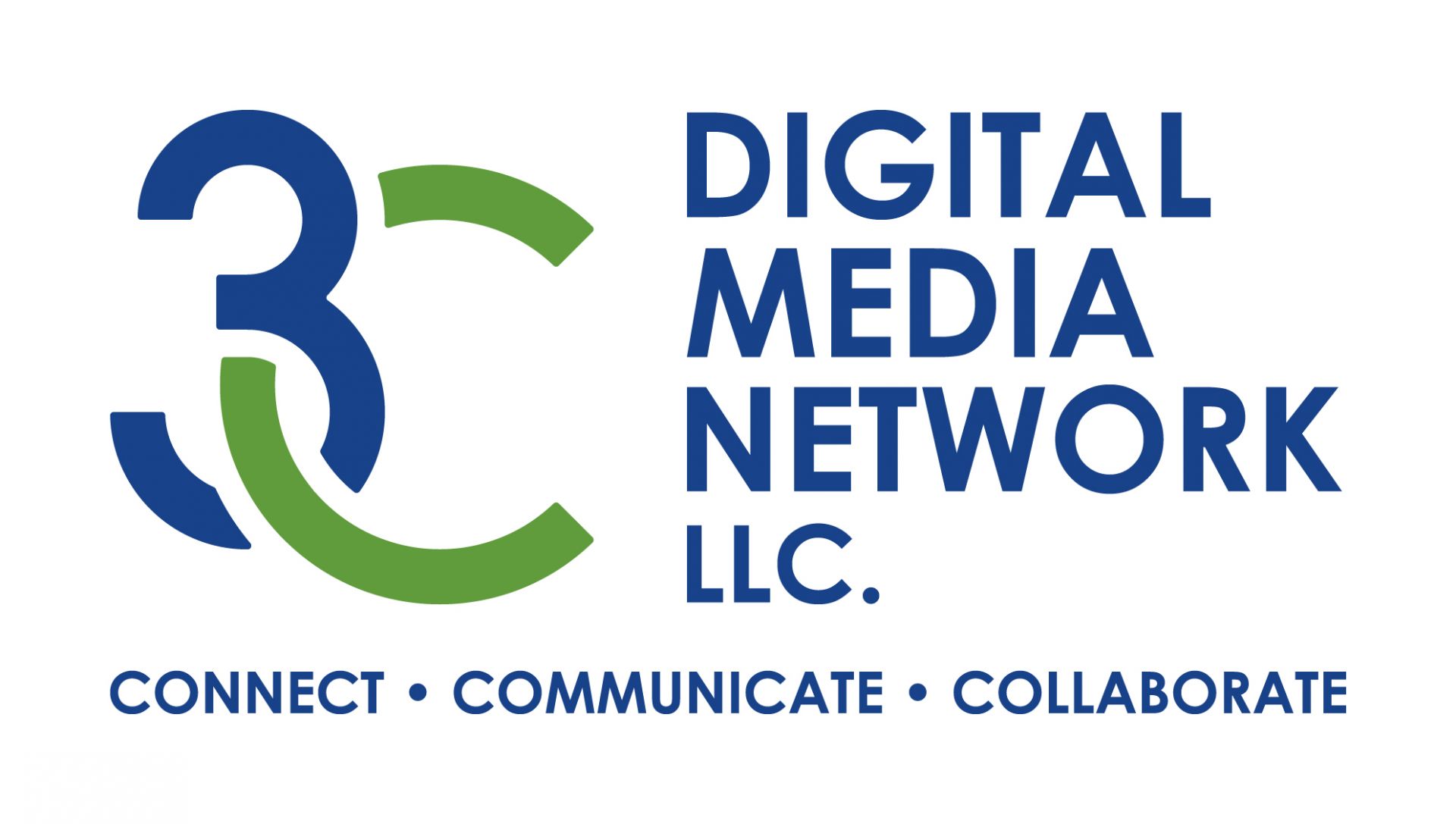 Sign up to learn about new updates, resources, and courses.