Early 20th-century evangelist and radio personality Fred Francis (F.F.) Bosworth (1877-1958) once wrote, "Don't doubt your faith, doubt your doubts for they are unreliable." Bosworth used this familiar saying as a key principle in the faith-healing with which he came to be associated.

He included the dictum in his collection of sermons, Christ the Healer: Messages on Divine Healing (1924), which has been republished over the years. It's still in print and considered foundational reading by members of Pentecostal sects.


Though I'm skeptical (maybe doubtful) about the miraculous works Bosworth claimed, I could find no accounts that debunked his ability to heal the sick. His itinerant ministry ran during the first half of the last century. A 1925 account in The Tribune of Scranton, Pennsylvania, included this enthusiastic observation from the closing of a revival campaign in that town, led by Bosworth and his brother and fellow evangelist, B.B. Bosworth.
"(Bosworth) read a number of testimonials from those who said they had been healed during the campaign. As he read some of these miraculous results, the man or woman who had written the testimonial stood in the audience, and the audience stood with them and cheers resounded …." (The Tribune. (August 11, 1925). F. F. Bosworth. Newspapers.com).


Bosworth was well-respected by fundamentalist Christians. One church in Joliet, Illinois, traces its founding to an 18-month revival conducted by Bosworth in 1930 (M. Baran-Unland, D. HUMBLE BEGINNINGS | FAITH BIBLE CHURCH TRACES START OF CONGREGATION TO DOWNTOWN MEETINGS. Herald-News (Joliet, IL), p. E4.). Most accounts I have read say Bosworth was a sincere believer.
Setting aside any skepticism surrounding Bosworth's legacy, "doubt your doubts" retains the poetic ring of pulpit oratory. It's eminently meme-able, in and out of religious contexts, but like a loaded pistol in the wrong hands, it could be dangerous.
Red Flag Warnings
I'm considering the possibility of unscrupulous agents using it to manipulate the gullible, coaxing them away from common sense with promises of great reward if they rely on faith in the agents' words and not their own understanding.

Examples abound of "believers" being bilked out of time or treasure after being urged not to listen to the whisperings of the Devil, who told them to hesitate or refuse the base appeals of these snake oil salesmen.
Recent reports tell of hundreds of Kenyans starving themselves to death at the behest of their pastor, who persuaded them that refusing to eat would please Jesus, whose arrival was imminent, and guarantee rewards in the afterlife. This is a nightmarish example of "faith" nullifying common sense.

Doubt should have carried the day and saved lives. Thankfully, such cases of delusional self-destruction rooted in religious fanaticism are rare (Kenyan suspect in religious cult deaths dies in custody after hunger strike).


Run-of-the-mill sociopaths brimming with life and charm are much more common. It appears conservative politicians, particularly, are making hay of "blind faith," as they gather the rank-and-file around a gospel of fear, encouraging followers to doubt accounts of public events reported by the mass media and sometimes even disbelieve their own eyes to control others or to enrich themselves.
Trust And Distrust
A 2022 study conducted by Gallup and Knight Foundation found deep distrust of the press among members of the general public. "Only 26% of Americans have a favorable opinion of the news media, the lowest level Gallup and Knight have recorded in the past five years, while 53% hold an unfavorable view."

Although, public members appear to trust their local media more than major national news sources (American Views 2022: Part 2 - Trust, Media and Democracy). Perhaps this shows that proximity breeds greater trust.


In much the same way revivalist preachers warned congregations against the wiles of the Devil, reactionary politicians vilify and demonize traditional news media, saying what they publish and broadcast is unfair, calling it "fake" or "untrue." Individual journalists have been targeted by reactionaries for verbal and physical abuse. Some of these attacks were directed at the press who was covering Donald Trump's campaign rallies (Destroying trust in the media, science, and government has left America vulnerable to disaster).
However, unlike F.F. Bosworth 100 years ago, this stomping and sermonizing make their followers weaker and democracy sicker.
©Photo of Fred Francis Bosworth courtesy of Flower Heritage Pentecostal Center (Flower Pentecostal Heritage Center | FPHC
STAY CONNECTED, RECEIVE OUR UPDATES DIRECTLY TO YOUR EMAIL.
Subscribe to
3C Digital Media Network Blogs
3C Digital Media Network, LLC will use the information you provide on this form to send you our blog posts and occasional information and updates on products, tools, and resources. You can change your mind at any time by clicking the unsubscribe link in the footer of any email you receive from us, or by contacting us at

[email protected]

.



We will treat your information with respect. For more information about our privacy practices, please visit our website at

3cdigitalmedianetwork.com

. By clicking the Subscribe button, you agree that we may process your information in accordance with these terms.
About the blogger
Ernest Wiggins, Writer / Independent Scholar
Ernest L. Wiggins is a professor emeritus of journalism and mass communications at the University of South Carolina. For nearly 30 years, Wiggins taught professional journalism, news media, and community engagement, public opinion and persuasion, and mass media criticism, among other courses.


His research interests focused on mass media's representation of marginalized communities, primarily news agencies. A native of Washington, D.C., Wiggins was a reporter and editor at the Columbia Record and The State newspapers before joining the faculty at USC, where he earned both his bachelor's and master's degrees.
Did you like this post?
Consider supporting 3C Digital Media Network Blogs.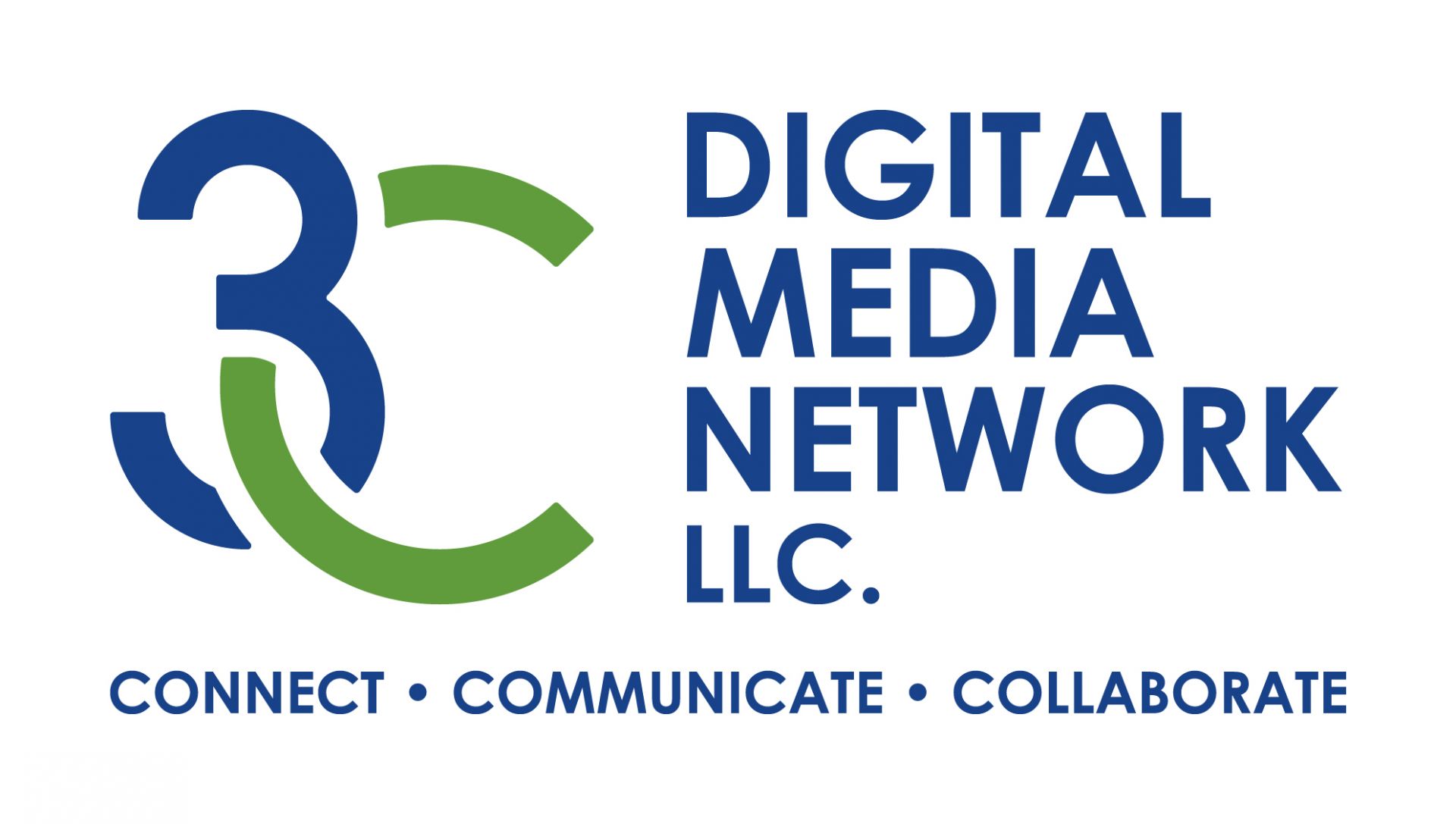 Sign up to learn about new updates, resources, and courses.