When we think of the holiday season, we think of being with others, sharing food and conversations where we give pieces of our heart and mind (along with a few physical gifts) to others. In other words, we think of connecting with another (or many) human beings in various ways.
The need for human connection is old school. It is primal. It is how we have thrived as a species and learned to evolve, grow, and improve skills that can lead to continued survival.

But connection serves other purposes beyond basic biology. It can bring us joy, confidence, and the desire and drive to do more, learn more, and be more!
Donna Pisacano Brown (2018) wrote:
"Human connection is an energy exchange between people who are paying attention to one another. It has the power to deepen the moment, inspire change, and build trust."
When we connect with another person, a friend, a family member, a significant other, or meeting someone new, we exchange our time and ENERGY with them. We share these two valuable assets of our individual lives to create moments in time where change and trust can be fostered.

These exchanges of energy and time might be more prominent around the holidays when we introduce traditions and gathers into special times of the year.

We might be more conscious of when we are engaging in human connection and even more aware of the loss of connection when connections are not present.
When we share our ideas, our energy, our perspectives, and our time, we are daring to share pieces of ourselves with the world. We are doing what is fundamental to our species in order to carry on the evolutionary process of growing and moving forward as individuals and communities.
Take some time this holiday season to appreciate the connections you make, even if they are different than they might have been in the past. Find creative ways to share your thoughts, ideas, energy, and time with others, and you will be rewarded with joy and warmth in your heart.
Here at 3C, our goal is to help ALL of us share time, ideas, energy, and create connections through shared education.


Connect, Communicate, and Collaborate. That IS the 3C way.
With compassion, kindness, and appreciation,
~ Scott Palasik

©Photo Credit by Shutter2U via Canva.com
STAY CONNECTED, RECEIVE OUR UPDATES DIRECTLY TO YOUR EMAIL.
Subscribe to
3C Digital Media Network Blogs
3C Digital Media Network, LLC will use the information you provide on this form to send you our blog posts and occasional information and updates on products, tools, and resources. You can change your mind at any time by clicking the unsubscribe link in the footer of any email you receive from us, or by contacting us at

[email protected]

.



We will treat your information with respect. For more information about our privacy practices, please visit our website at

3cdigitalmedianetwork.com

. By clicking the Subscribe button, you agree that we may process your information in accordance with these terms.
About the blogger
Scott Palasik, Ph.D., CCC-SLP
Scott values compassion and kindness toward himself and others. He values honesty and the power of creative expression. With these core values, Scott chose to pursue a life of helping others with communication disorders as a skilled Speech-Language Pathologist.

As a person who stutters, Scott has seen the ups and downs of struggling with daily communication and what comes with trying to manage the negative perceptions both internally and externally about communication disorder.

With 3C, Scott hopes to spread the idea that we can all support each other with education, collaboration of ideas, and to help us all build social capital for an accepting and caring community of communicators.
Did you like this post?
Consider supporting 3C Digital Media Network Blogs.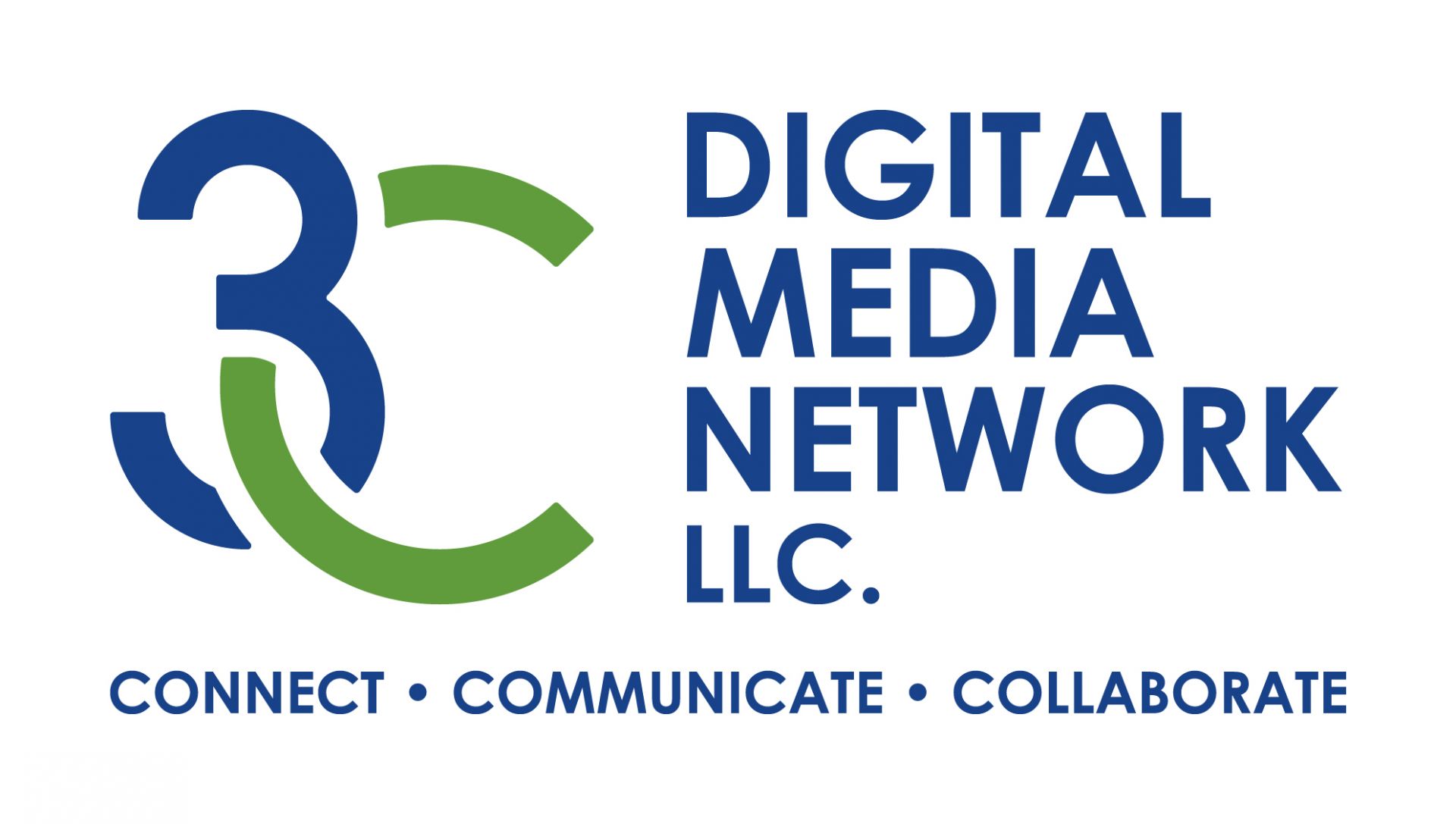 Sign up to learn about new updates, resources, and courses.