In the latest release of ABA Inspirations, Danielle Kanouff shared her journey on why she left special education to become a Board Certified Applied Behavioral Analyst (ABA Therapist).

While she knew she wanted to help people and be part of a team, uncertainty always seemed to creep in the back of her mind.
So often, we think we know where we are going but then end up somewhere else. Has that happened to you? It has with me.


My path is similar to Danielle's. I started my academic career in mathematics, not quite sure what I would do with it. Then, one night when I was out to dinner with some friends, one of them asked, "Have you thought about audiology?".

My initial response was, "What's that?". My friend laughed and said, "The people who work those who have hearing loss, like you." I shook my head in disbelief. I couldn't possibly have that kind of role because of my hearing loss. But, it turns out I could.


I worked in audiology for over 20 years. The first position I held was at a major university where I was fortunate to have clinic responsibilities, taught my favorite subjects, and conducted research. After a while, I got involved in some administrative duties. It was wonderful. I loved my patients, their families, and my students until I had an opportunity to move to Nashville, TN.


I was given a lifetime opportunity – starting a new program for children with hearing loss– already building on a legacy program that existed. So how was I supposed to build a program created by giants in our fields to something different and new?

Although I made my fair share of mistakes, I genuinely believe that the children and their families received high-quality care because the faculty and staff were not only highly competent but extraordinary, compassionate people. The staff ranged from audiologists, teachers of the deaf and hard of hearing, speech-language pathologists, occupational therapists, social workers, and assistant teachers.


A shoutout to everyone at the National Center for Childhood Deafness and Family Communication! Miss you all.


But I wanted to explore the field more because of the changes taking place in the healthcare industry. So I went back to school and got a second doctorate. I was going back to school to start my new journey in healthcare quality improvement and patient safety.


Ten years later, another opportunity presented itself. I am now working with another amazing team, helping to develop a continuous improvement program in higher education. I never planned on leaving audiology or pediatrics services for children with hearing loss. Still, each career pathway I have taken has led to exciting discoveries and great opportunities to make things better!


When I started to prepare this very article, I wanted to research how many times people change their careers. Some statistics from the U.S. Bureau of Labor Statistics (BLS) found that they held an average of 12.3 jobs. However, a job and a career change are two very different things, in my opinion.


BLS defined a job as "an uninterrupted period of work with a particular employer. Jobs are therefore employer-based, not position-based. If a respondent indicates that he or she left a job but in a subsequent survey returned to the same job, it is counted as a new job." Unfortunately, BLS doesn't consider the number of times people change careers in their working lives (BLS, Jan. 2020).


In another publication by Ng, Lyons, and Schweitzer (2018), it was found that the number of career tracks was high within the millennial generation compared to their mature cohorts. Not too surprising.


What I did find interesting was that the number of job changes was higher than the amount of career track changes, more than three times likely, across all four generations studied.


What does this mean? While we may change jobs, we are not necessarily changing careers. Ng and colleagues describe career track changes as when individuals move from a current position to a job unrelated to their current work, skills, or career path.


Danielle and I have both made serious career changes during our lives. Our starting point is very different from our present role, which is exciting and overwhelming. But what matters is that we love what we do!
If you're uncertain, don't worry. For me, it was part of the process and just affirmed we're human.


3C Digital Media Network is just an extension of our passion. Have you ever thought about a career change or felt a calling to share with others what you do? If so, I encourage you to consider contacting 3C Digital Media Network to explore opportunities to share your knowledge, skills, and experiences. Just follow the green and blue arrows.


Connect, Communicate, and Collaborate. That is the 3C way.


Hugs,


~Tami Bradham


References:
Ng, E., Lyons, S.T., Schweitzer, L (2018). Generational Career Shifts: How Matures, Boomers, Gen Xers, and Millennials View Work. U.K.: Emerald Insight. DOI: 10.1108/9781787145832
U.S. Bureau of Labor Statistics. (October 7, 2020). Number of Jobs, Labor Market Experience, and Earnings Growth: Results from a National Longitudinal Survey News Release (USDL-19-1520).National Longitudinal Survey Program. Retrieved from https://www.bls.gov/news.release/nlsoy.htm
U.S. Bureau of Labor Statistics. (January 16, 2020). Does BLS have information on the number of times people change careers in their lives? National Longitudinal Survey Program. Retrieved from https://www.bls.gov/nls/questions-and-answers.htm#anch41


©Photo by Jay Yuno from Getty Images Signature via Canva.com
STAY CONNECTED, RECEIVE OUR UPDATES DIRECTLY TO YOUR EMAIL.
Subscribe to
3C Digital Media Network Blogs
3C Digital Media Network, LLC will use the information you provide on this form to send you our blog posts and occasional information and updates on products, tools, and resources. You can change your mind at any time by clicking the unsubscribe link in the footer of any email you receive from us, or by contacting us at

[email protected]

.



We will treat your information with respect. For more information about our privacy practices, please visit our website at

3cdigitalmedianetwork.com

. By clicking the Subscribe button, you agree that we may process your information in accordance with these terms.
About the blogger
Tamala S. Bradham, Ph.D., DHA, CCC-A, CPPS, CPHQ
For 25 years, Dr. Bradham's career has always centered on developing and implementing new, innovative service delivery models to improve care delivery.

As a clinician, researcher, published author, and professor, she is a multi talented and multifaceted leader that inspires those around her to deliver best practices based on the current state of knowledge, explore opportunities to improve service delivery, and innovate solutions for the tomorrow.


As a partner with 3C Digital Media Network, Dr. Bradham will connect people with great talents and knowledge to the network, collaborate with others to improve and develop oneself, and communicate with genuine passion and transparency.
Did you like this post?
Consider supporting 3C Digital Media Network Blogs.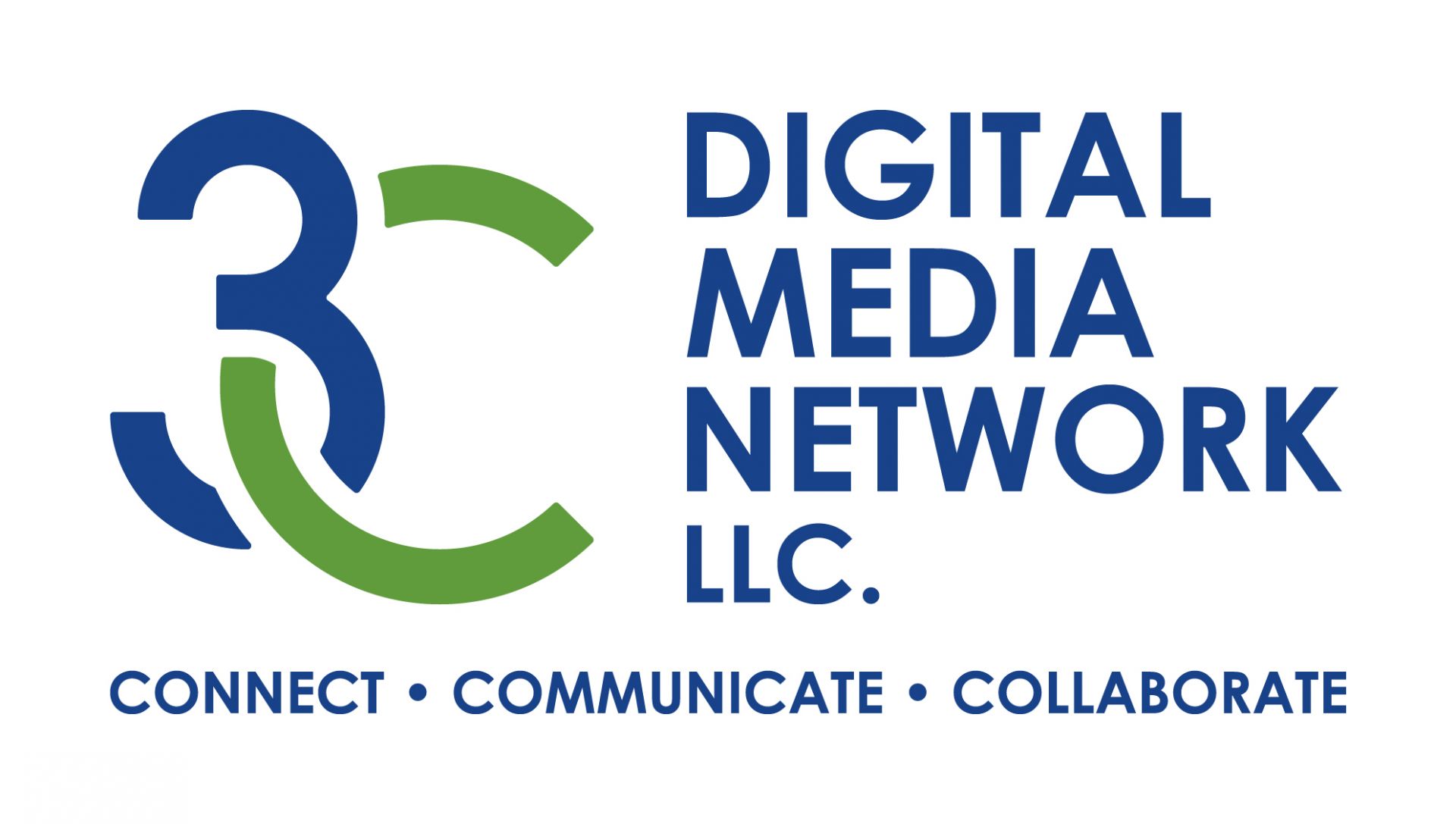 Sign up to learn about new updates, resources, and courses.