"Your job right now is to learn, Scott. Now and for the rest of your life."


These were the words my parents often spoke to my brother and me throughout our educational careers from elementary to higher education adventures. As a child, I didn't know the depth of their words, but as an adult, my appreciation for this encouragement is beyond any words.


Kids often remember the teachers that influenced their education, and I'm no different. I could rattle off a list of dedicated or inspiring teachers that taught me more than what was in books (I'll save that list for another blog post).


However, the subject that inspired me early in school was math. I loved it. Call it my first educational love. I loved the way I could solve problems. It felt freeing to be able to create an answer from a few symbols that added up to something elegant. Psychologically speaking, it was something I could control in a world of uncontrollable feelings about my stuttering.Math made me say, "Wow! That was cool," almost every time.


Now that we live in a digital world, you can learn from resources beyond belief. You can experience countless "Wow!" moments from YouTube, podcasts, webinars, radio, or online courses. What is something new you read, heard, or saw when you thought, "I can't believe that!"


Being mindful of these wonderful moments of learning as they occur is part of the joy of learning. When we can acknowledge the learning moments in our lives and how our heart opens a little as we accept new information, we can further the process the love of learning for life.


When we learn for life, we foster the act of growth. When we grow, we become more of the person we always wanted to be. Growth is an action. Growth is a skill. Growth takes practice.

When we actively seek opportunities to learn by engaging our minds, we are practicing skills of growth for the betterment of ourselves and those around us.


Ask yourself, is that the American Dream? To learn for ourselves and the betterment of those around us? Keep growing and learning for life.


Connect, Communicate, and Collaborate. That is the 3C way.
With compassion and kindness and the desire to evolve,


~ Scott Palasik

©Photo by Armelion from pixabay via Canva.com
STAY CONNECTED, RECEIVE OUR UPDATES DIRECTLY TO YOUR EMAIL.
Subscribe to
3C Digital Media Network Blogs
3C Digital Media Network, LLC will use the information you provide on this form to send you our blog posts and occasional information and updates on products, tools, and resources. You can change your mind at any time by clicking the unsubscribe link in the footer of any email you receive from us, or by contacting us at

[email protected]

.



We will treat your information with respect. For more information about our privacy practices, please visit our website at

3cdigitalmedianetwork.com

. By clicking the Subscribe button, you agree that we may process your information in accordance with these terms.
About the blogger
Scott Palasik, Ph.D., CCC-SLP
Scott values compassion and kindness toward himself and others. He values honesty and the power of creative expression. With these core values, Scott chose to pursue a life of helping others with communication disorders as a skilled Speech-Language Pathologist.

As a person who stutters, Scott has seen the ups and downs of struggling with daily communication and what comes with trying to manage the negative perceptions both internally and externally about communication disorder.

With 3C, Scott hopes to spread the idea that we can all support each other with education, collaboration of ideas, and to help us all build social capital for an accepting and caring community of communicators.
Did you like this post?
Consider supporting 3C Digital Media Network Blogs.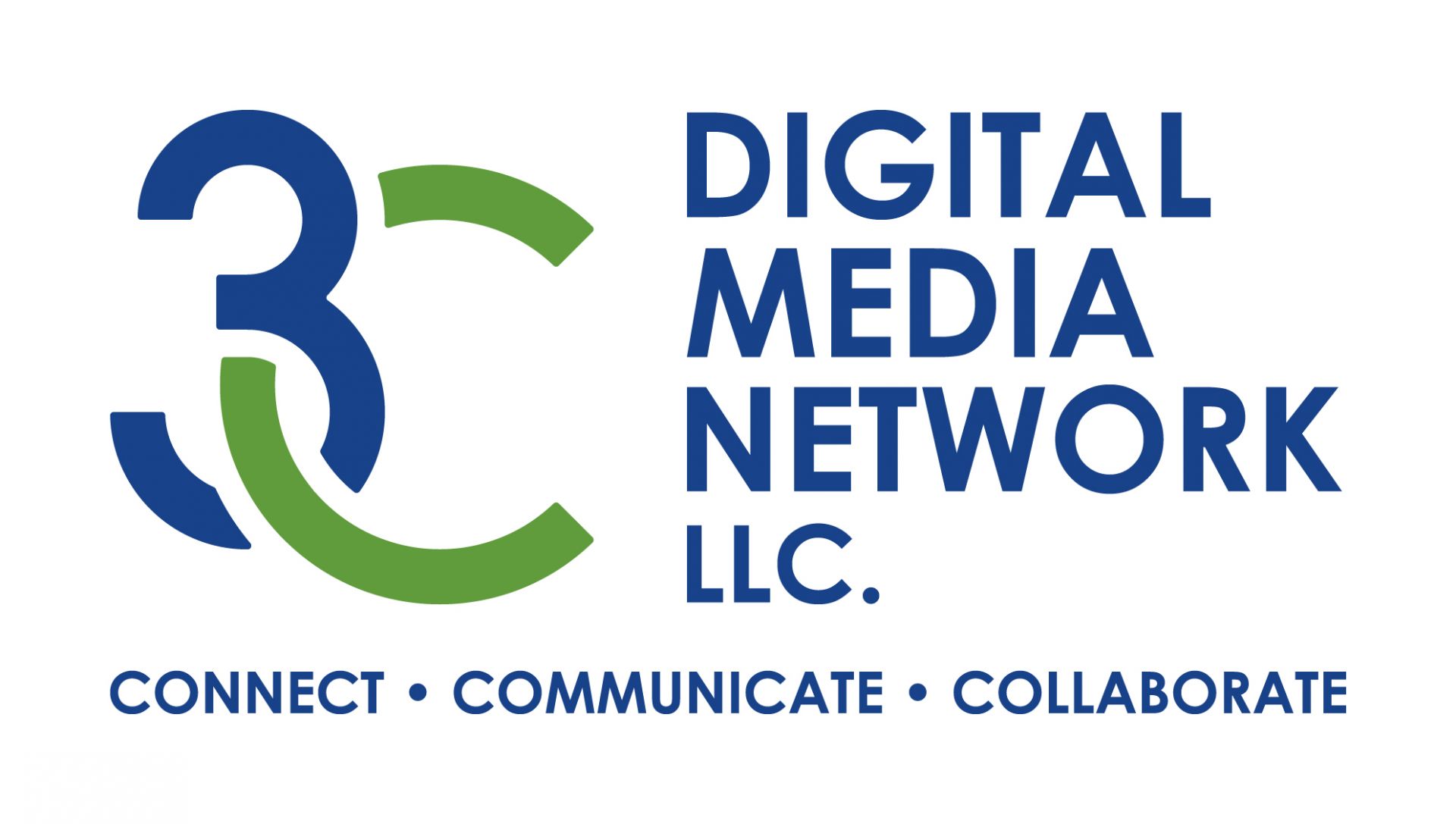 Sign up to learn about new updates, resources, and courses.