When Scott and I decided to write blog posts about our journeys getting to this very moment and starting the Act to Live Podcast, I was overwhelmed with the idea of determining what moments and paths of my journey to explore and how those moments specifically lead me to this very point in time.


When I think about the goals of the Act to Live Podcast - observing everyday life, posing questions, and facilitating conversations as we walk together on this journey of life - I think about some moments in my life in which I realized that life was indeed a journey. And that in countless ways, each of us is working to become the best version of ourselves possible!


As a young child, I remember being quite expressive. Family members and friends definitely commented on my 'talkativeness' to my parents. What's funny is that I also remember just how cautious and hesitant I could be - especially when faced with something new and outside of my 'very small' comfort zone.

My parents told me stories of how I would cling to my mom's leg as she tried to leave me with my preschool teacher. This same teacher also later called me the 'mother hen' - saying that it seemed as though I could sense other children's emotions from across the classroom, and I tended to gravitate toward the ones who seemed upset.


Obviously, I didn't know what it meant to be sensitive or to feel emotions with such intensity when I was this young; however, these moments are amazing reminders to me now that this is who I've always been - even before I was actually able to understand it.


This sensitivity, of course, followed me throughout my childhood and teenage years and brought with it a whole slew of learning moments and growth.

In college, however, the loss of my mother (quite quickly to cancer) shook my world and really accelerated my desire to understand myself, the ways in which I dealt with emotions, and the ways in which my thoughts powered and influenced my actions.


I began working with a psychologist, who was amazing at guiding me in looking at my thoughts and emotions in a more objective light.

At the same time, in the midst of my studies to become a speech-language pathologist, I met Scott and so began our friendship and journey exploring and incorporating Acceptance and Commitment Therapy, mindfulness, and other forms of psychotherapy into our work with people who stutter.


I've found that the more I talk with my family, friends, clients, colleagues, students, and others that I meet - the more I learn about myself - and the more I push myself to understand - myself! Does that even make sense?! As a mother, daughter, sister, friend, speech-language pathologist, teacher, counselor, podcast co-host, etc.


I'm still sensitive, and I still very much feel emotions with great intensity. I'm also someone who can worry (a lot), who cares deeply about those she loves, who struggles with her inner dialogue, who can be her very own worst critic, and who has recently come to the realization that it is 100% okay to be perfectly imperfect!

I truly believe that taking steps to turn inward and to get to know ourselves (and to become friends with ourselves) is not for the faint of heart! It takes courage, patience, openness, and so much more!


You'll quickly learn, from listening to our podcast, that I love quotes and also Brene Brown! So, in typical Jaime-fashion, here is one of my favorite quotes by Brene Brown that I think so perfectly sums up my thoughts!


"Owning our story and loving ourselves through that process is the bravest thing that we will ever do."


Pretty powerful, right?! I feel so grateful to be part of the Act to Live Podcast and to continue having important and meaningful conversations as we all learn, grow, and evolve into the truest versions of ourselves!


With compassion and kindness,


Jaime
Co-host of the "Act to Live Podcast"
Author of the "Let's Walk Together: The Act to Live Podcast Blog"
STAY CONNECTED, RECEIVE OUR UPDATES DIRECTLY TO YOUR EMAIL.
Subscribe to
ACT to Live
3C Digital Media Network, LLC will use the information you provide on this form to send you our blog posts and occasional information and updates on products, tools, and resources. You can change your mind at any time by clicking the unsubscribe link in the footer of any email you receive from us, or by contacting us at

[email protected]

.



We will treat your information with respect. For more information about our privacy practices, please visit our website at

3cdigitalmedianetwork.com

. By clicking the Subscribe button, you agree that we may process your information in accordance with these terms.
About the blogger
Jaime Michise, MS, CCC-SLP
Jaime Michise has been a speech-language pathologist for eleven years. After graduating from Bowling Green State University, she began her career at Cincinnati Children's Hospital Medical Center. Jaime then spent two years living and working in Nagoya, Japan.

She now lives in Frisco, Texas where she has a private practice working with people who stutter and teaches and supervises at the graduate level.

Jaime has published research and presented on the topics of stuttering, Acceptance and Commitment Therapy, and mindfulness and is also a facilitator at Camp Shout Out for Youth who Stutter.


At 3C, Jaime is the co-host of the ACT to Live podcast, with friend and colleague, Scott Palasik.

She's excited to continue having meaningful conversations aimed at helping all of us to become the best version of ourselves!
Did you like this post?
Consider supporting Act to Live Blogs.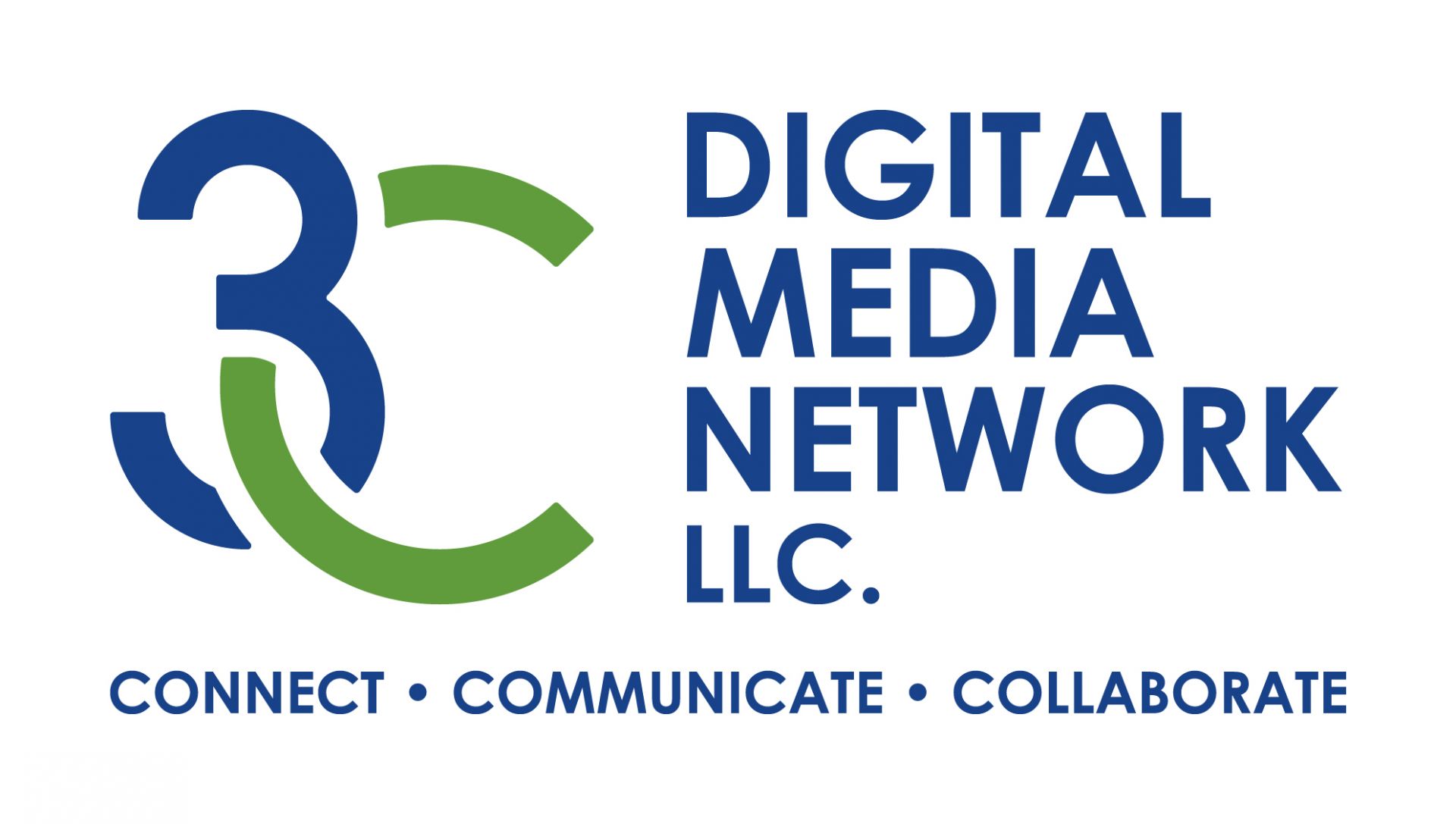 Sign up to learn about new updates, resources, and courses.