Recently I was reminded of the common phrase "we are all in the same boat" when I was leading a meditation at Camp Shout Out, a camp for kids who stutter. I've always felt strongly about how we can help one another and work towards the betterment of humanity. Although, this statement might not be as accurate as I once thought.
One of my best friends, Mikey, was talking about the idea that perhaps we aren't really in the same boat but instead are "in the same ocean, each of us in our own boats."
The notion implies that we can paddle up to other boats to assist them when they're in need.
We can share or celebrate with each other during times of joy, but we still need to travel our own journey. That includes our daily struggles, which no one can do for us.
Let's go back for a moment to the idea "we're all in the same boat." This mindset refers to all of us sharing the same risks and behaviors. For example, "We are all struggling with COVID and what follows it." Each person has suffered from COVID in some way. However, if we change the perspective to "we are all in the same ocean in our own little boats," we begin to look closer at what each person might be grappling with within their lives.
Some might be rowing their boats in troubled waters regarding the social impact. Others with the political implications. Over there, people are trying to keep afloat with the emotional or psychological struggles that accompany COVID. On the other hand, some are dealing with physical sickness brought on by COVID disease.
No matter what struggles we face, we have to steer our little boats as we move through life, but that doesn't mean we stay isolated. We shouldn't forget about the power of throwing someone a lifeline if their ship is sinking or treading rocky waters.
I find that we are the most valuable to others when we can help those in need. I believe that we have the skills, values, and kindness to row up to someone and paddle for them when they need it most. That's what makes us human; being altruistic during turbulent times.
Take some time this week to notice where you could help a person in need who is struggling and see if you can be there for them.
With compassion, kindness, and mindful boating,
Scott
Co-host of the "Act To Live Podcast"
Author of "Let' Walk Together: The Act To Live Podcast Blog"
STAY CONNECTED, RECEIVE OUR UPDATES DIRECTLY TO YOUR EMAIL.
Subscribe to
ACT to Live
3C Digital Media Network, LLC will use the information you provide on this form to send you our blog posts and occasional information and updates on products, tools, and resources. You can change your mind at any time by clicking the unsubscribe link in the footer of any email you receive from us, or by contacting us at

[email protected]

.



We will treat your information with respect. For more information about our privacy practices, please visit our website at

3cdigitalmedianetwork.com

. By clicking the Subscribe button, you agree that we may process your information in accordance with these terms.
About the blogger
Scott Palasik, Ph.D., CCC-SLP
Scott values compassion and kindness toward himself and others. He values honesty and the power of creative expression. With these core values, Scott chose to pursue a life of helping others with communication disorders as a skilled Speech-Language Pathologist.


As a person who stutters, Scott has seen the ups and downs of struggling with daily communication and what comes with trying to manage the negative perceptions both internally and externally about communication disorder.


With 3C, Scott hopes to spread the idea that we can all support each other with education, collaboration of ideas, and to help us all build social capital for an accepting and caring community of communicators.
Did you like this post?
Consider supporting Act to Live Blogs.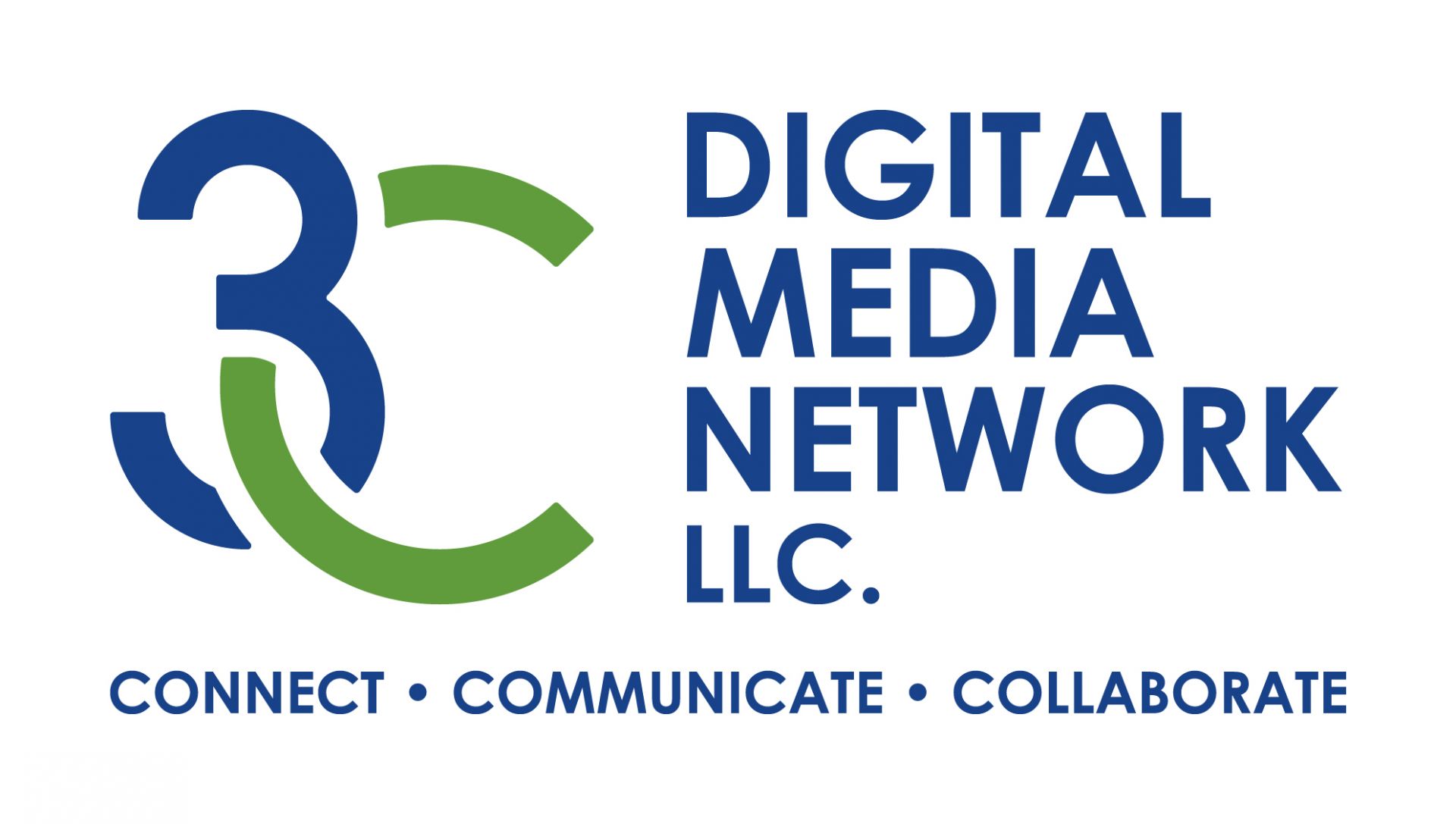 Sign up to learn about new updates, resources, and courses.