Thinking about Valentine's day, I cannot help but go back in mind (time) to the wonderful age of 9 years old. Those valentine's days were the best.

You got a little card from everyone in the class. More importantly, you took time in the days leading up to Valentine's Day to write each of your classmates' names on the cards.

In essence, we were taking time to care for others. You brought your little cards to school, passed them out, or slid them carefully into a paper envelope that each student in the class made, and then hung it in front of their desk.

After everyone passed out their cards, you had a little party with pink and red cupcakes, some candy hearts, chocolate, and opened the many cards you received from your classmates.

Do you remember the feeling of opening each card? The rush of feeling cared about, that you are important, by your classmates. The strong sense of being cared for, liked by others. And the kindness that filled your classroom, making you appreciate this special day.

The warm smile that spread across your face and your wide eyes singing with joy was contagious as this day filled your classroom with kindness and appreciation for the small tokens of friendships and togetherness.
Through the actions of children, we can learn to be better and find simple truths. As adults, we can show kindness, give kindness, and interact with kindness to increase community and joy in our hearts and change our brains.
What do I mean by changing your brain? Well, when we are joyful, our brain releases more dopamine.

Dopamine is vital to our brain as it impacts our mood, ability to focus, heartbeat rate, learning, motivation, and more.

By focusing on the present, we are intentionally making choices that improve our heart health, ability to focus on what is important, openness to learning new things, and most importantly, the real motivation to participate in all that life has to offer – our jobs, family, and hobbies.

How do we start changing our brain to release more dopamine? The first step is to show kindness to our fellow humans in all ways possible.

By giving a little piece of ourselves to others, a genuine act of kindness, we will receive far more in return.

Consider...
Giving a friend a call out of the blue.
Purchasing a sandwich for a stranger without them knowing.
Writing a card to someone who might need a smile.
Sending an email or text to someone to say "thank you for being you."


Kindness, like dopamine, can spread and create physical changes in our minds and others. Why not change your brain while changing another person's life for the better to spread joy and love?
Welcome to loving yourself and others! Stick around, and let's go for a walk.
With compassion and kindness,


Scott
Co-host of the Act To Live Podcast
Let's Walk Together: The Act To Live Podcast Blog
STAY CONNECTED, RECEIVE OUR UPDATES DIRECTLY TO YOUR EMAIL.
Subscribe to
ACT to Live
3C Digital Media Network, LLC will use the information you provide on this form to send you our blog posts and occasional information and updates on products, tools, and resources. You can change your mind at any time by clicking the unsubscribe link in the footer of any email you receive from us, or by contacting us at

[email protected]

.



We will treat your information with respect. For more information about our privacy practices, please visit our website at

3cdigitalmedianetwork.com

. By clicking the Subscribe button, you agree that we may process your information in accordance with these terms.
About the blogger
Scott Palasik, Ph.D., CCC-SLP
Scott values compassion and kindness toward himself and others. He values honesty and the power of creative expression. With these core values, Scott chose to pursue a life of helping others with communication disorders as a skilled Speech-Language Pathologist.


As a person who stutters, Scott has seen the ups and downs of struggling with daily communication and what comes with trying to manage the negative perceptions both internally and externally about communication disorder.


With 3C, Scott hopes to spread the idea that we can all support each other with education, collaboration of ideas, and to help us all build social capital for an accepting and caring community of communicators.
Did you like this post?
Consider supporting Act to Live Blogs.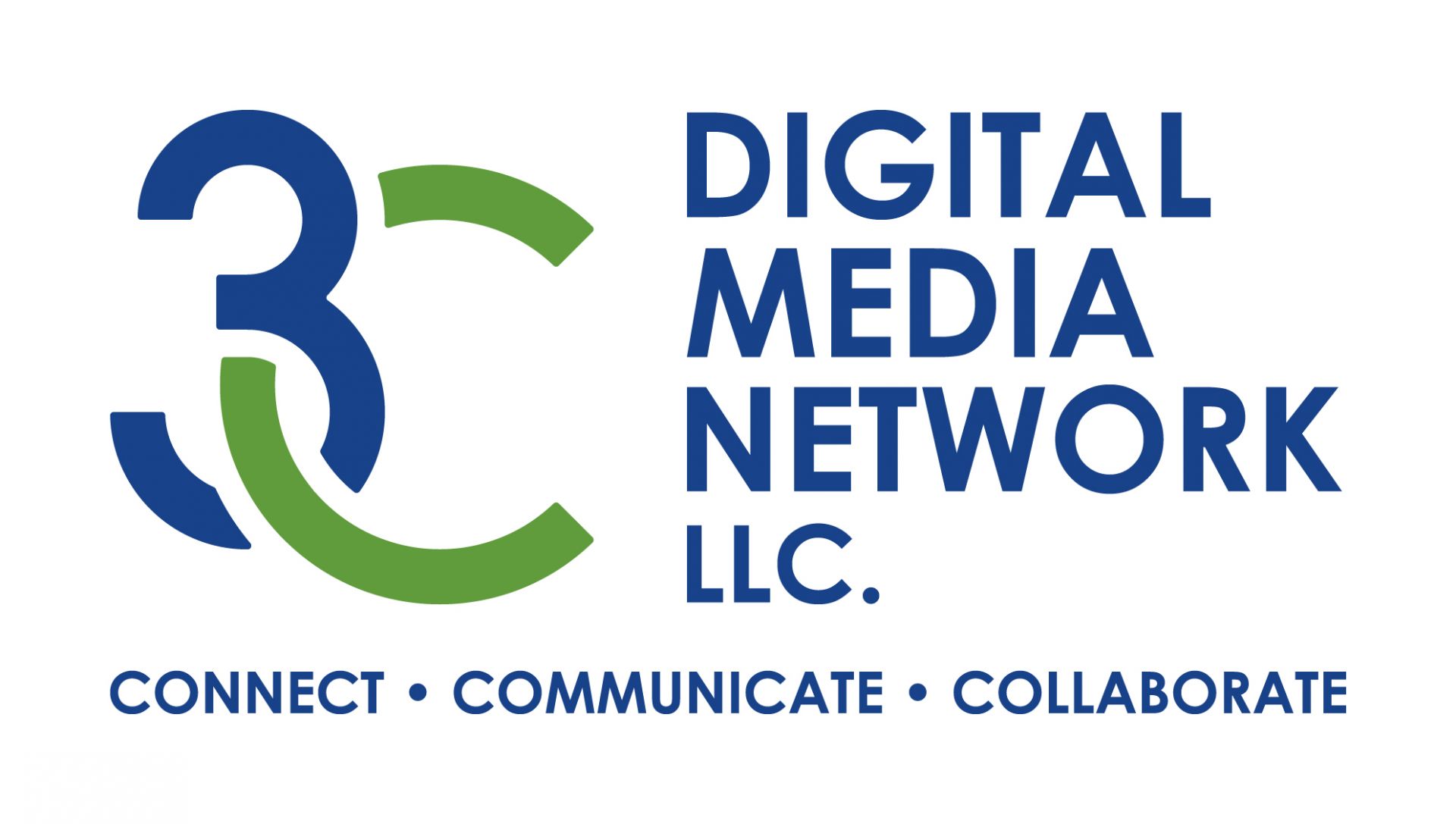 Sign up to learn about new updates, resources, and courses.