"Are you a hugger?" My mom is, she's known for her hugs. She hugs anyone and everyone. I often warn my friends about her, "Fair warning. Watch out; my mom will hug you." Several months ago, my mom said to me, "You know what is so hard about this pandemic? You can't hug people. You know how much power is a hug?"

Have you ever asked yourself what the science behind hugging is? Let's talk about the brain. Oxytocin is a chemical that scientists often call the "cuddle hormone." When oxytocin levels rise when people, touch, sit close to someone, or hug. Oxytocin is often associated with levels of happiness and decreases stress.
According to Dr. Sebastian Ocklenburg, "Hugs are a behavior at the intersection of motor and emotional networks in the brain, and as such, they might be influenced by both of these neuronal networks."
So, with so much of our body involved in hugs, what might be the health benefits of hugging?
Dr. Audrey wrote about the psychological benefits of hugging. She noted that hugging makes you feel more love and less lonely. It can also boost your immune system. Hugs can also help us through relational stress and struggles. It enables you to feel supported and included by others.
Shanti Das compliments the ideas of Dr. Audrey with a list of reasons why hugging each day is very important.
1. Makes the heart-healthy
2. Reduces stress
3. Can regenerate muscles
4. Make each of us a more mindful
5. Minimizes fears
6. It helps babies become well-adjusted as they grow up
7. Provides overall health for the body
I wanted to end with a quote by Mokokoma Mokhonoana, "I embrace people (with my arms) mainly to remind myself that I ought to embrace them (with my mind)."
What do you have to lose? Give hugging a try. You can embrace a friend, a special someone, your pet or a stuffed animal. Feel how your body changes. See how your mind feels. Just hug.
Happy Father's Day, dad and Happy Mother's Day, mom. Love, Scoots.
With compassion and kindness,
Scott
Co-host of the "Act To Live Podcast"
Author of "Let' Walk Together: The Act To Live Podcast Blog"
STAY CONNECTED, RECEIVE OUR UPDATES DIRECTLY TO YOUR EMAIL.
Subscribe to
ACT to Live
3C Digital Media Network, LLC will use the information you provide on this form to send you our blog posts and occasional information and updates on products, tools, and resources. You can change your mind at any time by clicking the unsubscribe link in the footer of any email you receive from us, or by contacting us at

[email protected]

.



We will treat your information with respect. For more information about our privacy practices, please visit our website at

3cdigitalmedianetwork.com

. By clicking the Subscribe button, you agree that we may process your information in accordance with these terms.
About the blogger
Scott Palasik, Ph.D., CCC-SLP
Scott values compassion and kindness toward himself and others. He values honesty and the power of creative expression. With these core values, Scott chose to pursue a life of helping others with communication disorders as a skilled Speech-Language Pathologist.


As a person who stutters, Scott has seen the ups and downs of struggling with daily communication and what comes with trying to manage the negative perceptions both internally and externally about communication disorder.


With 3C, Scott hopes to spread the idea that we can all support each other with education, collaboration of ideas, and to help us all build social capital for an accepting and caring community of communicators.
Did you like this post?
Consider supporting Act to Live Blogs.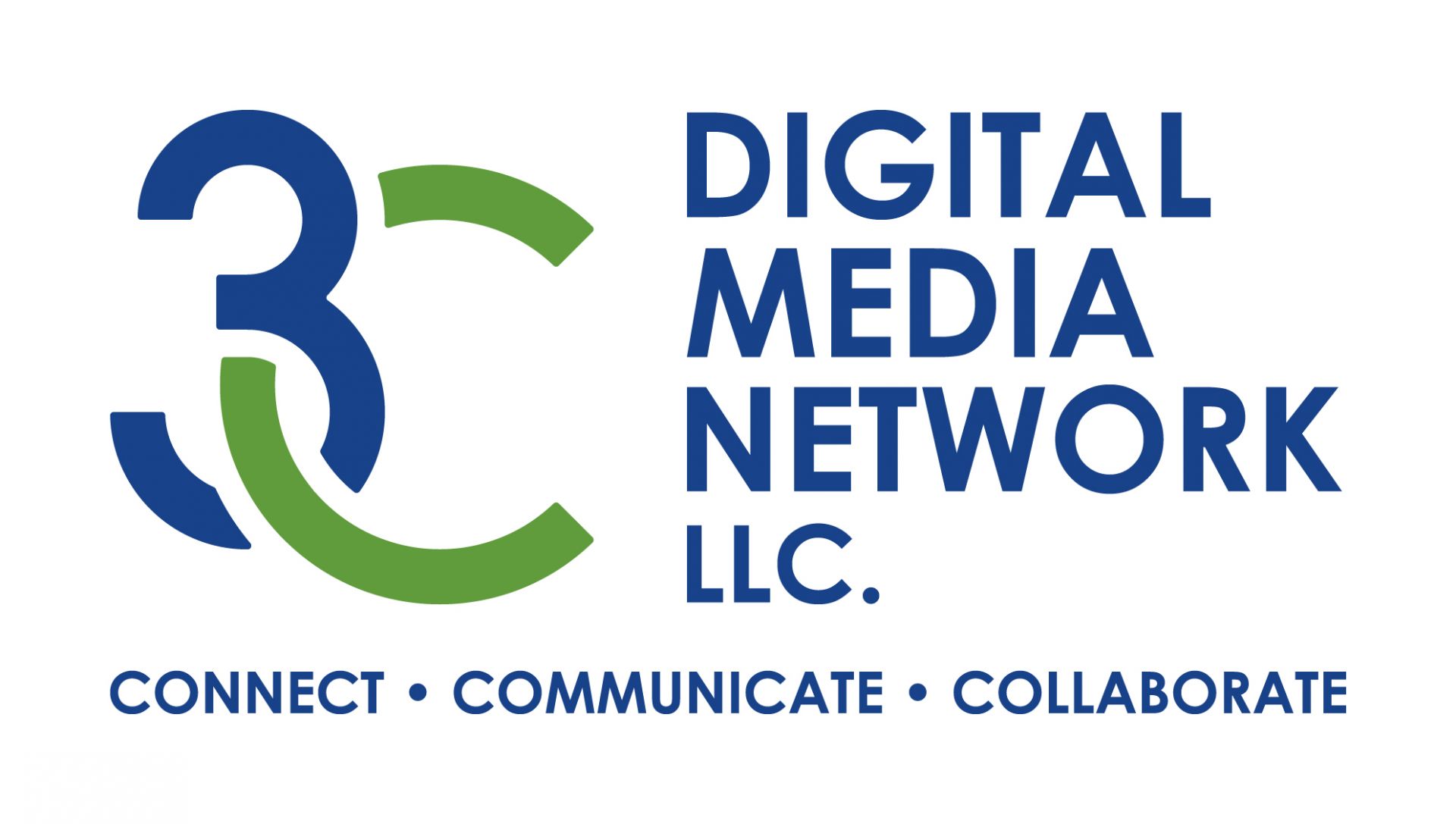 Sign up to learn about new updates, resources, and courses.