I recently reread the children's book, "Have You Filled a Bucket Today?: A Guide to Daily Happiness for Kids." The message behind the book is that if we are kind to others and kind to ourselves, we can build a better world. What struck me about the message of this book is how simple it is for not just kids but all people.
Let's define some words you already know or have heard but may have thought about:
Kindness: Dr. Karyn Hall wrote that:


"Kindness is defined as the quality of being friendly, generous, and considerate. Affection, gentleness, warmth, concern, and care are words that are associated with kindness. While kindness has a connotation of meaning someone is naive or weak, that is not the case. Being kind often requires courage and strength. Kindness is an interpersonal skill."
What strikes me about this definition is that kindness is not only the words of being friendly but that it takes strength and courage. In a world that quickly falls into the power of anger and aggression, it makes sense that kindness takes a strong person.
Knowing that being kind to others is a skill. It takes practice and is not just something that ends because we think, "I'm kind enough." The more practice we have at being kind, the more kindness we can spread and teach. I don't know about you, but that would fill my bucket.
Compassion: The Greater Good Science Center defined compassion as:


"Compassion literally means 'to suffer together.' Among emotion researchers, it is defined as the feeling that arises when you are confronted with another's suffering and feel motivated to relieve that suffering."
Suffer together. These two words show that filling our bucket is not just about the lack of struggle. Filling our bucket involves suffering with others to help others live and get through hard times. Life isn't easy, and being compassionate is one of the most challenging behaviors we can practice, yet it is one of the most fulfilling.
Love: Good Therapy defines love with a few ideas:


"​​A willingness to prioritize another's well-being or happiness above your own. Extreme feelings of attachment, affection, and need. Dramatic, sudden feelings of attraction and respect. A fleeting emotion of care, affection, and like."
When I read the above, I realized that love is not something we say. It is a willingness to care for others. It is the willingness to be affectionate, to put others' needs before oneself—the willingness to respect another person and care for them. Love takes energy and a thoughtful mind that is willing to be vulnerable.
Kindness. Compassion. Love. These three words show us that filling our bucket in life takes practice, unity, and willingness. They are daily events that consist of small moments.

Being with others during times of struggle requires purpose and energy. Willingness is an intentional process that can get us started every day with moments of pause to fill our hearts, our bucket.
Kids often do things that make us pause. Rethink our moves. Inspire our behaviors. They can also be models for how adults should act toward each other and ourselves. We should listen to kids more often. Shouldn't we? What do you think?
With compassion, kindness, and mindfulness,

Scott
Co-host of the "Act To Live Podcast"
Author of "Let' Walk Together: The Act To Live Podcast Blog"
STAY CONNECTED, RECEIVE OUR UPDATES DIRECTLY TO YOUR EMAIL.
Subscribe to
ACT to Live
3C Digital Media Network, LLC will use the information you provide on this form to send you our blog posts and occasional information and updates on products, tools, and resources. You can change your mind at any time by clicking the unsubscribe link in the footer of any email you receive from us, or by contacting us at

[email protected]

.



We will treat your information with respect. For more information about our privacy practices, please visit our website at

3cdigitalmedianetwork.com

. By clicking the Subscribe button, you agree that we may process your information in accordance with these terms.
About the blogger
Scott Palasik, Ph.D., CCC-SLP
Scott values compassion and kindness toward himself and others. He values honesty and the power of creative expression. With these core values, Scott chose to pursue a life of helping others with communication disorders as a skilled Speech-Language Pathologist.


As a person who stutters, Scott has seen the ups and downs of struggling with daily communication and what comes with trying to manage the negative perceptions both internally and externally about communication disorder.


With 3C, Scott hopes to spread the idea that we can all support each other with education, collaboration of ideas, and to help us all build social capital for an accepting and caring community of communicators.
Did you like this post?
Consider supporting Act to Live Blogs.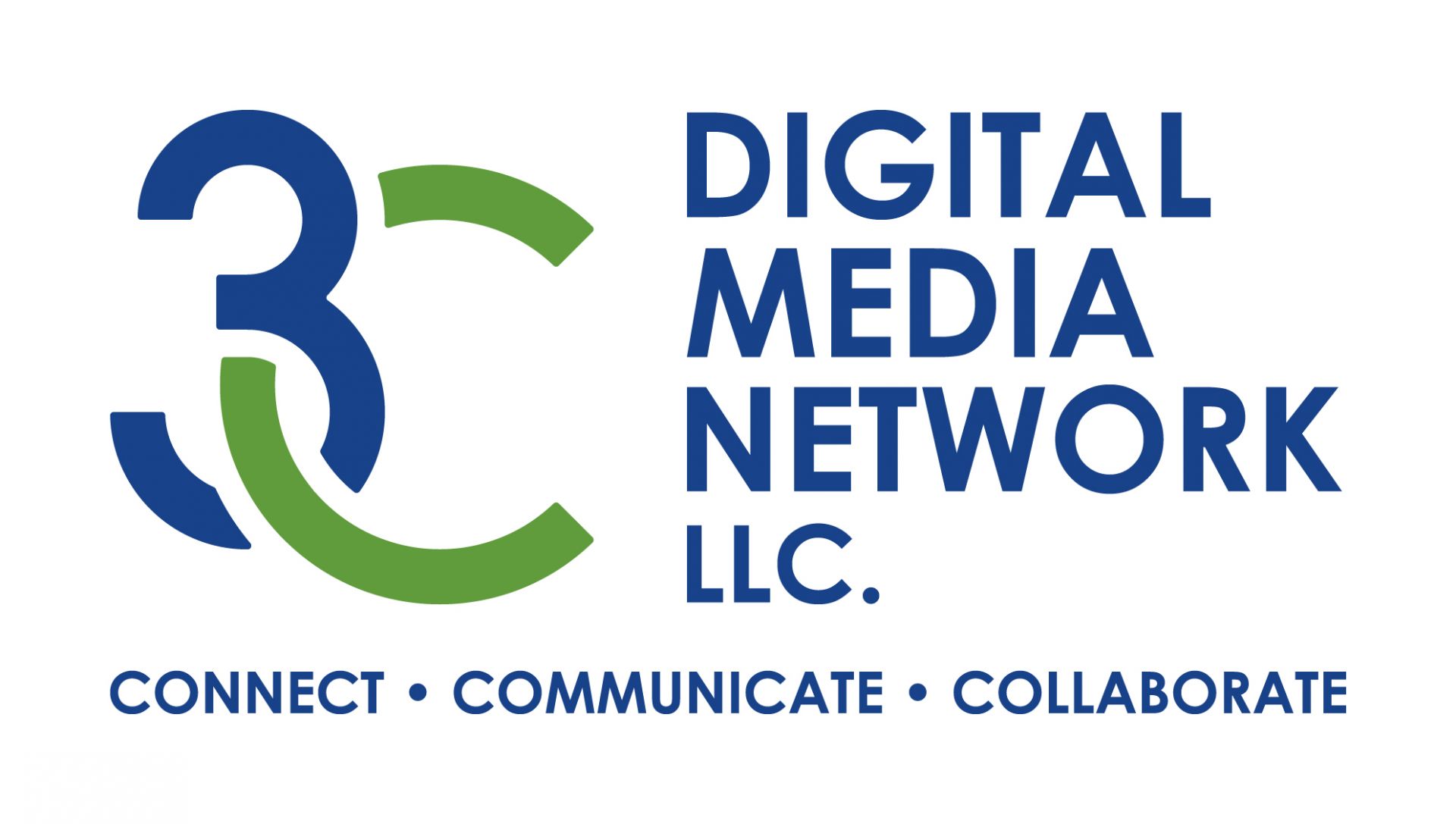 Sign up to learn about new updates, resources, and courses.