My mother is one of the best cooks I know. From a young age, she taught me the value of making fun and tasty foods.

However, the most important ingredient she passed on to me was not the value of cheese in her classic Mac 'n' Cheese and Kielbasa casserole. It wasn't the addition of brown sugar and tabasco in her cocktail hotdogs that make you yearn for more. And, it wasn't the variety of pies she churned out on Christmas Eve that would be soon devoured.
It was something she had always modeled, even today. Her secret ingredient for cooking and baking was love.
I remember so many moments when my mom and dad had to run to other family members' homes to bring them food. These acts of charity usually involved bringing a pie or casserole. The goodwill and love my mother showed everyone was (and still is) infectious.
The definition of goodwill is a kindly feeling of approval and support toward others and/or the benevolent interest or concern for others.

In other words, behaving in a manner that shows concern and compassion for our fellow human beings. Introducing goodwill and love into our lives and giving it to others can go a long way to filling our hearts with joy.
Research says giving to others can create a joyful mind, which activates pleasure neurons in the brain, not unlike eating chocolate (I love chocolate!!). These are the same neurons that are activated during activities like learning or playing games.
In a world full of judgment and distrust, wouldn't we serve each other better if we gave instead of took? Wouldn't our world feel better if we cared for each other instead of putting each other down? Wouldn't we grow stronger as a group of people if we learned to be a little more open to each other's differences rather than judge one another?
How can you provide goodwill to others? How can you love others without expectations? These are the questions we can all ask each other in order to make our communities, country, and the world a little better.

These are the basic ingredients of goodwill and love. Not a list of items, but rather questions that keep us moving forward with the value of kindness for others and ourselves.
Welcome to a place of goodwill. I hope you get to stick around.
With compassion and kindness,


Scott

Co-host of the "Act To Live Podcast"
Author of "Let' Walk Together: The Act To Live Podcast Blog"
STAY CONNECTED, RECEIVE OUR UPDATES DIRECTLY TO YOUR EMAIL.
Subscribe to
ACT to Live
3C Digital Media Network, LLC will use the information you provide on this form to send you our blog posts and occasional information and updates on products, tools, and resources. You can change your mind at any time by clicking the unsubscribe link in the footer of any email you receive from us, or by contacting us at

[email protected]

.



We will treat your information with respect. For more information about our privacy practices, please visit our website at

3cdigitalmedianetwork.com

. By clicking the Subscribe button, you agree that we may process your information in accordance with these terms.
About the blogger
Scott Palasik, Ph.D., CCC-SLP
Scott values compassion and kindness toward himself and others. He values honesty and the power of creative expression. With these core values, Scott chose to pursue a life of helping others with communication disorders as a skilled Speech-Language Pathologist.


As a person who stutters, Scott has seen the ups and downs of struggling with daily communication and what comes with trying to manage the negative perceptions both internally and externally about communication disorder.


With 3C, Scott hopes to spread the idea that we can all support each other with education, collaboration of ideas, and to help us all build social capital for an accepting and caring community of communicators.
Did you like this post?
Consider supporting Act to Live Blogs.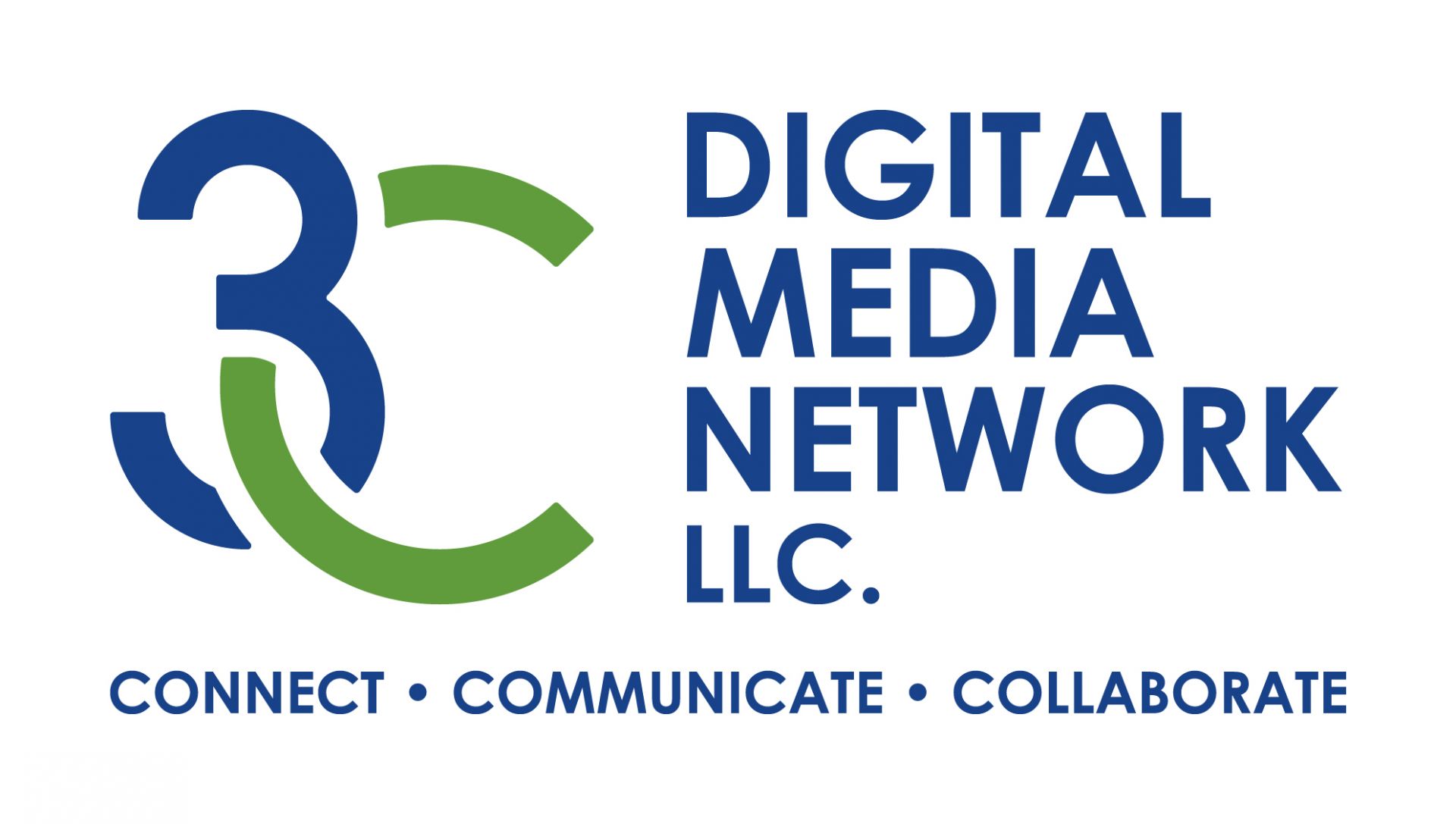 Sign up to learn about new updates, resources, and courses.