Spring has sprung for many people. The flowers are in bloom. New life comes with examples of the chirping birds that fly overhead and fill our park trees. These trees give themselves to the birds, chipmunks, and us humans.
Speaking of trees, have you read the book "The Giving Tree" by Shel Silverstein? If not, give it a whirl. Yes, it is a children's book, but the messages and simple illustrations are highly applicable.


We can start with what is at the core of the book, which is giving to others our hearts. Love is a powerful source of inspiration and it is something we have an endless supply of if we allow ourselves to be open to sharing that love.

Allowing ourselves to be vulnerable gives others the strength to share their love with us. We model love by how vulnerable we can be with our comfort of sharing.


The challenge with practicing vulnerability is it can be scary to open up our lives and heart to others. Being vulnerable may stem from hesitations about being judged, fear of loss, or being afraid to fail. So many fears can keep us caught in the headlights of our negative thoughts. However, the truth is to receive love, we need to give it back in some way.


At the end of "The Giving Tree," the boy who grew up to be an older gentleman comes back to the tree that gave him apples, leaves, branches, and trunk to help him grow up, have a family, travel the world and experience life.

He comes back to share his last remaining moments of love allowing the tree, which is now nothing more (physically) than a stump, her last remaining love to him. You see, even when our bodies physically break down and fail, the love we can give is powerful.


When we share the love we feel the kindness within our body, mind, and hearts. The more we feed ourselves with love and our vulnerable self we treat ourselves and others with the greatest kindness. It spreads love and kindness to others.


Does the above sound idealistic? It may, but give it a try and see what happens. Idealistic or not, when we give of our hearts, our lives will change along with the others around us.


Remember to be you. Take a moment to love yourself and share your love with others.
Be well. Be you.


With compassion, kindness, and hoping love finds you,
Scott Palasik
Co-Host of the Act To Live Podcast and Blog

Reference:
STAY CONNECTED, RECEIVE OUR UPDATES DIRECTLY TO YOUR EMAIL.
Subscribe to
ACT to Live
3C Digital Media Network, LLC will use the information you provide on this form to send you our blog posts and occasional information and updates on products, tools, and resources. You can change your mind at any time by clicking the unsubscribe link in the footer of any email you receive from us, or by contacting us at connect@3cdigitalmedianetwork.com.



We will treat your information with respect. For more information about our privacy practices, please visit our website at

3cdigitalmedianetwork.com

. By clicking the Subscribe button, you agree that we may process your information in accordance with these terms.
About the blogger
Scott Palasik, Ph.D., CCC-SLP
Scott values compassion and kindness toward himself and others. He values honesty and the power of creative expression. With these core values, Scott chose to pursue a life of helping others with communication disorders as a skilled Speech-Language Pathologist.


As a person who stutters, Scott has seen the ups and downs of struggling with daily communication and what comes with trying to manage the negative perceptions both internally and externally about communication disorder.


With 3C, Scott hopes to spread the idea that we can all support each other with education, collaboration of ideas, and to help us all build social capital for an accepting and caring community of communicators.
Did you like this post?
Consider supporting Act to Live Blogs.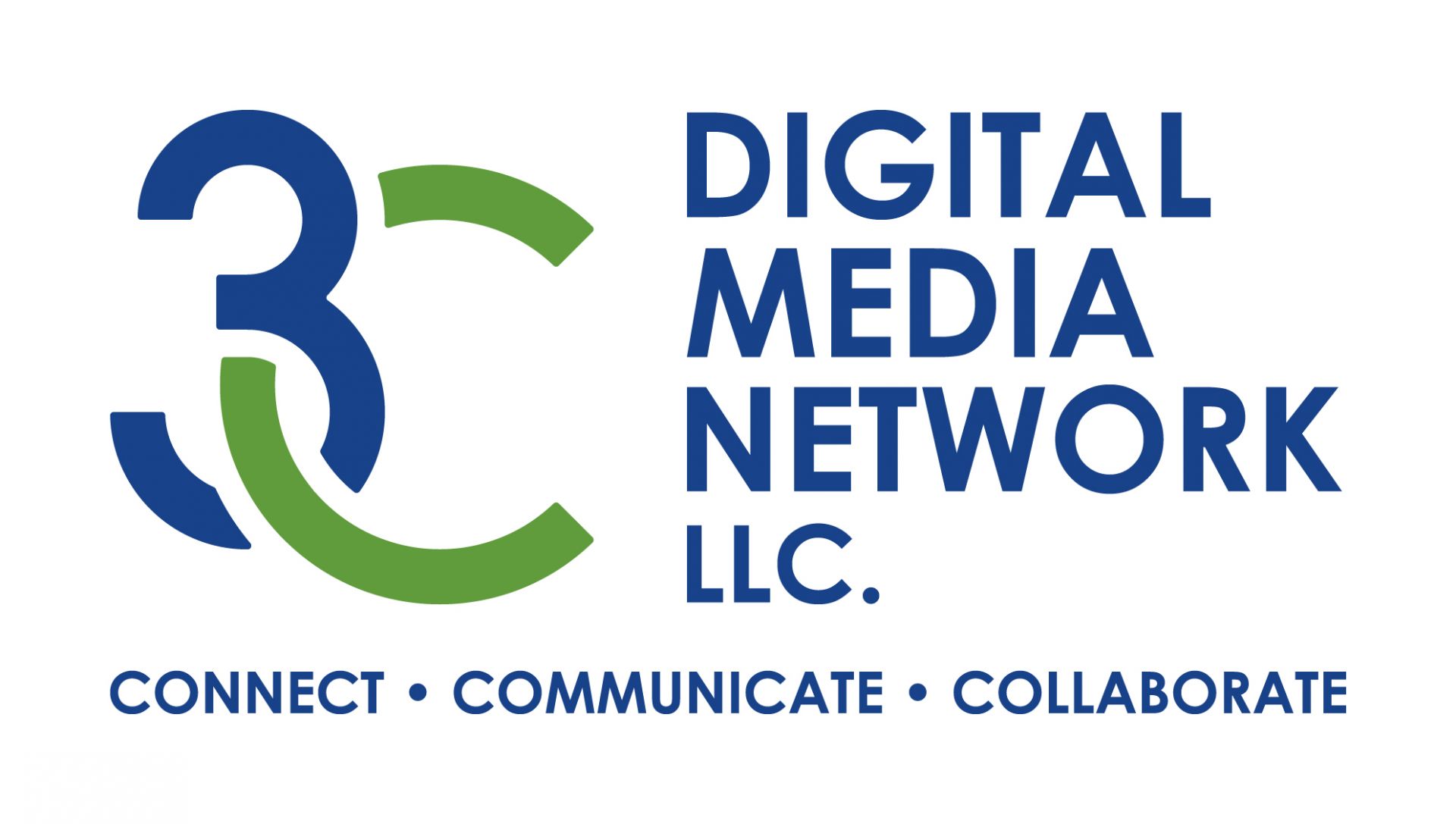 Sign up to learn about new updates, resources, and courses.