With the holidays coming up, many of us will be traveling. One thing to consider is preparedness- what to expect and what to do when the unexpected happens.
Speaking of traveling, many other passengers and I were at the whim of a toddler who was fighting off their parents for the duration of our 4.5-hour flight, just two rows ahead. There was nowhere to go and nothing to do about the time passing- the screaming and crying continued.
Passengers requested headphones, and flight attendants attempted to console the child. But my thought was that the parents probably felt more frustrated than anyone.
What suggestions would I have made, or what could have been done differently from the get-go? I'm going to focus on setting expectations for your child before a trip begins.
You can start planning for smooth travels well in advance if your child(ren) is new to traveling. Here are some more tips for the road:
Start by making a list of things ahead of time

.
It sounds so simple, but sometimes we overlook it. Put your list together a few weeks ahead of time when it comes to planned traveling, not a few days. Consider if it's worthwhile to have duplicates of items like headphones, games, or snacks.

2. Model, practice, and role-play with your child(ren) to help set expectations.
As the parent or caregiver, model the appropriate behavior(s) you expect to see while traveling by demonstrating. Practice implies that you allow opportunities for your child(ren) to engage in that behavior until they have mastered the behavior. Then, role-play your travel expectations for whoever is involved in ingraining the desired behavior.
Don't forget to make it fun! Remember to reinforce appropriate behaviors using preferred items, activities, and food when paired with behavior-specific praise.


3. Try some antecedent strategies.
Mark the date on a calendar. A couple of weeks before the trip begins, point out to your child that you will be taking a long car ride on that day.
Practice riding in the car. Point out that the car ride marked on the calendar will be like many of the typical rides you take, but longer.
Talk about "car codes." Model, practice, and role-play precisely what you expect on your average car ride. What are your expectations? Quiet voices, singing along to the radio, playing games?
Make sure to reinforce using behavior-specific praise your child when they participate appropriately in the role-play (i.e., "I love the way you practiced your car voice!").
Set up the back seat. You know your kids best!
Stowaway plenty of toys, activities, and snacks.

Drape a reusable bag over the head of the seat in front of them.

Have options for your kiddo(s) with their preferred items.
Taking a flight somewhere instead? Similar to car rides, it may be helpful to introduce your child to the basics of flying:
If possible, introduce your child to the airport in advance

. You can park and walk through the baggage check or claim areas outside of security at many airports. Introducing them to a new or less-frequented environment is a way to expose them gradually. If you don't have time to introduce them to the airport, show them pictures and videos of the airport instead.

Model, practice, and role-play your expectations.

Make sure you feel your child has learned the appropriate behaviors they should engage in at the airport before taking them there.

Make sure your child(ren) has a "personal item" on the plane.

That includes favorite snacks and travel-friendly toys or activities. It doesn't hurt to pack an extra set of something - you never know when something can go missing!
But what happens if my child starts to escalate? In ABA, we are constantly trying to anticipate problematic behaviors to prevent them from occurring. But, unfortunately, we can't always predict when the car will get stuck in traffic, or the flight will get delayed.
Here's what you should do to help your child(ren) calm down:
Provide reinforcement when you "catch" your child being good throughout the ride.

For some kids, this is praise. For others, it's an extra cookie, especially if siblings get under each other's skin in close quarters for extended periods.

Pit-stops are worth it, even if they only add an extra 5 minutes.

Check-in with your child(ren), get some fresh air or simulate them with physical activity.
If your methods aren't working, stay calm:
Minimize your attention and try to ignore problematic behavior. This can be tough, given you may be in a car or on a plane.

Redirect your child to a neutral activity

Provide choice by presenting options. Refrain from asking what they want but offer alternatives.

Provide reinforcement when they have a calm body or voice.

Allow time for de-escalation.
Although traveling is a lot easier said than done, it pays off to plan. If you're like me, you're waiting until the day before the big trip to pack everything together and forget something obvious. If we do that when it involves children, especially those with different needs, it can affect the entire trip.
Be a planner, think ahead, and start making that list weeks in advance. Of course, there will be times that a trip must be taken without much notice, but practicing these tips can help.
Next time you're on the road, I hope you'll remember all that you need and your worries will be at ease!

Thanks for reading,
Danielle

Created with Canva
1.
Instruction
2.
Modeling
3.
Rehearsal
4.
Feedback
While learning new math content, the teacher will:


·
Instruct the concept.
·
Model an example.
·
Practice another example with the student.
·
Provide feedback in the form of positive praise and consideration.
·
Give constructive feedback.
·
Provide time between each step for processing.
Essentially, the teacher will complete all steps in a chained task except for the last:


Allow the student to complete the previous step independently or with the least restrictive prompt.

Continue until the student is independent with the last step.

Expand the student's independence, starting with the previous two steps and so on, until he can complete all steps independently.
1.
Think of forward chaining as the opposite of backward chaining; the teacher allows the student to complete the first step in a chained task independently or with the least restrictive prompt.
2.
The teacher will complete or assist in the completion of the rest of the steps.
1.
Individuals will observe themselves performing a target behavior successfully on video.
2. T

he aim is to have the behavior imitated.


Example 1: Teacher records the student participating in waiting and ordering food in the lunch line. The targeted behavior is to join with peers in an educational setting.


Example 2: Teacher records the student interacting with a peer in a special education setting. The targeted behavior is to increase interactions with peers to promote social skills.
All of the antecedent interventions listed above are evidence-based practices that are proven to be effective with the prevention of maladaptive behaviors and skill acquisition for functional replacement behaviors.
As clinicians, we need to anticipate maladaptive behaviors in practice. This anticipation allows us to be steps ahead of our patients, focusing on the expected, desired behaviors needed for beneficial treatment and service outcomes. I hope you can use a tip or two from this series and apply them to your practice.
Thanks for reading,
~Danielle
STAY CONNECTED, RECEIVE OUR UPDATES DIRECTLY TO YOUR EMAIL.
Subscribe to
ABA Inspirations
3C Digital Media Network, LLC will use the information you provide on this form to send you our blog posts and occasional information and updates on products, tools, and resources. You can change your mind at any time by clicking the unsubscribe link in the footer of any email you receive from us, or by contacting us at
[email protected]
.
We will treat your information with respect. For more information about our privacy practices, please visit our website at
3cdigitalmedianetwork.com
. By clicking the Subscribe button, you agree that we may process your information in accordance with these terms.
About the blogger
Danielle Kanouff, M.Ed., BCBA, LBA
Danielle has been working with children since 2009 when she began her career as a teacher. After moving to Nashville, TN, in 2011, she became a special education teacher.

She worked primarily with students with Autism Spectrum Disorder, Intellectual and Developmental Disabilities, and Attention Deficit Disorder with or without Hyperactivity.

Her love for children with disabilities inspired her to earn her master's degree in special education at Vanderbilt University in 2016. During this time, she also obtained her Behavior Analyst certification and licensure.

While she is no longer in the classroom, she continues to keep a full caseload working with children and young adults who have been diagnosed with Autism Spectrum Disorder, their families, and the children's medical, educational, and therapeutic team members.

Her goal at 3C is to share what she's learned working in the field of education and Applied Behavior Analysis (ABA).
Did you like this post?
Consider supporting ABA Inspirations Blogs.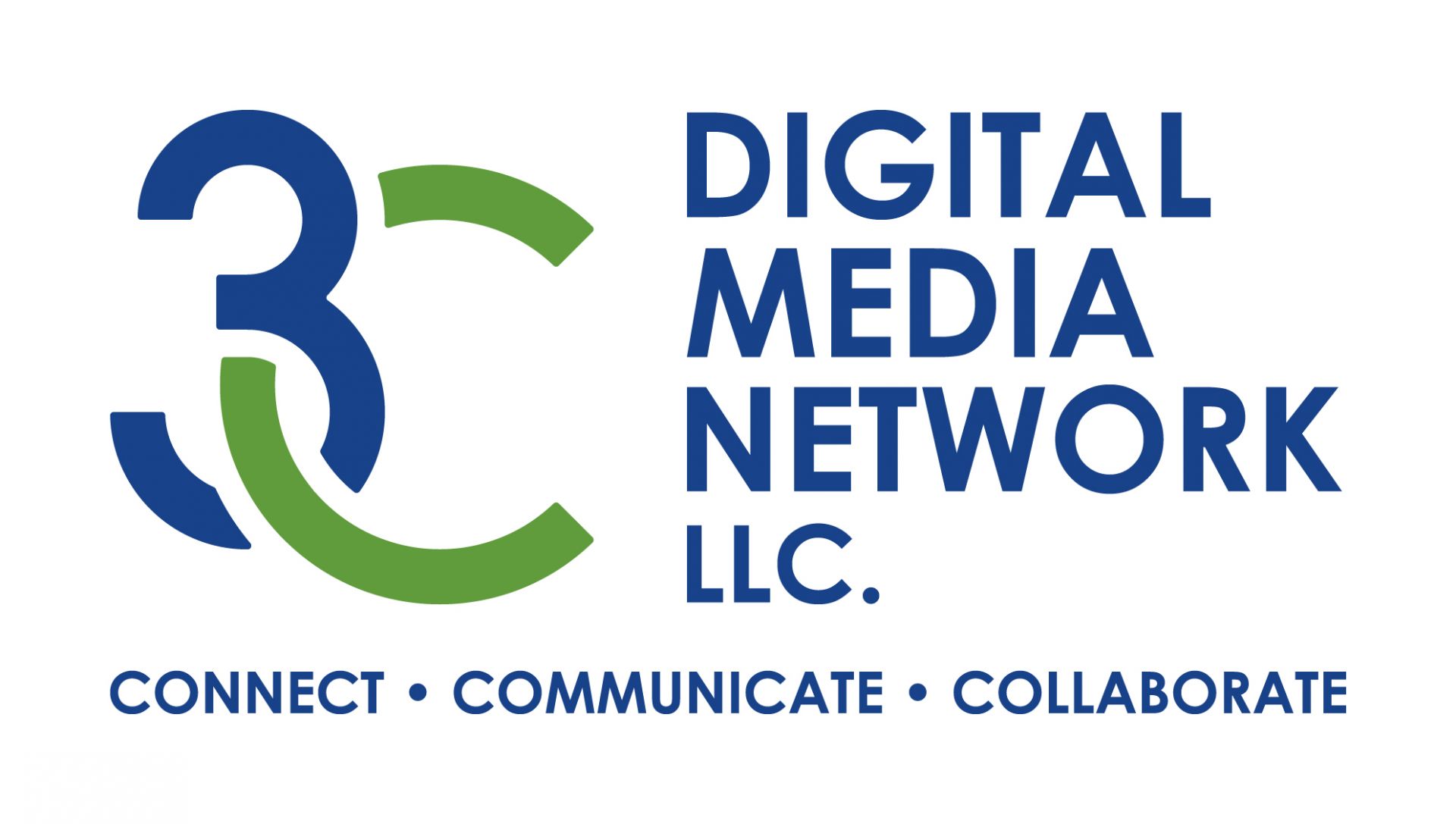 Sign up to learn about new updates, resources, and courses.