Meet 3C's Operations Administrator
Kate Hardin
Kate is an Ohio native with experience in creative writing and copywriting, research, and health care, specifically in retail pharmacy. She received a Bachelor's degree in English from the University of Akron.

After graduating, she felt inspired by her siblings, who struggled with communication disorders throughout their childhoods, to pursue a career as a speech-language pathologist. Though speech-language pathology still inspires her, she ended up leaving her graduate training program to start her own digital marketing agency.

Outside of her variety of professional interests, Kate enjoys spending time with her loved ones, exercising, and revisiting her favorite books and movies.


At 3C, Kate is the Operations Administrator and assists primarily with digital maintenance. She feels happy to help support an organization that values learning, growth, and compassion amongst friends and professionals.


Creative Content
All things 3C!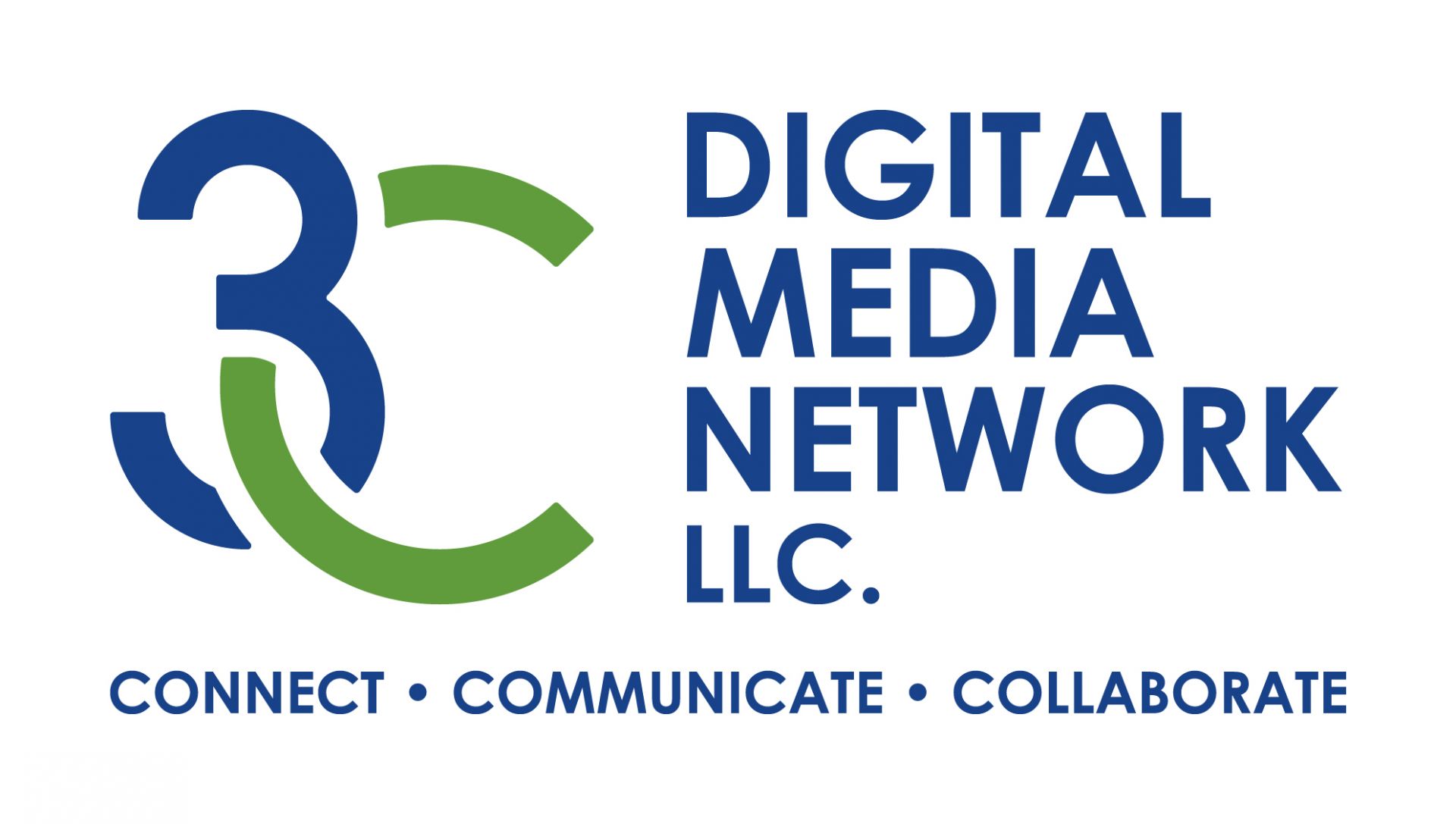 Sign up to learn about new updates, resources, and courses.