Meet the Head Programmer and Web Developer
Alex Karwowski
Alex is 3C's Programmer and Web Developer. He is responsible for making sure the website functions properly for all of our users.

Alex has been messing around with computers since 3rd grade and learned to program in 6th grade by reading books and taking free online classes. A recent graduate from the University of Akron where he studied in Computer Science.

His hobbies include programming, building robots, reading books, playing with his dog Loki, and listening to Symphonic Power Metal.

Alex's go-to tech advice is, "Have you tried turning it off and on again?"


Creative Content

3C Digital Media Network Website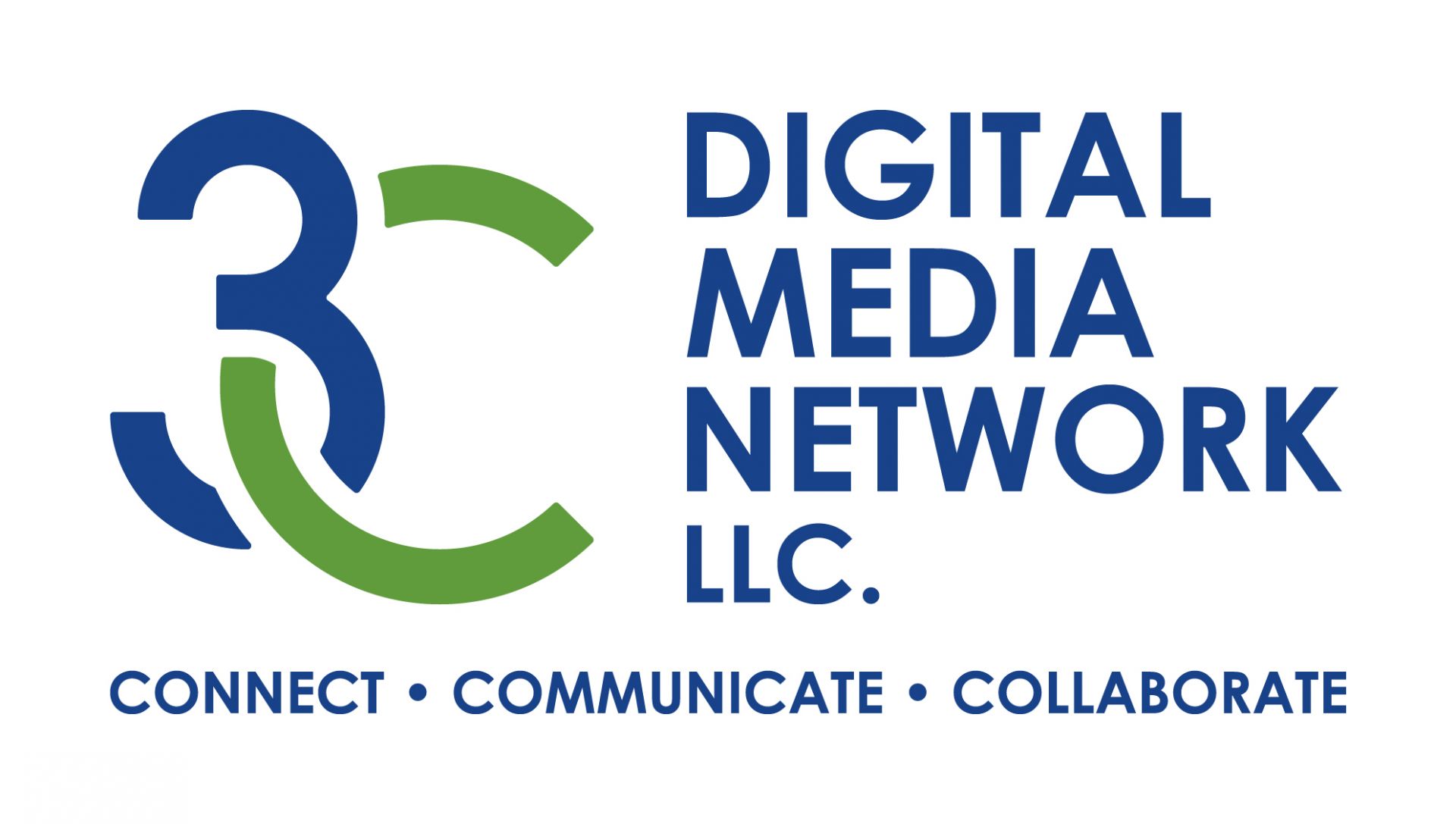 Sign up to learn about new updates, resources, and courses.