OPTION LSL-DR Orientation & Overview
*Exclusively developed for OPTION members*


LSL-DR is an online dynamic database designed to capture today's performance for tomorrow's opportunities, made for children enrolled in OPTION programs and their families.



This course is divided into 10 lectures and is designed for you to complete at your convenience.
What you are going to learn
What you will learn in this course?
This course is available to OPTION members who are involved in the LSL-DR project. It was designed for you to learn about the history of the project, goals, how to enter data, how to create reports, and ways to manage the project within your program.
Tamala S. Bradham, Ph.D., DHA, CCC-A, CPPS, CPHQ
About
Tamala Bradham, Ph.D., DHA, CCC-A, CPPS, CPHQ has over twenty-five years of academic, clinical, research, and administrative experience in healthcare. She is a nationally recognized pediatric audiologist where she excelled in providing family-centered care.

Dr. Bradham has leveraged her leadership expertise in developing programs, conducting research, and teaching the next generation. She is well versed in creating a culture of continuous learning and offering creative solutions to complex problems.

Dr. Bradham's research and grant activities have centered on effective services for children with hearing loss including cochlear implantation. She has authored over 30 peer-reviewed papers, 10 book chapters, and co-authored a book.

In 2010, in collaboration with OPTION, Inc., she established the first multi-site international data repository. With 48 sites in four countries, listening and spoken language outcomes of children with hearing loss have been presented at national conferences and published in peer-reviewed journals with the LSL-DR Investigation team.

Frequently asked questions
When does the course start and finish?
The course starts now and never ends! It is a completely self-paced online course – you decide when you start and when you finish.
How long do I have access to the course?
How does lifetime access sound? After enrolling, you have unlimited access to this course for as long as you like – across any and all devices you own – for as long LSL-DR and OPTION are here.
How do I get access to REDCap and LSL-DR?
Once you have finished the course, please complete the online assessment and provide a copy of your certificate to your supervisor at your program. They will need this to request your user access to LSL-DR.
The class was great but do you have any other resources that I can use as I being to use LSL-DR?
Thank you! And yes! The LSL-DR File Repository, one of the applications in REDCap enabled for this project, contains lots of information about LSL-DR. The LSL-DR User Guide is also published here and is full of great examples and scenarios on entering data.
Where can I learn more about LSL-DR?
An overview paper was published in Language Speech Hearing Services in the Schools, an American-Speech-Language-Hearing Association (ASHA) Journal. Here is the reference: Bradham, T.S., Fonnesbeck, C., Toll, A., & Hecht, B. (2018). The Listening and Spoken Language Data Repository (LSL-DR): Design and project overview. Language, Speech, and Hearing Services in the Schools, 49(1), 108-120/ doi: 10.1044/2017_LSHSS-16-0087. Visit for the abstract: https://www.ncbi.nlm.nih.gov/pubmed/29222559 AND https://pubs.asha.org/doi/10.1044/2017_LSHSS-16-0087. There is a copy of the article in the LSL-DR File Repository.
Help!!! Who do I contact?
Please email lsldr@otpionschools.org or contact OPTION.
OPTION, Inc. is an international, non-profit organization comprised of listening and spoken language programs and schools for children who are deaf or hard of hearing in Canada, South America, and the U.S. OPTION, Inc. advances excellence in listening and spoken language education by providing information and support to programs and school leaders. Member schools and programs, both individually and collectively, educate the public, professionals, and policymakers as to what is possible for children who are deaf and hard of hearing in the 21st century. Visit their website at optionlsl.org or connect with them on Facebook at www.facebook.com/optionschools/.
What is 3C Digital Media Network, LLC?
3C Digital Media Network is a media company focusing on creating an infinite communication platform so that individuals can connect with high-quality content that informs, educates, and inspires. They offer a wide variety of digital media for adult learners ranging from podcasts, webinars, digital print, courses, and more. Connect with them if you would like to become a Content Creator with the network!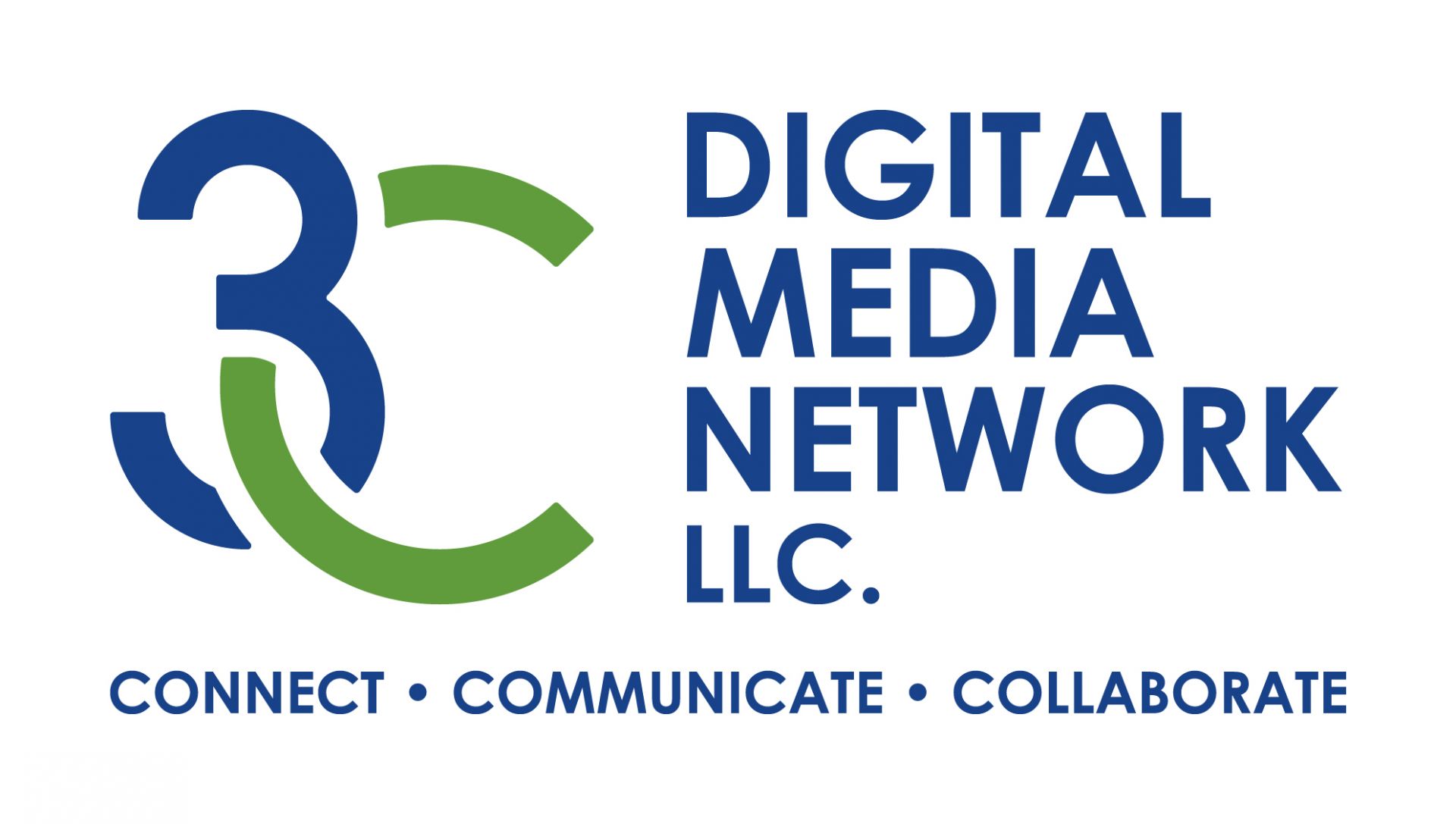 Sign up to learn about new updates, resources, and courses.