Owning your own business, making some money, and helping others– what could be better? How about knowing exactly where your profits are coming from and feeling confident in knowing where to invest?

While, it's true that you're in the business of people and not only money, as Hendrith Vanlon Smith Jr, CEO of Mayflower-Plymouth, said, "Equity without income is unnatural." Today, we're going to introduce you to the magical world of ROI – return on investment. ROI is here to make your therapy practice even more successful.


What Is ROI?
Before we dive headfirst into the nitty gritty of ROI, let's break down the basics. ROI stands for "return on investment," and it's the way that you measure the profitability or efficiency of an investment or business endeavor. It's measured as a percentage, and the higher the percentage, the better.
The formula for calculating ROI is simple:
ROI (%) = [(Net Profit / Cost of Investment) * 100]
Net Profit: Your total earnings from the investment.
Cost of Investment: The money you've poured into the project or asset.
For example, if you have spent $400 on advertising in the last month, but that advertising brought in 1 client that paid you $800 in sessions over the month, the ROI would be 200%. That's fantastic!

So, the million-dollar question is, why should you care? Well, that percentage is the magic number that tells you whether your investment is a golden goose or a costly mistake. Lamine Peralheart once said, "An investment is deemed an investment only through its returns. - On Investment".

A positive ROI means profit, while a negative ROI signals trouble. In this article, we're going to give you seven reasons why you should care about ROI, and by the end, you'll be itching to crunch some numbers and make your investments really count.
1. Marketing Effectiveness
Let's talk marketing, shall we? Like the example given above for calculating ROI, you're likely investing your hard-earned dollars in various marketing channels and strategies. But are they pulling their weight? Calculating ROI for different marketing campaigns, you can pinpoint which strategies are the real cash cows. Allocate your budget wisely and watch your client base grow.
2. Expansion and Growth
Have you dreamed of expanding your therapy practice or opening new locations? ROI analysis is one way to know whether that's a good move. It helps you predict the return on investments in new facilities, staff, or equipment. Before you take that leap, ensure it's a financially sound decision.
3. Training and Education
Continuous learning is a hallmark of therapy professionals, but are those courses and certifications paying off? Calculate the ROI on your training investments to ensure they're boosting your revenue and client satisfaction.


4. Technology and Software
In the digital age, therapy practices rely on software and technology for scheduling, record-keeping, and telehealth services. Don't blindly invest; assess the ROI to ensure these tools streamline your practice and not just drain your budget. It's easy to make small changes to these investments, and they could pay dividends down the road.


5. Client Retention
Your existing clients are golden. Initiatives like loyalty programs or follow-up services are designed to keep them returning, but are they working?

ROI analysis can reveal if these efforts keep your client base strong and increase customer lifetime value. While everybody knows that it's much easier to keep a client than to go out and find a new one, make sure that your efforts to keep them aren't putting you in the hole.
6. Time Management
Time is money, and it's no different in the allied health world. Evaluate the ROI of your time spent on tasks. If administrative duties consume too much of your precious hours, consider outsourcing or automating them, allowing you to focus on revenue-generating client sessions.


7. Financial Investments
Beyond the office, you might have dipped your toes into the financial markets. Stocks, bonds, and other investments can be part of your business portfolio. Tracking their ROI ensures they're not just passive bystanders, but active contributors to your financial well-being.


ROI is the Key
By assessing the returns on your various investments, you gain the superpower of data-driven decision-making, helping you optimize resources, enhance profitability, and make choices that foster growth and overall success.


Always remember that ROI isn't set in stone. It evolves as your practice does. So, keep crunching those numbers, keep refining your strategies, and keep helping others as best you can. Your practice's future is looking brighter and more prosperous than ever before.
©Image by Bongkarn Thankyakij from Pixels

STAY CONNECTED, RECEIVE OUR UPDATES DIRECTLY TO YOUR EMAIL.
Subscribe to
3C Digital Media Network Blogs
3C Digital Media Network, LLC will use the information you provide on this form to send you our blog posts and occasional information and updates on products, tools, and resources. You can change your mind at any time by clicking the unsubscribe link in the footer of any email you receive from us, or by contacting us at

[email protected]

.



We will treat your information with respect. For more information about our privacy practices, please visit our website at

3cdigitalmedianetwork.com

. By clicking the Subscribe button, you agree that we may process your information in accordance with these terms.
About the blogger
Heather Jensen
As a mom with kids who have struggled with speech disorders, autism, ADHD, and anxiety Heather is familiar with therapy-based clinics and the hardworking professionals that own them.


With a bachelor's degree in web design and development, a certification as a StoryBrand Certified Guide, and years of helping small business owners build successful enterprises, Heather understands what unique insights make therapy-based clinics stand out.


These two ideas ultimately fueled her passion for Therapy Marketing Solutions, a marketing agency that supports thriving, vibrant practices.
Did you like this post?
Consider supporting 3C Digital Media Network Blogs.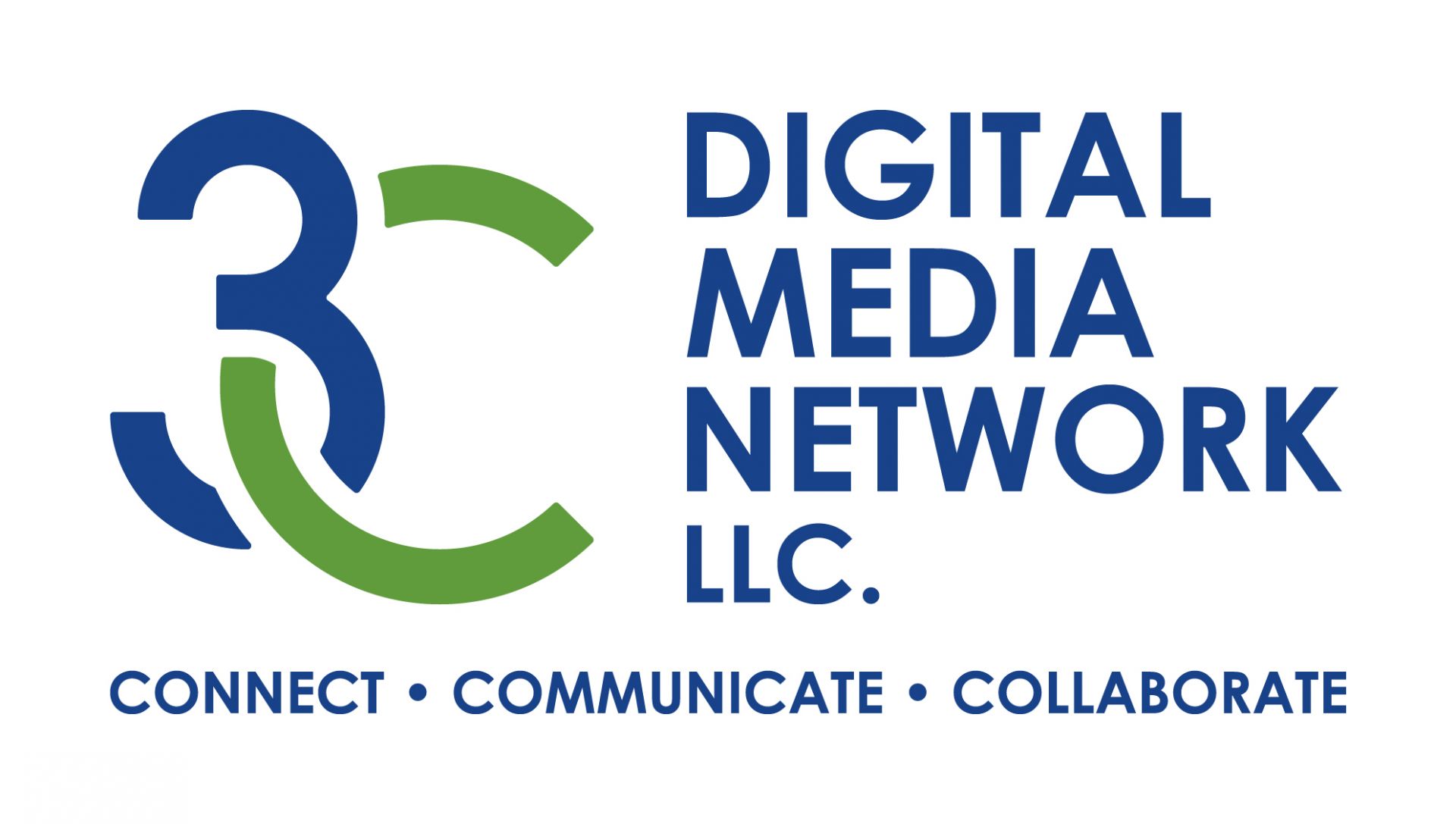 Sign up to learn about new updates, resources, and courses.