Do you ever feel like your clients are slipping away? You have a wonderful session with them, but they are never seen again? In a world that seems to shout, "Go out and get more!" you're wondering how to keep the clients you already have. It's a common challenge, and we get it.


The truth is maintaining your existing clientele is not only easier but also far more cost-effective than constantly chasing new leads. As Chip Bell once said, "Loyal customers, they don't just come back, they don't simply recommend you, they insist that their friends do business with you."


So, why channel your energy into maintaining and nurturing the valuable relationships you've already built? In this article, we'll provide you with quick, actionable tips to keep your clients happy, loyal, and coming back for more.
Your Practice, Your Clients, Your Expertise
In the world of allied health, where every specialty is unique, maintaining your clientele takes on different shapes and forms. What works for a physical therapist might not work for a speech-language pathologist.


That's why we're here to provide you with a diverse range of strategies you can choose from, based on your practice and your clients' needs. These tips encompass everything from providing exceptional service to showcasing your expertise and using technology to your advantage.


Let's dive into these strategies, and remember, there's no one-size-fits-all approach, so feel free to adapt them to your unique situation.
Provide Exceptional Service
This may seem obvious, but the foundation of maintaining a loyal clientele is simple: always provide exceptional service. Your clients seek help, guidance, and expertise, so make sure you exceed their expectations.


Go above and beyond to meet their needs and expectations, whether it's through personalized exercise routines or tailored communication strategies. Be responsive and accessible, addressing their concerns promptly. A speedy response can build trust and satisfaction, while the opposite can be detrimental.


Processes and systems are a big part of the foundation of exceptional service in allied health practices. They ensure smooth onboarding, offboarding, billing, and other administrative tasks, creating a positive experience for clients. Check out our podcast that talks about the many processes and systems that can help you wow clients.
Build Trust
Maintain client confidentiality and respect their privacy at all times. Your clients should feel safe and secure when sharing their concerns with you. Stick to deadlines and appointments.


Respect your client's time as much as you do your own. Trust is the bedrock of any long-term client relationship. It's not just about providing excellent service; it's about doing so with honesty and transparency. Be honest, transparent, and ethical in your dealings with clients. Trust is hard to earn but easy to lose.
Effective Communication
Effective communication is key to understanding your client's needs and concerns, which helps you tailor services to their unique requirements. Keep open lines of communication with clients through regular updates. Let them know that you're there to support them every step of the way. Listen actively to their feedback and concerns. Their input is invaluable in improving your services. Use clear and concise language to explain complex issues. Remember, not everyone speaks "medical" fluently.
Personalization
Getting to know your clients on a personal level can go a long way in building lasting relationships. Tailor your services to their specific needs.


What works for one client may not work for another. Remember important details about them, such as birthdays or special occasions. Sending a thoughtful message can make them feel valued. Not everyone does it, so it's a unique way to set yourself apart from the competition.


Ask for Feedback
Requesting feedback from your clients is a valuable way to identify areas for improvement. Show that you value their opinions by making changes based on their suggestions. Make sure you tell them about the changes you've made! Use feedback as a tool for continuous growth and enhancement.


Provide Value
Offering additional resources and proactive solutions can demonstrate your commitment to your client's well-being. You can anticipate their needs and provide solutions before they even ask.
This proactive approach shows that you truly care. Consider creating a loyalty program that rewards loyal clients with special offers or discounts. You could also use some type of referral program.


Monitor Key Metrics
Keep track of essential performance indicators to gauge the health of your client relationships. Monitor client retention rates, client satisfaction scores, and revenue generated from repeat business. These metrics can guide your client retention strategies.

Check out our blog about ROI for more tips.




Thank and Appreciate Clients
Never underestimate the power of gratitude in maintaining client relationships. Show your appreciation through personalized thank-you notes or small gifts. A simple gesture can go a long way. Celebrate milestones and achievements with your clients and let them know that their successes are your successes, too.


When Your Clients Win, You Win, Too!
Maintaining your clientele is not just about providing excellent service; it's about building trust, effective communication, personalization, consistency, and continuous improvement. Remember that the customer always comes first. When you put your clients' needs at the forefront, they'll reward you with their loyalty.


Go ahead! Put these strategies into action, and watch your loyal client base flourish. As Robert Half wisely said, "When the customer comes first, the customer will last."


Your dedication and commitment to clients will pay off in the long run, ensuring they return and become your greatest advocates. Remember, keeping a happy client is much easier than finding a new one. Here's to a thriving practice filled with happy, loyal clients!


©Image by Jessica Southfield

STAY CONNECTED, RECEIVE OUR UPDATES DIRECTLY TO YOUR EMAIL.
Subscribe to
3C Digital Media Network Blogs
3C Digital Media Network, LLC will use the information you provide on this form to send you our blog posts and occasional information and updates on products, tools, and resources. You can change your mind at any time by clicking the unsubscribe link in the footer of any email you receive from us, or by contacting us at

[email protected]

.



We will treat your information with respect. For more information about our privacy practices, please visit our website at

3cdigitalmedianetwork.com

. By clicking the Subscribe button, you agree that we may process your information in accordance with these terms.
About the blogger
Heather Jensen
As a mom with kids who have struggled with speech disorders, autism, ADHD, and anxiety Heather is familiar with therapy-based clinics and the hardworking professionals that own them.


With a bachelor's degree in web design and development, a certification as a StoryBrand Certified Guide, and years of helping small business owners build successful enterprises, Heather understands what unique insights make therapy-based clinics stand out.


These two ideas ultimately fueled her passion for Therapy Marketing Solutions, a marketing agency that supports thriving, vibrant practices.
Did you like this post?
Consider supporting 3C Digital Media Network Blogs.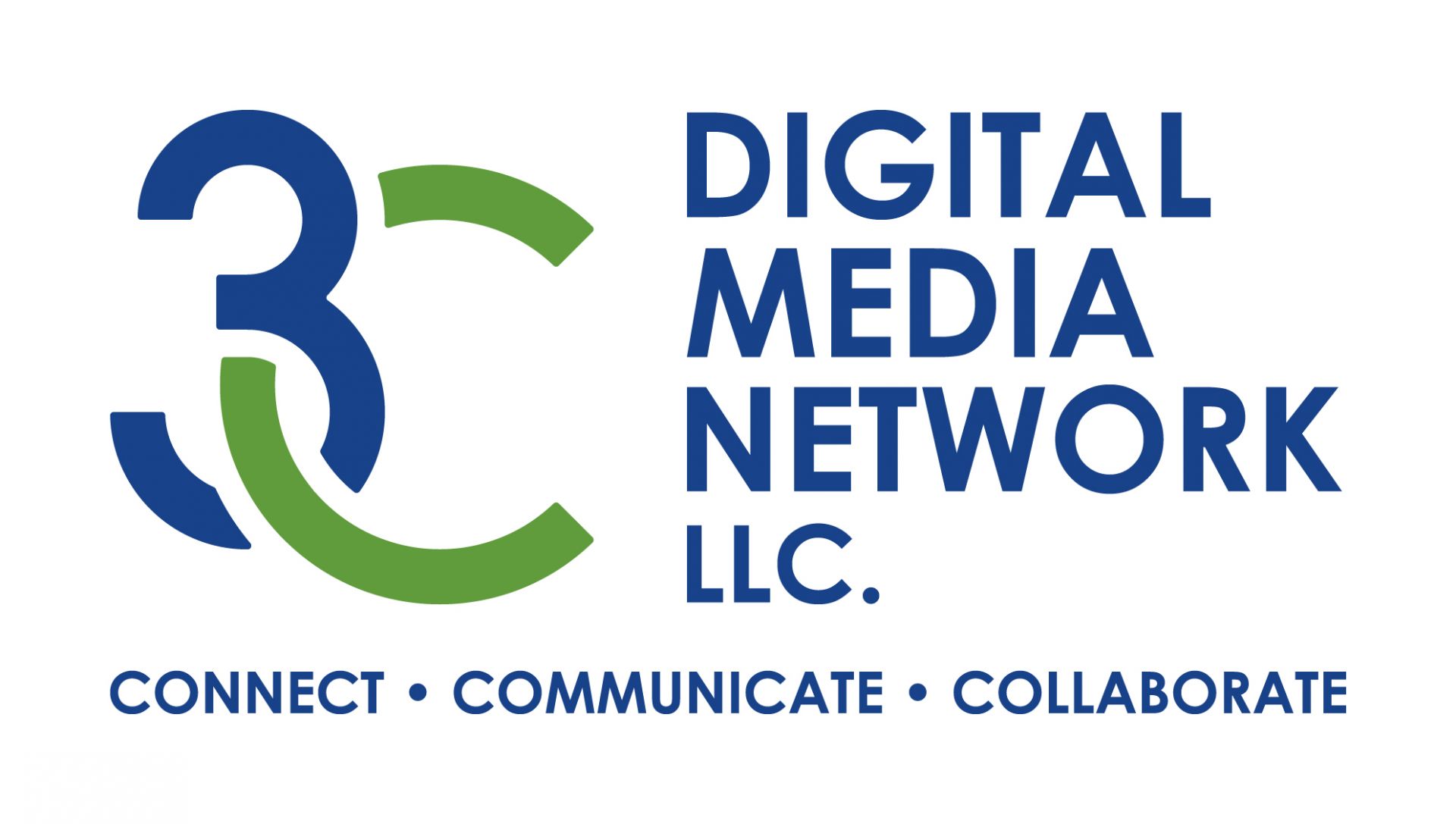 Sign up to learn about new updates, resources, and courses.