They say there is plenty of fish in the sea, but do you ever feel like you are in a sea of identical therapy practices, unable to catch any fish and struggling to find your unique voice and stand out from the crowd? It's as if everyone is offering the same services, employing similar marketing strategies, and targeting the same audience. Can you relate? Don't worry!


Remember that your distinctive message, skills, and passion make you the perfect fit for a specific group of individuals eagerly seeking your expertise. Your ideal clients are out there, waiting for someone like you to make a difference.


While the task of differentiating yourself may seem daunting, the effort is undeniably worth it. All you need to do is stand out from the crowd and catch those fish! In this article, we'll explore eight invaluable tips that will empower you to carve out your niche and ensure that your practice shines brighter than before. Get ready to unleash your creativity and embark on a journey!
Tip #1: Identify your target audience
While it may seem like an obvious step, many therapy practices fail to understand the demographics and psychographics of their ideal clients. By delving deep into your target audience's needs, challenges, and preferences, you can tailor marketing efforts to resonate with them specifically.
This personalized approach creates a connection that separates you from practices adopting a one-size-fits-all mentality. You have an ideal client, which means they have an ideal practice. By connecting with them deeper, you're sure to stand out from the competition.
Tip #2: Develop a strong brand identity
By investing in developing a strong brand image that reflects your therapy practice's values, mission, and unique qualities, you can convey professionalism and trustworthiness to your target audience, standing out in a sea of generic practices. A compelling and consistent brand identity is often underestimated in allied health.

Many practices see the power of a logo and a color palette, but they stop there. If you don't yet have a logo, here is an excellent resource to help you get started. They often miss the words they use to create a brand identity too. Words will help to differentiate you from the crowd. You will see a difference if you try to create your brand identity.


Tip #3: Build an engaging website
Surprisingly, many therapy practices still lack an engaging online presence. You create an engaging first impression by ensuring that your website is visually appealing, easy to navigate, and provides relevant information about your services and expertise.


Include a clear call-to-action to encourage potential clients to take the next step, whether reaching out for more information or scheduling an appointment. Having a user-friendly and informative website instantly puts your practice above those that neglect this essential step. How many times have you simply pressed that 'x' in the top right of the website because the website was confusing or unhelpful? Having a user-friendly website is key to holding onto your clients.
Tip #4: Get to work on SEO
We know SEO can seem totally overwhelming and enigmatic. It's often an overlooked aspect of marketing for allied health professionals because of its seemingly confusing nature. The truth is, it's not that hard to get started and improve little by little.

Check out our
blog post
for SEO tips to get started. By optimizing your website and content for search engines like Google, you will increase your visibility Stay on top of SEO, you'll outrank competitors who are oblivious to its impact.
Tip #5: Try your hand at content marketing
Don't miss the opportunity to establish yourself as a thought leader in your field through content marketing. Creating valuable and informative content, such as blog posts or articles, to educate and engage your target audience. Sharing content through your website, social media channels, and email newsletters positions you as a knowledgeable authority. Plus, you can use the same or similar content across multiple platforms to quickly increase your reach.
Tip #6: Build a social media presence
While some allied health professionals may dismiss social media as frivolous, it can be a powerful tool for practice differentiation. As mentioned, your reach can be multiplied quickly by becoming a thought leader and engaging with your ideal clients.


Choose social media platforms that align with your target audience's preferences and actively engage with them. Share relevant content, tips, and resources regularly to foster interaction and build a loyal community. By embracing social media, you can gain an edge over competitors who shy away from a valuable channel.
Tip #7: Gather client testimonials and reviews
It's surprising how many practices overlook the power of client testimonials and reviews. Understand the ethics and legalese behind testimonials can be tricky, so head over to our blog post that gives you a little more direction in that department.


In general, simply encourage happy clients to provide feedback about their experience with your practice and display these testimonials on your website and social media platforms. Positive endorsements not only build trust and credibility but set your practice apart from others that fail to leverage the influence of satisfied clients.
Tip #8: Start networking
Attend industry events, join professional associations, and explore collaboration opportunities with primary care physicians, psychiatrists, or wellness centers. Networking can expand your reach and tap into valuable word-of-mouth referrals that your competitors may not have. How nice is it to find a wonderful client without having to get them yourself? Referrals are magical!
One More Thing
By incorporating these eight tips into your practice's marketing strategy, you'll position yourself ahead of the pack. Standing out doesn't require reinventing the wheel, but embracing opportunities others overlook. Go forth with confidence, unleash your creativity, and watch your allied health practice flourish in the crowded marketplace.


Your unique approach and commitment to excellence will make all the difference. Never forget that your ideal clients are out there, and are just as eager to find you as you are to find them!

©Image by Jessica Southfield
STAY CONNECTED, RECEIVE OUR UPDATES DIRECTLY TO YOUR EMAIL.
Subscribe to
3C Digital Media Network Blogs
3C Digital Media Network, LLC will use the information you provide on this form to send you our blog posts and occasional information and updates on products, tools, and resources. You can change your mind at any time by clicking the unsubscribe link in the footer of any email you receive from us, or by contacting us at

[email protected]

.



We will treat your information with respect. For more information about our privacy practices, please visit our website at

3cdigitalmedianetwork.com

. By clicking the Subscribe button, you agree that we may process your information in accordance with these terms.
About the blogger
Heather Jensen
As a mom with kids who have struggled with speech disorders, autism, ADHD, and anxiety Heather is familiar with therapy-based clinics and the hardworking professionals that own them.


With a bachelor's degree in web design and development, a certification as a StoryBrand Certified Guide, and years of helping small business owners build successful enterprises, Heather understands what unique insights make therapy-based clinics stand out.


These two ideas ultimately fueled her passion for Therapy Marketing Solutions, a marketing agency that supports thriving, vibrant practices.
Did you like this post?
Consider supporting 3C Digital Media Network Blogs.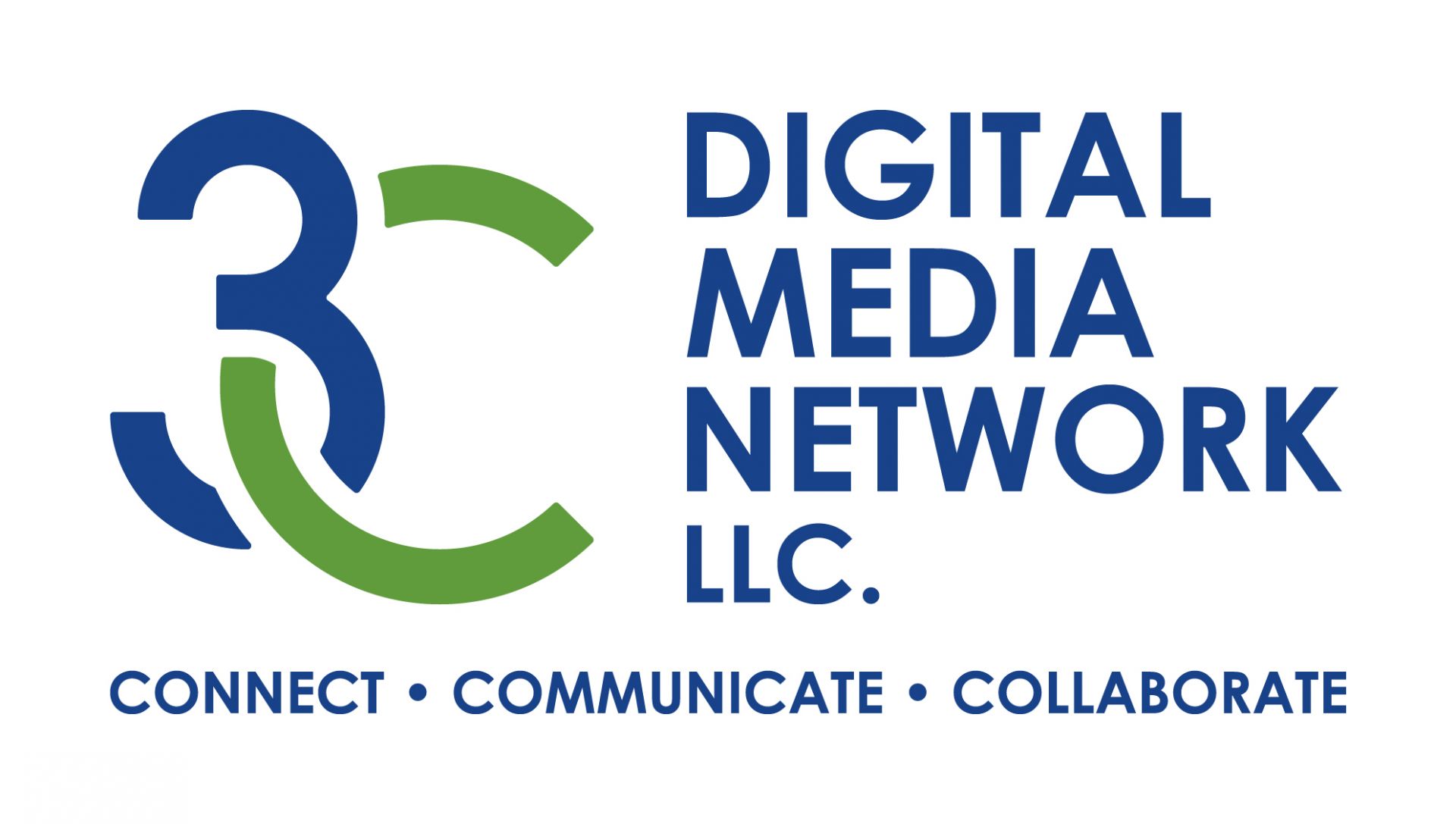 Sign up to learn about new updates, resources, and courses.