Michael Porter got it right when he said, "Strategy is about setting yourself apart from the competition. It's not a matter of being better at what you do – it's a matter of being different at what you do." Easier said than done, right?


The increasing demand for therapy services in our world means more therapy clinics are opening up and a lot of competition in the industry, making it vital for therapy clinics to differentiate themselves. We're going to talk about 5 ways to set yourself apart from the competition. Of course, these aren't the only ways to set yourself apart, but they are proven and can help every single practice. Let's get right into it!


1. Have A Clear Offering

People seeking therapy want to know exactly what they are getting into before committing to a clinic. Having a clear and concise explanation of the services you offer will help potential clients understand how you can help them.


Outline what type of therapy you specialize in, who you work with, and what the process looks like. One thing about therapy that differs from other fields is that your target audience won't always know exactly what they want. Even if they realize a problem, they may not know who or what can most helpful. Use your unique message to tell them what you have to offer and how it will help them.
2. Talk About Their Problem (And How You Solve It)
Similar to what was said above, you are the answer to their problem, they just don't know it yet. Clients want to feel heard and understood. By speaking about their specific issues and how you can help, clients will feel more comfortable and confident in choosing your clinic.


Consider crafting messaging that addresses common issues such as anxiety, depression, or relationship problems and how your clinic can provide the tools or resources to overcome these obstacles.
3. Emphasize Your Unique Selling Points
What makes your clinic stand out? Perhaps you offer a unique therapeutic approach, have a specific area of expertise, or offer additional services like group therapy or teletherapy. Often, the differentiator can be your story and why you decided to become a therapist. Tell the world and watch how your target audience notices your honesty and transparency. Whatever it may be, make sure to point out these differentiators in your messaging to help propsective clients understand why your clinic is the right choice for them.


4. Paint a Picture of Life With and Without Your Help
It can be difficult to imagine what life might be like without seeking therapy, and that uncertainty can be daunting. By painting a clear picture of what life looks like if they don't receive therapy and the potential consequences, clients may be more motivated to seek out your services.


At the same time, outline the benefits of therapy and what clients can expect to achieve by working with your clinic to encourage them to take the leap. Therapy can provide valuable tools and resources to help navigate life's challenges and improve overall well-being.
5. Have a VERY Clear Intake Process
How many successful practices have an arduous intake process? Thirty forms to fill out and confusing website instructions? Probably not many. Nobody wants to deal with that and it's telling of the type of service you may receive.


Once a client decides to work with your clinic, make the process as easy as possible. Having a clear intake process will help streamline the client's experience, plus they feel taken care of. This includes things like an easy-to-use online scheduling system, clear communication around the intake process, and a welcoming environment for their first appointment.


I hope these tips really got the juices flowing. Running your own practice is empowering and impressive, but the growth can be stagnant or sluggish if you don't stand out from your competitors.


By following the five tips outlined above, your clinic can craft messaging that resonates with potential clients that sets you apart from the competition. Remember, it's not just offering great services, but effectively communicating the value of those services to potential clients. You have a unique message. There are so many people out there who are looking for your help, but they just don't know where to find it. Help them find you by standing out.


©Images by irynakhabliuk
STAY CONNECTED, RECEIVE OUR UPDATES DIRECTLY TO YOUR EMAIL.
Subscribe to
3C Digital Media Network Blogs
3C Digital Media Network, LLC will use the information you provide on this form to send you our blog posts and occasional information and updates on products, tools, and resources. You can change your mind at any time by clicking the unsubscribe link in the footer of any email you receive from us, or by contacting us at

[email protected]

.



We will treat your information with respect. For more information about our privacy practices, please visit our website at

3cdigitalmedianetwork.com

. By clicking the Subscribe button, you agree that we may process your information in accordance with these terms.
About the blogger
Heather Jensen
As a mom with kids who have struggled with speech disorders, autism, ADHD, and anxiety Heather is familiar with therapy-based clinics and the hardworking professionals that own them.


With a bachelor's degree in web design and development, a certification as a StoryBrand Certified Guide, and years of helping small business owners build successful enterprises, Heather understands what unique insights make therapy-based clinics stand out.


These two ideas ultimately fueled her passion for Therapy Marketing Solutions, a marketing agency that supports thriving, vibrant practices.
Did you like this post?
Consider supporting 3C Digital Media Network Blogs.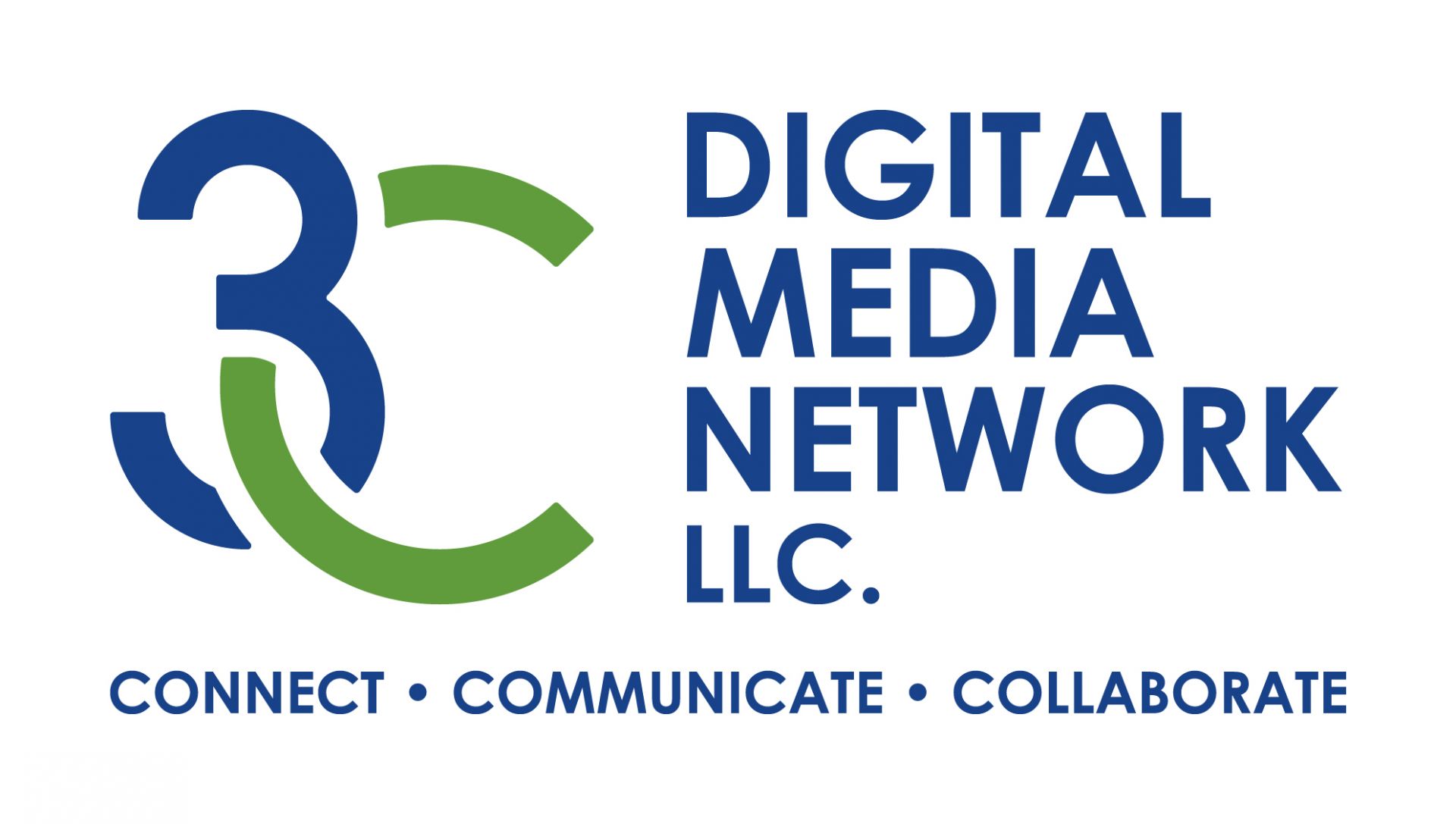 Sign up to learn about new updates, resources, and courses.