The primary aim of mental health professionals is to make clients feel better and guide them to a better mental space.


From spreading knowledge about the importance of mental health to conducting therapy sessions, the scope of work for mental health professionals varies from client to client. Since every client has a different story, testimonials are a great way to spread the word about your expertise, but as a therapist, asking for reviews from current clients or past clients isn't ethical (see your state licensing for specific guidelines).


Generally, testimonials are a great way to bring credibility to your work and attract new clients, but asking for reviews from patients is frowned upon by state licensing boards and the general public as it can exploit patient confidentiality. Often clients or their family members don't let others know about undergoing therapy. Consequently, putting up testimonials that everyone can see is not something everyone feels comfortable doing, and at-risk individuals may feel obligated to give you an excellent review for continuing care.
Ethical Versus Unethical Testimonials
The difference between ethical and unethical therapy testimonials lies in the level of accuracy and integrity with which the client's experience is presented.


Ethical therapy testimonials are truthful, respectful of client privacy, and provide a fair representation of the therapist's abilities and approach. They do not contain any false or exaggerated claims about the therapist's effectiveness, nor do they reveal sensitive personal details about the client without their consent.


Unethical therapy testimonials may exaggerate or distort the client's experience to make the therapist appear more competent or successful than they are. These testimonials may also violate client privacy by revealing personal information the client did not authorize for public disclosure. Ethical therapy testimonials prioritize the well-being and dignity of the client, while unethical ones prioritize the therapist's interests.


It's extremely important to recognize the difference between the reviews. Failing to follow these guidelines for ethical testimonials can cause unnecessary to extreme problems for your practice.
As a therapist, the thumb rule is to not ask for reviews or testimonials from clients. So, how do you create authority for your practice? Here are some ideas for getting testimonials for your practice the right way.
Workshop Feedback
When you host mental health awareness workshops, most of your attendees are people who are looking for knowledge to help their loved ones overcome mental health conditions. In group workshops, whether virtual or in-person, you can request anonymous feedback from the attendees.


Even in group therapy sessions, you can ask how they liked the session and how you could improve. This is a great way to get unnamed testimonials from those with whom you interact, and you can showcase these snippets on your website, social media platforms, and other public profiles.
Feedback and Recommendations From Colleagues
You can't ask for reviews from your clients, but you can solicit kind words of praise from your colleagues and professionals from your network. This is where you begin to see how important it is to create a close-knit community of people around you.


Ask your coworkers or colleagues to write testimonials for you that talk about your clinical and professional skills. Source these on your social media platforms like Facebook or Instagram where you can showcase testimonials. LinkedIn is also a great place to get recommendations from professionals and establish yourself as a trusted and renowned therapist in practice.


Link your social media to your website or your clinic's website so visitors can glimpse the words of praise others have shared about you.
Don't Say No To Reviews
If your client wants to share a testimonial, don't say no. You can request that they use an alias or pseudonym to post reviews in case they want their identities to be kept concealed. Respond to every review you get and thank them for taking the time to appreciate your efforts.
Final Words
Getting ethical reviews isn't simple, but it's an important aspect of building a strong reputation and attracting new clients. By providing a safe and supportive environment, you can help your clients feel comfortable sharing their experiences and leaving honest feedback.


Remember that ethical reviews prioritize the well-being and dignity of the client, and by following this approach, you can demonstrate your commitment to providing high-quality care. As a therapist, your ultimate goal is to help your clients improve their mental health and overall well-being, and ethical reviews can serve as a testament to your dedication to this mission.


Next time you consider asking for reviews, think about the positive impact they can have on your practice and the clients you serve.
©Images by Pixelshot
STAY CONNECTED, RECEIVE OUR UPDATES DIRECTLY TO YOUR EMAIL.
Subscribe to
3C Digital Media Network Blogs
3C Digital Media Network, LLC will use the information you provide on this form to send you our blog posts and occasional information and updates on products, tools, and resources. You can change your mind at any time by clicking the unsubscribe link in the footer of any email you receive from us, or by contacting us at

[email protected]

.



We will treat your information with respect. For more information about our privacy practices, please visit our website at

3cdigitalmedianetwork.com

. By clicking the Subscribe button, you agree that we may process your information in accordance with these terms.
About the blogger
Heather Jensen
As a mom with kids who have struggled with speech disorders, autism, ADHD, and anxiety Heather is familiar with therapy-based clinics and the hardworking professionals that own them.


With a bachelor's degree in web design and development, a certification as a StoryBrand Certified Guide, and years of helping small business owners build successful enterprises, Heather understands what unique insights make therapy-based clinics stand out.


These two ideas ultimately fueled her passion for Therapy Marketing Solutions, a marketing agency that supports thriving, vibrant practices.
Did you like this post?
Consider supporting 3C Digital Media Network Blogs.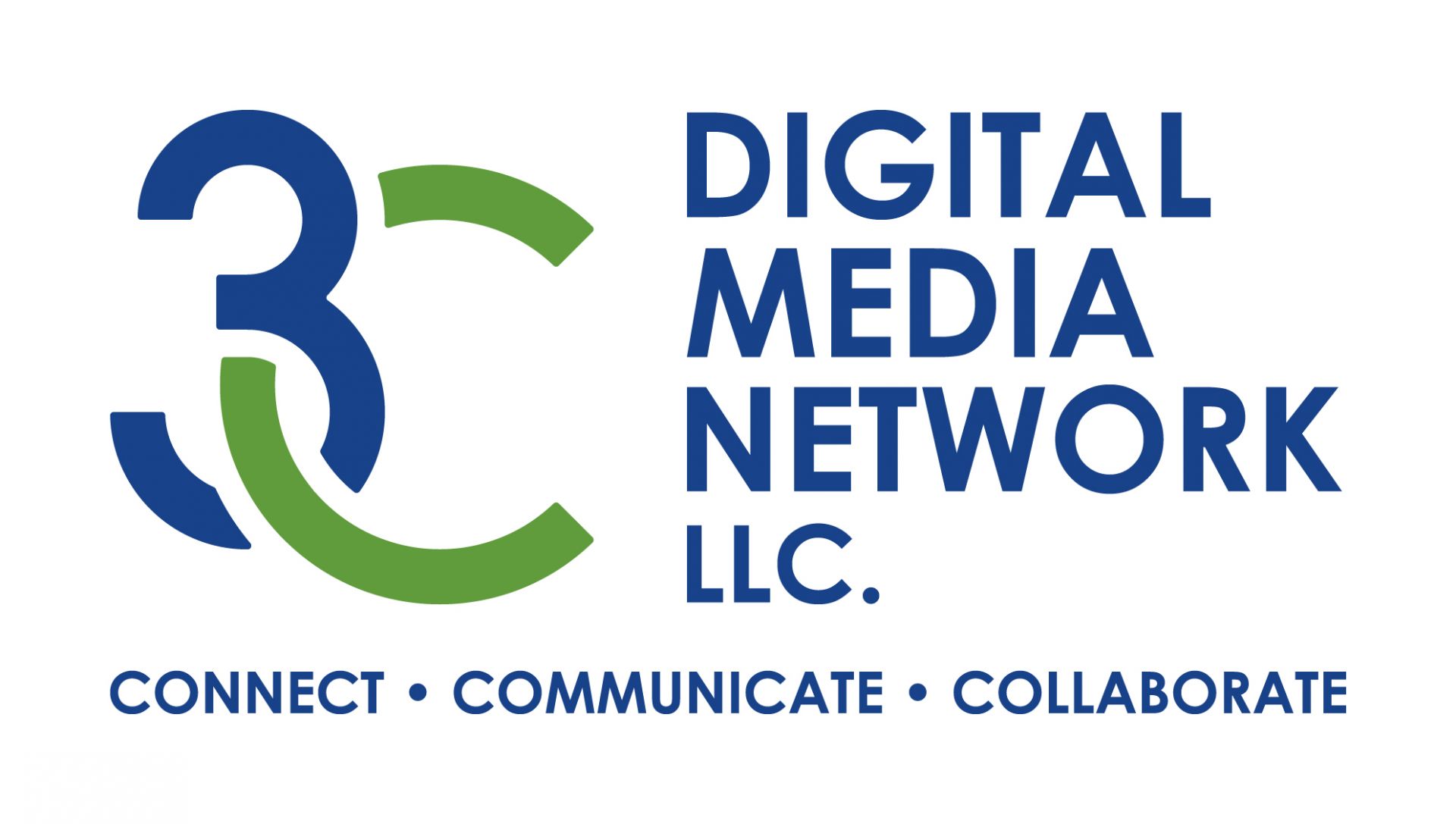 Sign up to learn about new updates, resources, and courses.