Objections are an inevitable part of the sales process, regardless of your industry or field. Whether you're selling a product, a service, or even an idea, objections can arise from potential customers with concerns, doubts, or hesitations. As a private pay therapy practitioner, you may encounter objections from potential clients who have reservations about your services for a number of reasons. However, the key to success lies not in avoiding objections but in effectively addressing them.


In this blog post, we will explore the art of overcoming objections specific to your private pay therapy practice. There are effective strategies to overcome these objections and emphasize the benefits of private pay. So, let's talk about how you can confidently respond and persuade potential clients to see the value in private pay.


Before discussing possible objections and overcoming them, we need to discuss the benefits of a private pay practice from the client's perspective. It's important to tell your clients the value they will receive from the private pay experience. Keep these benefits in mind as you deal with specific concerns. After that, we will talk about the top three concerns a client may have and how you can address concerns head-on. Let's get started, shall we?
The Benefits of a Private Pay Practice for the Client
Personalized Care: Private pay therapy allows for highly individualized treatment plans tailored to each client's specific needs, goals, and preferences. The practice or therapist isn't beholden to the insurance company's requirements.


Increased Privacy and Confidentiality: Private pay therapy prioritizes client confidentiality, as sessions are kept strictly confidential between the therapist and client– meaning that absolutely no personal information is shared with insurance companies or outside sources.


Access to Specialized Services: Private pay therapy practices often attract therapists with specialized expertise or training in niche areas, providing clients access to highly skilled professionals who can offer specialized interventions for their specific needs.


Longer and In-Depth Sessions: Private pay therapy can allow for longer session durations compared to insurance-based models, enabling therapists and clients to delve deeper into issues and explore complex emotions and experiences.


Flexibility and Autonomy: Private pay therapy offers clients greater flexibility and autonomy in their treatment journey. Therapists can explore alternative therapies that may not be covered by insurance, giving clients access to a broader range of therapeutic options.


Maybe you have already heard many of these benefits, but be sure your clients know them too! We want to move on to some of the top objections you may hear from your clients. We will give you three scenarios with three responses that you could potentially use in the situation. Of course, you'll want to tailor the response to your client's specific concerns, but these can be a great starting point.
Price
Client: Your prices seem high. Why should I pay privately when insurance covers similar services?


You: Pricing is an important consideration. While it may seem like insurance-covered services offer a similar experience, private pay actually brings a range of added benefits. With private pay, you gain the freedom to receive highly personalized care tailored precisely to your needs, without the limitations imposed by insurance protocols.


This flexibility allows us to go the extra mile in delivering exceptional service and ensuring the best possible outcomes for you. That being said, we're more than happy to discuss pricing options with you and explore any concerns you may have to find the best solution that works for both your budget and your well-being.


PS There's a really awesome company called Mentaya which accesses patients' out-of-network benefits to get them reimbursed for services while the therapists don't take any pay cut. Check them out to see if they are a good fit for your practice.
Using Insurance is Easier
Client: It makes me feel a lot more comfortable letting insurance take care of everything for me.


You: We totally get where you're coming from, preferring to have insurance handle everything for your peace of mind. It's convenient and comfortable to rely on them. However, let me share some awesome perks of private pay therapy that might make you reconsider. With private pay, your privacy and confidentiality are locked down tight since it's just you and us, with no third-party insurance involved.


It creates a safe space where you can open up freely. While insurance has merits, private pay therapy offers a tailored and individualized experience that often leads to fantastic breakthroughs and long-term results. If you have any more concerns or questions, please reach out. I'm here to help you make the best choice for your therapy journey!
Trust and Unfamiliarity
Client: I've never done a private pay practice before, and it makes me a little nervous because of the lack of oversight and regulation. Do you have the same rules as regular practices?


You: I completely understand your concern about transitioning to a private pay practice, as it can feel unfamiliar and raise new questions. Rest assured, while private pay practices may operate differently, we still adhere to professional guidelines and ethical standards like regular practices. Our commitment to providing quality care and ensuring your well-being remains unwavering, and we are more than happy to address any specific concerns or questions you may have to alleviate your nervousness.
Implementing these strategies and effectively responding to private pay objections takes practice and finesse. Your commitment to delivering exceptional care will undoubtedly resonate with potential clients and pave the way for success in marketing your practice.


By addressing these concerns and showcasing the unique benefits of private pay models, you can alleviate objections and help potential clients understand the value they can gain by investing in private pay services or products.
©Image by Pixelshot
STAY CONNECTED, RECEIVE OUR UPDATES DIRECTLY TO YOUR EMAIL.
Subscribe to
3C Digital Media Network Blogs
3C Digital Media Network, LLC will use the information you provide on this form to send you our blog posts and occasional information and updates on products, tools, and resources. You can change your mind at any time by clicking the unsubscribe link in the footer of any email you receive from us, or by contacting us at

[email protected]

.



We will treat your information with respect. For more information about our privacy practices, please visit our website at

3cdigitalmedianetwork.com

. By clicking the Subscribe button, you agree that we may process your information in accordance with these terms.
About the blogger
Heather Jensen
As a mom with kids who have struggled with speech disorders, autism, ADHD, and anxiety Heather is familiar with therapy-based clinics and the hardworking professionals that own them.


With a bachelor's degree in web design and development, a certification as a StoryBrand Certified Guide, and years of helping small business owners build successful enterprises, Heather understands what unique insights make therapy-based clinics stand out.


These two ideas ultimately fueled her passion for Therapy Marketing Solutions, a marketing agency that supports thriving, vibrant practices.
Did you like this post?
Consider supporting 3C Digital Media Network Blogs.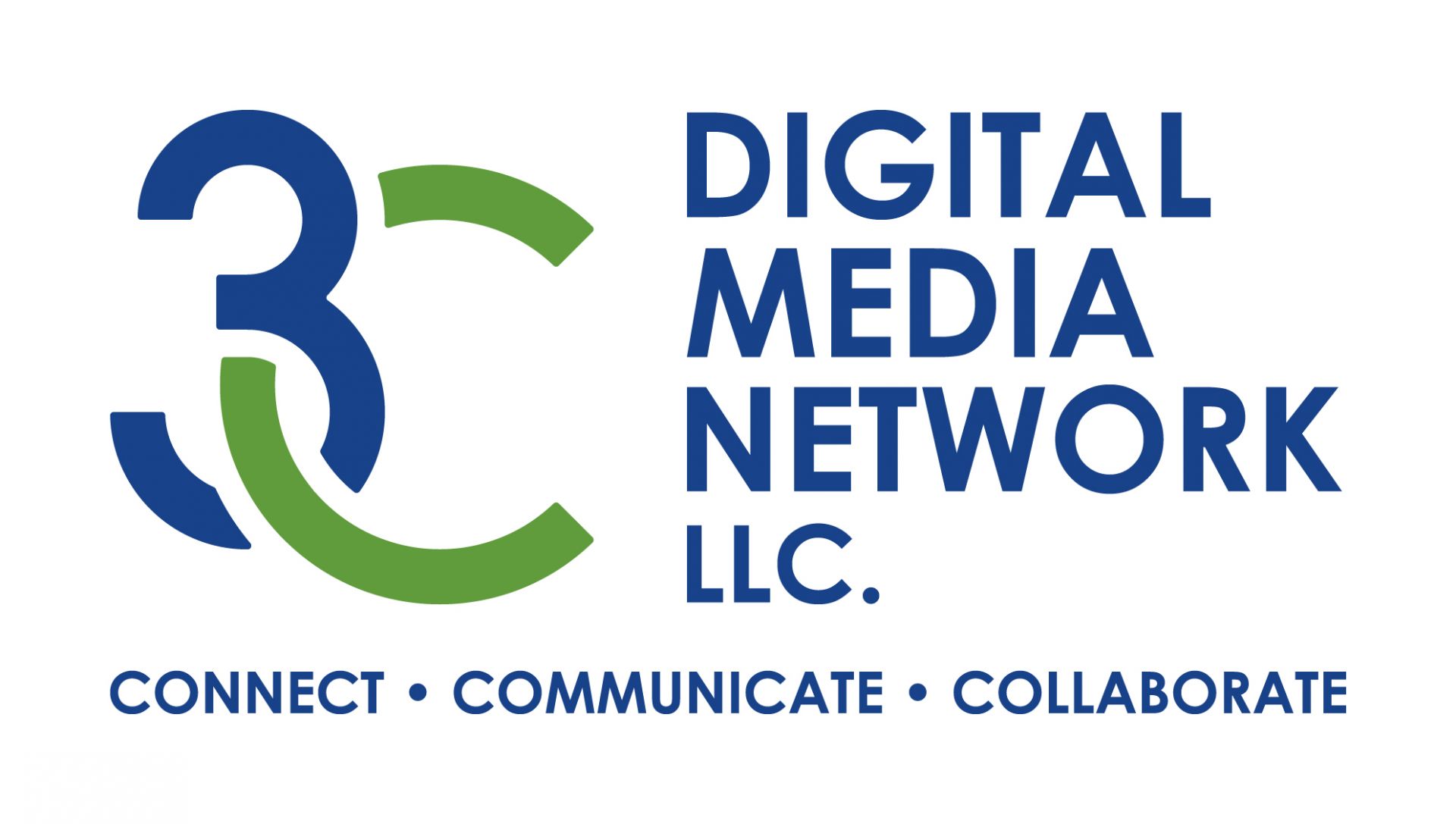 Sign up to learn about new updates, resources, and courses.