The number of individuals seeking therapy has almost doubled in the last 10 years, according to Gallup Polling. As the demand for these services continues to grow, starting to market your therapy practice is not just a good idea but a necessary step towards reaching potential clients and building a successful business.


Here are 10 steps to kickstart your marketing journey and establish a strong presence in the industry.
Step 1: Define Your Target Audience
Imagine trying to market therapy services to everyone—you'd likely reach no one. Identifying your target audience is the first step to successful marketing. By pinpointing the specific group of people you want to serve, such as individuals dealing with anxiety in urban areas, you can tailor your marketing efforts more effectively and connect with potential clients on a deeper level.


Step 2: Develop a Compelling Brand Identity
Just like every therapist has their unique approach, your therapy practice needs a distinctive brand identity. Your brand should reflect your therapeutic style and connect with your target audience. Whether it's a calming logo, a color scheme that exudes warmth, or a brand voice that's empathetic yet approachable, your brand identity will help you stand out in the competitive landscape.
Step 3: Build a Professional Website
A well-designed website is your online storefront. Potential clients often search for therapy services online, so your website needs to showcase the problem your ideal client is facing, the solutions your services provide, and what life can look like after therapy. Make sure your website is easy to navigate using a smartphone, as clients might search for help on their smartphones during times of distress or search while on the go.
Step 4: Implement Search Engine Optimization (SEO)
While having a website is essential, it won't be effective if lost in the vast online abyss. SEO is the tool that can launch your website to the top of search engine results. Identify relevant keywords and sprinkle them naturally throughout your website content, titles, and meta descriptions to increase your chances of being discovered by potential clients in search engine results.


Step 5: Create Valuable Content
Once your website is optimized, it's time to establish yourself as an authority in your field through content marketing. Start a blog where you can share insightful articles, tips, and resources. Offering valuable content not only helps potential clients but also positions you as a knowledgeable and compassionate therapist.
Step 6: Leverage Social Media
Establish a strong presence on platforms like Facebook, Instagram, Twitter, or LinkedIn, depending on where your target audience spends their time. Share engaging content, practice updates, and captivating visuals. Don't forget to engage with your followers to build lasting relationships.
Step 7: Network and Form Partnerships
Collaborating with professionals and organizations in your field can be mutually beneficial. Consider hosting workshops or seminars with local healthcare providers, community organizations, or wellness centers. You can also network with professionals in fields that are closely related to yours. For example, an occupational therapist and a speech-language pathologist can find a lot of common ground with referrals and common patients. Such partnerships expand your reach and provide you with opportunities for referrals from trusted sources.
Step 8: Encourage Client Reviews and Testimonials
In the digital era, reviews and testimonials are the modern-day word-of-mouth marketing. Encourage your satisfied clients to share their positive experiences through online reviews or testimonials on your website. Potential clients are more likely to trust the words of their peers, making this a powerful tool for building your credibility. Be aware of best practices and the laws in your state for guidelines on testimonials. Check out our blog post about this topic because it can get tricky.
Step 9: Offline Marketing Efforts
While online marketing is a must, don't overlook the impact of traditional methods. Distribute business cards, brochures, or flyers in relevant locations like doctor's offices or community centers. Consider participating in local events, conferences, or health fairs to connect with potential clients in person. There's still some magic in meeting with others face-to-face.
Step 10: Monitor and Adjust
Marketing is a dynamic process, and what works today might not tomorrow. Regularly monitor the effectiveness of your marketing efforts through website analytics, social media engagement, and client referrals. Use this data to adapt your strategies and optimize your results as time passes.


Starting your marketing journey may seem paralyzing, but remember, even the most skilled therapists must take that first step. Like counseling, marketing requires patience, consistency, and a willingness to adapt. Building a successful therapy practice takes time, but with these steps, you can now face the challenges ahead. Connect with your audience and let your passion for helping others shine through — you've got this!

©Image by Jessica Southfield
STAY CONNECTED, RECEIVE OUR UPDATES DIRECTLY TO YOUR EMAIL.
Subscribe to
3C Digital Media Network Blogs
3C Digital Media Network, LLC will use the information you provide on this form to send you our blog posts and occasional information and updates on products, tools, and resources. You can change your mind at any time by clicking the unsubscribe link in the footer of any email you receive from us, or by contacting us at

[email protected]

.



We will treat your information with respect. For more information about our privacy practices, please visit our website at

3cdigitalmedianetwork.com

. By clicking the Subscribe button, you agree that we may process your information in accordance with these terms.
About the blogger
Heather Jensen
As a mom with kids who have struggled with speech disorders, autism, ADHD, and anxiety Heather is familiar with therapy-based clinics and the hardworking professionals that own them.


With a bachelor's degree in web design and development, a certification as a StoryBrand Certified Guide, and years of helping small business owners build successful enterprises, Heather understands what unique insights make therapy-based clinics stand out.


These two ideas ultimately fueled her passion for Therapy Marketing Solutions, a marketing agency that supports thriving, vibrant practices.
Did you like this post?
Consider supporting 3C Digital Media Network Blogs.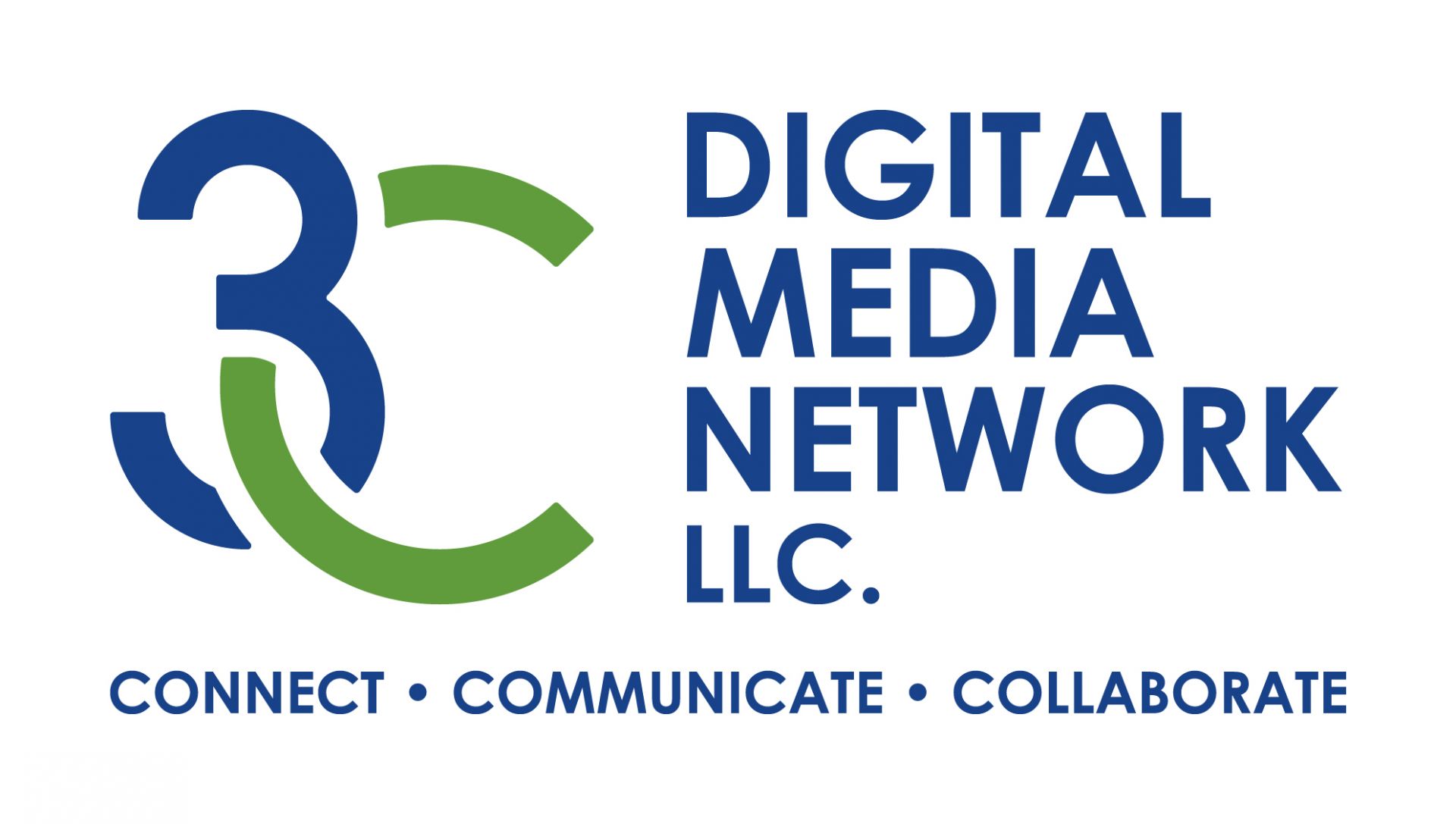 Sign up to learn about new updates, resources, and courses.