Professional networking is essential to establishing your practice, particularly if you are new. Building connections with other professionals in the same or complementary field opens up a pool of contacts, which is a great way to get your business out there.


Even if you have been practicing for quite some time, networking efforts are always time well-spent as it updates your connections. For example, you can connect with a new business or someone with a unique specialty. Doing this ensures that your doors are open to diverse connections.



What is networking?


Networking is a process that nurtures mutually beneficial, long-term professional relationships with people you meet at different places. You could meet people at conferences, events or even in line while ordering a coffee!


However, find networking activities can be challenging. You may feel uncomfortable making connections. Whether you find it difficult to talk about yourself or worry about appearing forceful, it's normal to feel this way.


The good news is that you don't need to "sell yourself" to other practitioners and professionals to network. It's easiest when we think of networking as creating a mutual connection. Don't put so much pressure on yourself or the association. Find similar interests to make a natural connection.


As overwhelming as it may appear, networking is crucial to help you bring more clients to your practice. Let's take a look at some of the benefits of networking.
What are the benefits of networking?
Networking opens doors for new career opportunities and lets you extend a helping hand to others. Whether starting your own practice or working in a large company, stepping out of your comfort zone can be difficult. There are many networking benefits, here's just a few.


Meet people like you who are doing what you do but differently. You can learn from them and incorporate small changes in your approach that could prove beneficial. Networking can open up opportunities to embark on new career goals.


The benefits of networking should never be one-sided. Networking with others can bring in new clients for you and them. Say you own a therapy clinic that only works with married couples undergoing mental health or relationship issues. Through networking, you meet another therapist that caters to the mental health of children from dysfunctional families. Having this relationship and referring clients to one another mutually benefit both of you.


If you are well-established in your practice, you can network with young professionals looking to start their businesses. While new therapists can learn from you, they can also refer clients they feel you'll be able to treat better.

How do I network effectively to bring more clients to your practice?
We have discussed how networking can bring new clients to your practice. Now let's explore three easy tips for networking:


1. Create an elevator pitch that you are comfortable saying


Networking effectively means you must be ready to tell other professionals what you do. The best way to make a great first impression is to have an elevator pitch ready. This short, quick, and concise speech inform others exactly what services you offer and how it helps your clients live healthier lives.


Here are three steps to frame your elevator pitch:
Start with a common problem your clients complain about. Example: Many of our patients come in with pain in their arms, making it difficult to perform everyday tasks.
State how your business solves their problem. Example: At X Therapy, we identify the cause of your discomfort and make a treatment plan to correct your concern
Paint a picture of what the result looks like. Example: so you can regain the ability to move again.
Now put it all together. Many of our patients come in with pain in their arms, making it difficult to perform everyday tasks. At X Therapy, we identify the cause of your discomfort and make a treatment plan to correct your concern so you can regain the ability to move again.
Remember, the elevator pitch is not about you and should create interest to lead to a better conversation. Your pitch needs to be interesting enough to raise questions in your audience's minds, leading to an engaging conversation.


2. Offer your helping hand to others before asking for one


Many professionals make the mistake of requesting referrals from those they network with when they are setting up their practice to bring in more clients. While you need others to know that you are open to taking in referred clients, it is equally important to serve them first.


It's all about framing your words so you don't come across as someone who'll take and not give. Instead of "I am looking for more clients, so I wanted to meet you." say, "I am growing my practice, so I was wondering if we could meet to better understand how we might be mutually beneficial to one another."


When you say the latter, you position yourself as a professional willing to refer clients who would benefit from being referred to a specialized professional. The same goes for you, where you can talk about your particular area of practice and then ask for referrals that might be better suited for your services.


3. Set up networking practices with professionals who are from complementary fields


If you are a child counselor, networking with other child counselors may not give you a lot of referrals. Why would someone who can deal with the client refer them to you? Try connecting with different professions instead of building a network of professionals within your niche.


If you are a child counselor, nurturing relationships with other organizations could lead to them referring a child with ADHD/ADD. When you build a relationship with another professional, you become their go-to suggestion when they refer a client.
Conclusion


Networking opens up new opportunities to better serve your clients, bring growth to your practice, and learn from other professionals.


Before networking was popular, professionals served their local communities to spread the word. Doctors offered free health clinics, audiologists provided hearing screenings, which allowed prospective patients or clients to meet them. The age of technology has made networking extremely easy.

It has given us opportunities to meet new people far and wide through online networking events, mastermind groups, and social media. It has opened up new avenues for referral sources and opportunities to learn from others. When done correctly, networking can be very beneficial for both you and those within in your network to build stronger businesses. The first step is doing it and before long it will feel natural and your business will thank you for it.
Need some more marketing advice? Listen to my podcast, Therapy Marketing Solutions, where I bring real-world applications to help you market your practice, diffuse the mystical power behind marketing, and meet with everyday clinic owners to discuss how they're growing their thriving businesses.

©Photo by Heather Jensen
STAY CONNECTED, RECEIVE OUR UPDATES DIRECTLY TO YOUR EMAIL.
Subscribe to
3C Digital Media Network Blogs
3C Digital Media Network, LLC will use the information you provide on this form to send you our blog posts and occasional information and updates on products, tools, and resources. You can change your mind at any time by clicking the unsubscribe link in the footer of any email you receive from us, or by contacting us at

[email protected]

.



We will treat your information with respect. For more information about our privacy practices, please visit our website at

3cdigitalmedianetwork.com

. By clicking the Subscribe button, you agree that we may process your information in accordance with these terms.
About the blogger
Heather Jensen
As a mom with kids who have struggled with speech disorders, autism, ADHD, and anxiety Heather is familiar with therapy-based clinics and the hardworking professionals that own them.


With a bachelor's degree in web design and development, a certification as a StoryBrand Certified Guide, and years of helping small business owners build successful enterprises, Heather understands what unique insights make therapy-based clinics stand out.


These two ideas ultimately fueled her passion for Therapy Marketing Solutions, a marketing agency that supports thriving, vibrant practices.
Did you like this post?
Consider supporting 3C Digital Media Network Blogs.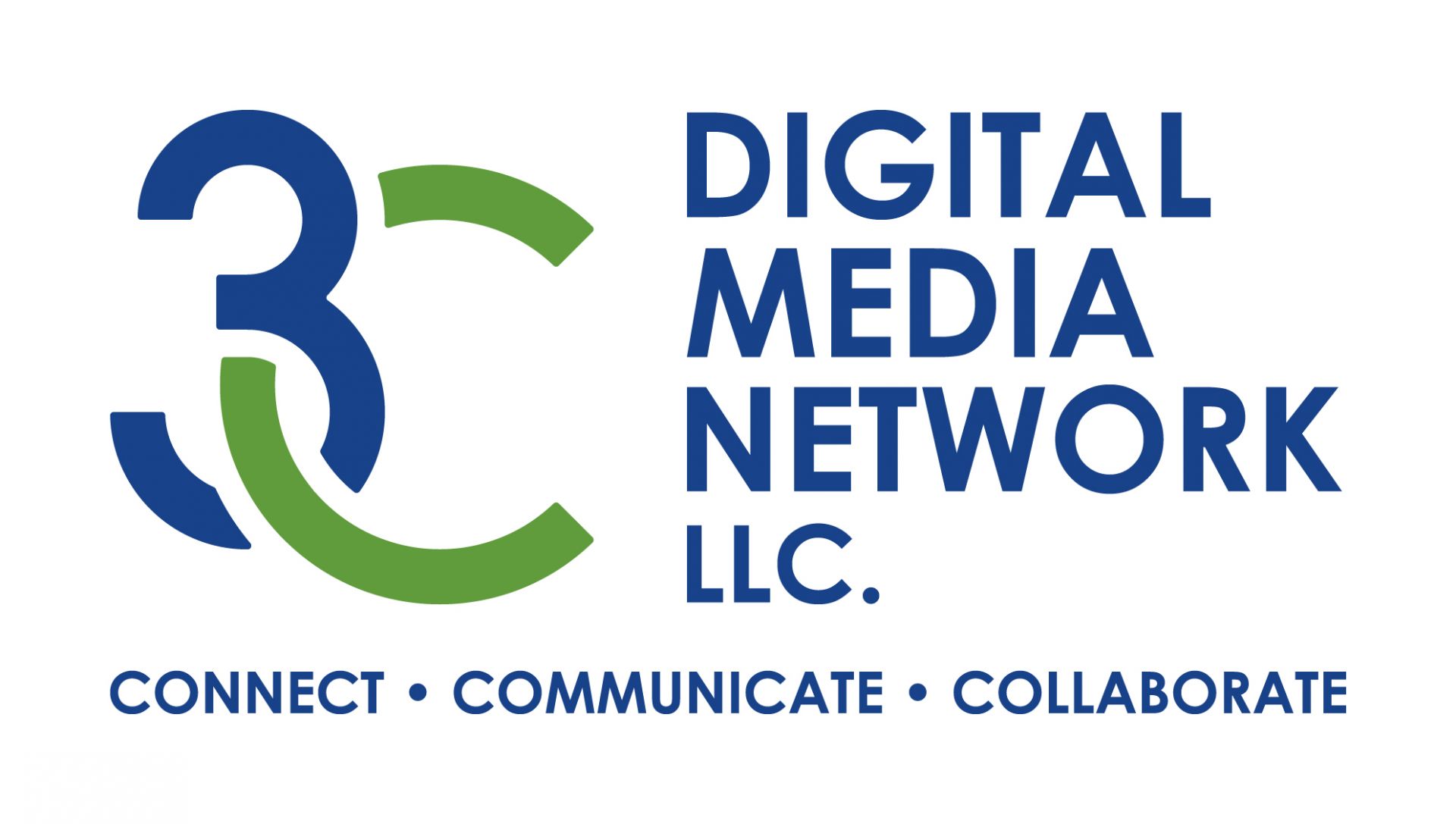 Sign up to learn about new updates, resources, and courses.