Therapy Marketing Made Simple
Are you a therapist struggling to market your practice? Don't worry, you're not alone! The thought of promoting your services can be as intimidating as when you decided to open your practice in the first place!


Fear not, because in this article, we'll help you understand why you're having issues and how to fix them. We understand that marketing may not be your cup of tea, but with a little bit of strategy, patience, and effort, you can attract and retain more clients than ever before.


It's important to realize that marketing, in all honesty, is extremely unpredictable. What works for everybody else might not work for you. The only way to know which marketing strategy works for you and helps you bring more clients is by effectively tracking your efforts, quantifying them, and spending a good amount of time analyzing the data. Before we dive into all of that, let's take a look at the why of marketing.


The Objective of Marketing
The objective of marketing for a therapy practice is to attract potential clients who are in need of your services and to educate them about what you can offer. Marketing helps you stand out in a sea of competitors and allows you to communicate your unique value to your target audience.


One way that you can do this is by building a strong brand and promoting your services through various marketing channels. Another way to put it is to say that the objective of marketing is to create awareness.
How to Create Awareness the Right Way
When we talk about the awareness phase, we aren't talking about what you offer or making people aware of them. In this phase, you make people aware of their problems, and how you can help them– preferably better than others. Sounds too simple? I'll elaborate on this with an example.


Imagine that you run a therapy practice that specializes in helping children with anger management issues. You want to market your services to a family with a child struggling with anger issues.


There are several ways that you could go about this. You could begin by telling the family how great your prices are, how wonderful your therapists are, or how long you've been in business. Guess what? The therapy clinic next door can tell them the exact same thing.


Do you know what the therapy clinic next door can't tell them? They can't tell them your story. They can't tell them what makes you, you. What pushes you to come to the clinic every day. The thing that you provide that no one else does. When you have those answers, you have your USP or unique selling point. You need to ensure that you're not spending money on marketing just to get yourself confused with the practice next door.


Which Marketing Efforts Work?
When done properly, all your marketing efforts can bring in new clients and help retain old ones. How to know if you're doing it properly? Let the data do the talking.

For every marketing effort, set a SMART goal. Here's how to make your marketing goals SMART:

Specific: Set a goal that is super clear: I am running an email campaign, and I want to get leads from this specific zip code.

Measurable: Quantify your efforts: From the 1,000 leads, I will convert 20% and achieve an X% return on the marketing investment.
Actionable: Using the data to take subsequent actions to make the marketing efforts perform better: From the 20% conversion, I will send each lead a free pamphlet through email.
Relevant: Solve a problem for your target audience: These leads will live near my practice and have a child with anger management issues.
Time-bound: Set a time frame for every effort: This campaign will be run from August 13 to August 31, and the pamphlets will be sent out within 3 days of acquiring the lead.


I'm Doing Everything Right, But I'm Not Getting More Clients
Now let's talk about how to measure your success. When you write a blog, create a post, or send an email, you need to continuously track the traffic that particular tool gets. For example, if you post on social media, you need to track engagement metrics.


Here's where KPIs or key performance indicators come into play. If you spend significant money on paid advertisements, here are the three most important metrics to track. These KPIs will help you understand if your spending is worth it.


Conversion Rate: Simply put, the conversion rate of any marketing effort is the percentage of people who complete the desired action. If the objective of your ads is to get a lead to submit a form, your conversion rate will be the percentage of people who have submitted the lead form to the number of people who have seen your ad.

Cost Per Lead (CPL): As the name of the metric suggests, CPL is the money you spend to acquire one lead. You can calculate the cost per lead by dividing the total amount spent on a campaign divided by the number of leads you receive through that campaign.
Customer Acquisition Cost (CAC):

This is a crucial metric that helps you determine the success of your ad campaign. CAC is the money you spend on acquiring one customer. The lower the CAC, the better your marketing efforts.


Only when you analyze these metrics correctly can you stop worrying about wasting time or money on marketing that doesn't bring in more clients. A complete understanding of the data and creating SMART goals to determine improvement are key to running successful marketing campaigns.


Remember that what might look like a perfect marketing campaign to you might not appeal to your target audience. So, be flexible and open to changes. There is a lot to marketing, but when you stay organized and focused, you can achieve great results. There are plenty of others out there who have been in your shoes and come out victorious. Don't be afraid to ask for help; you've got this!
STAY CONNECTED, RECEIVE OUR UPDATES DIRECTLY TO YOUR EMAIL.
Subscribe to
3C Digital Media Network Blogs
3C Digital Media Network, LLC will use the information you provide on this form to send you our blog posts and occasional information and updates on products, tools, and resources. You can change your mind at any time by clicking the unsubscribe link in the footer of any email you receive from us, or by contacting us at

[email protected]

.



We will treat your information with respect. For more information about our privacy practices, please visit our website at

3cdigitalmedianetwork.com

. By clicking the Subscribe button, you agree that we may process your information in accordance with these terms.
About the blogger
Heather Jensen
As a mom with kids who have struggled with speech disorders, autism, ADHD, and anxiety Heather is familiar with therapy-based clinics and the hardworking professionals that own them.


With a bachelor's degree in web design and development, a certification as a StoryBrand Certified Guide, and years of helping small business owners build successful enterprises, Heather understands what unique insights make therapy-based clinics stand out.


These two ideas ultimately fueled her passion for Therapy Marketing Solutions, a marketing agency that supports thriving, vibrant practices.
Did you like this post?
Consider supporting 3C Digital Media Network Blogs.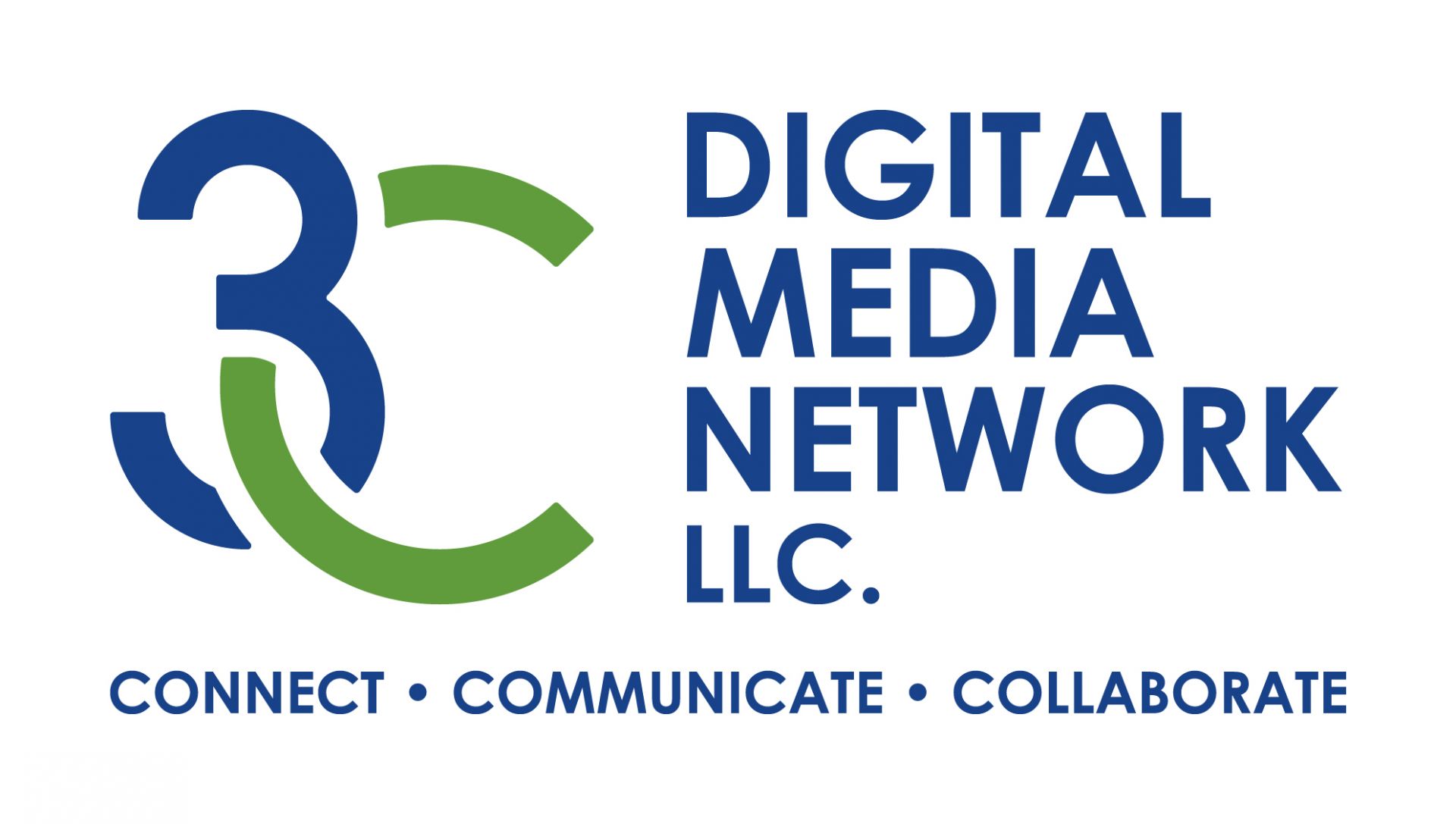 Sign up to learn about new updates, resources, and courses.