Starting your own practice can be exhilarating. The prospect of providing quality care and making a difference in people's lives is undoubtedly rewarding. However, it's no secret that entrepreneurship in the healthcare sector comes with its fair share of challenges.


The learning curve can seem daunting, as you need to master the intricacies of your work with clients and the art of running a successful business. It's perfectly normal to feel overwhelmed, but here's the good news— you're not the first to have done something like this before.


In fact, there are so many out there who spend their life helping you have a successful practice. In this case, we're talking about those who offer courses for development.



Courses Upon Courses
As allied health professionals, you are already well-versed in your practice expertise, but business or marketing may feel totally foreign. The key to thriving in your entrepreneurial journey is continuous learning and adaptation.


Fortunately, there are abundant resources and courses available to equip you with the skills needed to excel in the business side of healthcare. Just like how you carefully assemble a treatment plan for your patients, you can strategically select courses to build a solid foundation for your allied health practice.


Keep in mind that within each of these courses, there are videos and classes for all levels. So, if you're a beginner or a master, don't check out quite yet.
Specific Websites for Building Your Business Knowledge
All of these resources have so many different courses, so don't stop at simply reading our synopsis. Check them out and see which ones seem like a good fit for you.
Business Made Simple: A comprehensive resource offering courses on leadership, communication, and management to provide the fundamentals you need to steer a practice effectively.
Small Business Flight School: These courses are tailored for small business owners, covering everything from financial management to customer service strategies.
Hubspot Academy: Dive into the world of inbound marketing and sales. Learn how to attract, engage, and delight customers effectively.
Coursera, Udemy, Neil Patel, Canva, Google Digital Garage: These platforms offer a plethora of courses spanning various business and marketing topics, enabling you to tailor your learning to your specific needs. Some of them are even free!

Useful Courses for Marketing Guidance
If you're not even sure what skills you need yet for marketing, or you're just not quite sure what the next step is, here are some great skills and course ideas for your next training.
Digital Marketing Fundamentals: Lay the groundwork with an understanding of digital marketing concepts, from SEO to content marketing.
Social Media Marketing: Take a deep dive into the art of engaging your audience on various social media platforms.
Search Engine Optimization (SEO) Course: Elevate your online presence by learning the secrets of SEO and how it can boost your website's visibility.
Content Marketing Strategy: Craft compelling content that resonates with your audience, establishing your authority in the field.
Email Marketing: Master the art of email campaigns to foster meaningful connections with your patients.
Google Ads and Pay-Per-Click (PPC) Advertising: Explore the world of online advertising, reaching your audience effectively.
Analytics and Data Interpretation: Understand the numbers behind your marketing efforts to make informed decisions.
Marketing Psychology and Consumer Behavior: Tailor your marketing strategies to tap into the psychology of your target audience.
Branding and Identity: Create a unique brand identity that sets you apart in the allied healthcare industry.


Marketing Strategy and Planning: Develop comprehensive marketing strategies that align with your business goals.


Influencer Marketing: Collaborate with influencers to expand your reach.


Mobile Marketing: Optimize your marketing efforts for mobile users, a growing population segment.



Skills Specifically For a Therapy Practice
Now, let's not forget that a therapy practice, whether physical, mental health, or whatever it may be, is special. There are fantastic courses geared toward this niche, and it is worth checking those out. These are just some of the different types of courses out there, so search these titles, and you are sure to find tons of options.
Ethical Marketing for Mental Health Professionals: Learn how to market your therapy services responsibly and ethically.
Online Presence for Therapists: Establish a trustworthy online presence that aligns with your therapy practice's values.


Content Marketing for Therapists: Create informative content that resonates with potential clients and positions you as an expert.


Building Rapport Online: Master the art of building strong relationships through online channels.


Social Media Strategies for Therapists: Utilize social media to promote mental health awareness while maintaining professional boundaries.


Networking and Referral Strategies: Build valuable relationships within the mental health field to receive referrals.


Networking and Referral Strategies: Build valuable relationships within the mental health field to receive referrals.


Culturally Competent Marketing: Tailor your marketing to diverse audiences with respect and cultural sensitivity.


Storytelling for Therapists: Craft your unique story to resonate with potential clients and effectively convey your approach and values.


Build a 7-Figure Practice: This

specific course

is held by Nicole McCance, who is incredible. It's for the highly motivated person willing to step out of their comfort zone and make a big wave.



The Big Picture
Looking at the big picture, your journey as an allied health professional turned entrepreneur is a challenging, but incredibly rewarding. It has been said that your growth and success are directly proportional to your willingness to learn and adapt.


The courses mentioned here are your stepping stones to becoming a successful practice owner. So many other things you are working on will help your clients and practice thrive.


Embrace the knowledge, apply it judiciously, and keep an eye on evolving trends and tools in the field. With dedication and continuous learning, you are sure to be a huge success. Your patients and clients await your expertise, compassion, and unwavering commitment to their well-being. Keep on doing what you do best!


©Image by Jessica Southfield
STAY CONNECTED, RECEIVE OUR UPDATES DIRECTLY TO YOUR EMAIL.
Subscribe to
3C Digital Media Network Blogs
3C Digital Media Network, LLC will use the information you provide on this form to send you our blog posts and occasional information and updates on products, tools, and resources. You can change your mind at any time by clicking the unsubscribe link in the footer of any email you receive from us, or by contacting us at

[email protected]

.



We will treat your information with respect. For more information about our privacy practices, please visit our website at

3cdigitalmedianetwork.com

. By clicking the Subscribe button, you agree that we may process your information in accordance with these terms.
About the blogger
Heather Jensen
As a mom with kids who have struggled with speech disorders, autism, ADHD, and anxiety Heather is familiar with therapy-based clinics and the hardworking professionals that own them.


With a bachelor's degree in web design and development, a certification as a StoryBrand Certified Guide, and years of helping small business owners build successful enterprises, Heather understands what unique insights make therapy-based clinics stand out.


These two ideas ultimately fueled her passion for Therapy Marketing Solutions, a marketing agency that supports thriving, vibrant practices.
Did you like this post?
Consider supporting 3C Digital Media Network Blogs.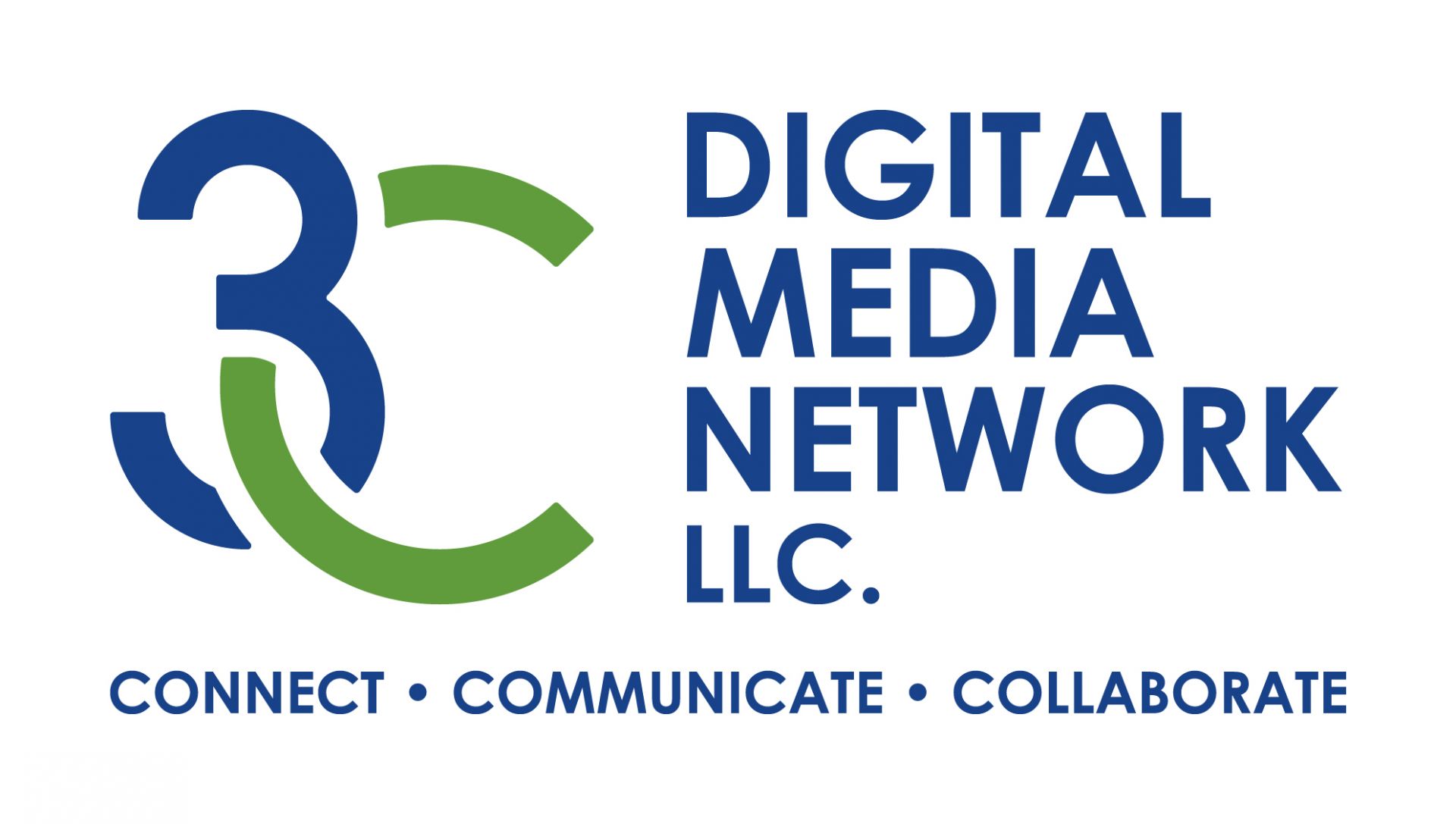 Sign up to learn about new updates, resources, and courses.