2020 saw the world going online overnight. Networking shifted from physical seminars and networking dinners to online video conferences or social networks. Now that online networking has proven its worth, it's here to stay.


Online networking is most necessary when setting up a new practice or when you find yourself in a situation where you don't have many connections. LinkedIn and Alignable are two of the most unarguably, trusted sites to start building professional relationships.


LinkedIn is held high as the most prominent professional network globally. With over a whopping 850 million users across 200 countries, LinkedIn is an opportunity to find professionals from different regions, designations, and professions.
Here's How You Can Use Linkedin Effectively To Grow Your Network
Clients, co-workers, associates, everyone you know, and don't is on LinkedIn waiting to build connections. To reap the benefits of LinkedIn's networking features, the first thing to do is create a strong profile. Like physical networking, think of your LinkedIn profile as your pitch, attempting to find those who will network with you.


Profile Image
Start by choosing a quality photograph and background image. In the same way that you would dress in a presentable way for networking events, choose a professional LinkedIn profile photo.
Bio
Next comes the bio, where you can showcase who you are, what you do, and how you can help others.


An example of a good LinkedIn bio is "Traumatic experiences can control how you feel. It can affect the life decisions you take. I work with young adults to overcome past experiences allowing them to free themselves and live a happy, rewarding life." It clearly expresses what this person does and has a catchy subject.
Personalize
When you sign up on LinkedIn, your profile URL is a mix of random numbers after your name; it looks messy. Create a unique link by clicking on 'Edit public profile and URL' option and then click 'Edit your custom URL' to change it.


Experience
Next comes your experience. List all the experiences you have gained up until now, along with specific examples of overcoming challenges in particular areas. You can use photographs or even short videos to make your experience section interactive.


Engagement
Once you set up your basic profile, it's time to engage in meaningful conversations and interactions. As a therapist, you can participate in collaborative initiatives like sharing tips based on your expertise. A great way to boost engagement is to write recommendations for people who have worked for or with you and let others on LinkedIn know you value your connections.


Share relevant content
One way to get noticed without seeming too hard is to share relevant content on LinkedIn. Be consistent in your efforts to post on LinkedIn. Make sure not to just post about your services. Spread awareness about how your services help; this is your chance to be an expert in your field. You can also share anything valuable that you see someone else has posted.


Reasons Why Linkedin Is A Great Place To Network
1. Many potential clients are on LinkedIn looking for the services you offer.
2. Professionals who belong to complementary professions are on LinkedIn. You can build relationships with them and establish a network and reap mutual benefits. For instance, if you are a child counselor specializing in providing therapy to students, you can try networking with coaching center owners.
3. LinkedIn is a great place to showcase your knowledge to potential clients through posts and articles.
What About Alignable?
Founded in 2014, Alignable has millions of businesses that are registered as members of the platform. Unlike LinkedIn, Alignable is business first, showing the faces that run the show. Like your physical clinic, you can set up your logo and a relevant image at the top of your business profile.


It's a good place for creating B2B connections with the business-first approach. Highlight your offerings to attract the right kind of people to your business profile. You can add events and pictures to make your profile look attractive.
Reasons Why Alignable Is A Great Place To Network
1. Alignable is an excellent platform to network and build trusted relationships when you are at the initial phase of setting up your practice. It helps you be discovered.
2. You can create promotions and reach more people who belong to the niche you serve. This way, you can increase your visibility and make your business known to those looking for you.
Conclusion
LinkedIn and Alignable are online platforms that will help you establish your presence among people you can network with. On both platforms, you need to showcase yourself in a way that shouts value. Only when professionals see what value you can add to them will they reciprocate your intention to build a relationship.


©Image by Jessica Southfield
STAY CONNECTED, RECEIVE OUR UPDATES DIRECTLY TO YOUR EMAIL.
Subscribe to
3C Digital Media Network Blogs
3C Digital Media Network, LLC will use the information you provide on this form to send you our blog posts and occasional information and updates on products, tools, and resources. You can change your mind at any time by clicking the unsubscribe link in the footer of any email you receive from us, or by contacting us at

[email protected]

.



We will treat your information with respect. For more information about our privacy practices, please visit our website at

3cdigitalmedianetwork.com

. By clicking the Subscribe button, you agree that we may process your information in accordance with these terms.
About the blogger
Heather Jensen
As a mom with kids who have struggled with speech disorders, autism, ADHD, and anxiety Heather is familiar with therapy-based clinics and the hardworking professionals that own them.


With a bachelor's degree in web design and development, a certification as a StoryBrand Certified Guide, and years of helping small business owners build successful enterprises, Heather understands what unique insights make therapy-based clinics stand out.


These two ideas ultimately fueled her passion for Therapy Marketing Solutions, a marketing agency that supports thriving, vibrant practices.
Did you like this post?
Consider supporting 3C Digital Media Network Blogs.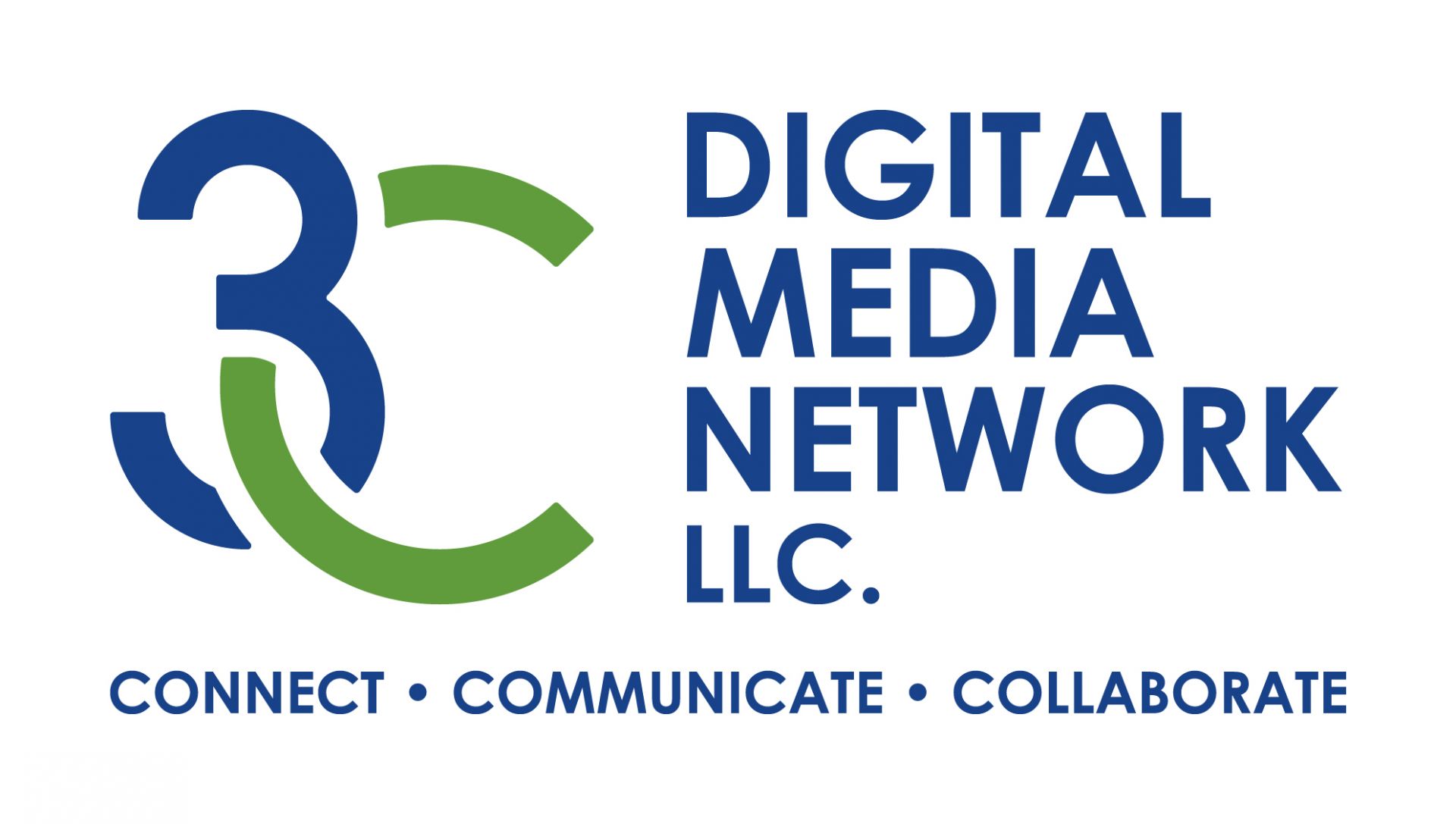 Sign up to learn about new updates, resources, and courses.