Imagine this - you're in Italy on your dream holiday and have shortlisted the restaurants you'd like to visit. Thanks to Instagram, all the popular places are crowded, and you have a 45-minute wait before you are seated. You order a margarita pizza and are looking forward to enjoying a hot, yummy slice! However, you are served something other than what you ordered.


Wouldn't you be unsatisfied?


That's the simplest example of why every business, no matter how big or small, needs to establish a clear intake process to grow.


Once you have selected your niche, it's time to establish a seamless intake process. By having this process in place, you ensure that you deliver incredible customer service that helps you get word-of-mouth referrals.


The process gives you peace of mind knowing that all your employees and clients are on the same page. The most rewarding benefit of having a proper intake process is that you get to focus on growing your business instead of putting out fires.
What are the steps to having a clear intake process?


Let's understand the goal of having an intake process in the first place.


The objective of an intake process is to ensure that every client gets the best possible experience and that no client request goes unnoticed. The approach establishes the base of a solid relationship internally with employees and externally with clients.


Your client intake process needs to include every step of communication as soon as you start talking to your potential client. This includes your website, emails, telephone conversations, virtual or in-person meetings.


When you have a clear intake process at your practice, it familiarizes the prospective client with your business beforehand. It also gives you a chance to ask relevant questions about what your clients expectations are and if they belong to your niche.


The following are steps to create an efficient and properly functioning intake process:
Set up an established entry point for all new clients
The one-star reviews that you see clients giving to businesses are because they did not get the service they expected to receive. The problem often begins at the entry point, where team members miss gathering the necessary information and requests from the client to ensure timely delivery.


Set up an established entry point for every new client to ensure client requests are passed on to the appropriate team member. This helps avoid unnecessary and avoidable delays in completing client requests.


2. Well-defined roles assigned to each team member


Every well-established and performing intake process needs team members to have defined roles.
For instance, there has to be a single point of contact who will reach out to all prospective leads and inform them about your services. Likewise, there needs to be a dedicated person in charge of the onboarding process while someone processes all requests and takes them to the right person. Having well-defined roles and responsibilities keeps the intake process running smoothly without any gaps.


If you are a one-person show, divide your days so that all processes get adequate time and attention. For example, you could schedule clients for the following week on Thursday and Friday. Likewise, you could block Monday and Tuesday for reaching out to prospective clients/businesses, etc.



3. Precise requirements from the client


When onboarding a new client, get clear requirements from them and share your deliverables.

This minimizes confusion among team members to process the requirement and work towards timely completion. To do this, you must first know who you would like to work with and can work with, given your licensure.
For example, if you are an ASD therapist and have specialized with vulnerable adults, clearly mention this on your website and in your intake form. Adding the age group will help in avoid assumptions and confusion.



4. Effective communication between staff


Since most client requests need more than one team member to help them, having proper communication between team members or different teams is vital to deliver excellent service. Create internal process communication to increase efficiency.


Here's how having a clear intake process increases the growth of your business.
Answer: Offer incredible customer service
With a proper intake process in place, it is easier to provide excellent customer service since:
You efficiently understand the client's requirements and can process them faster, driving them toward timely completion.
You establish trust by tending to clients' requests promptly, making the client feel valued.
You communicate clearly to the client about progress and any unforeseen delays.

When customers' requests are met effectively, they're the happiest. They turn into your brand advocates telling everyone how awesome you are and about the excellent services they've received. Nothing thrills clients more than when they receive what has been promised.
Need some more marketing advice? Listen to my podcast, Therapy Marketing Solutions, where I bring real-world applications to help you market your practice, diffuse the mystical power behind marketing, and meet with everyday clinic owners to discuss how they're growing their thriving businesses.

©MangoStar_Studio from Getty Images
STAY CONNECTED, RECEIVE OUR UPDATES DIRECTLY TO YOUR EMAIL.
Subscribe to
3C Digital Media Network Blogs
3C Digital Media Network, LLC will use the information you provide on this form to send you our blog posts and occasional information and updates on products, tools, and resources. You can change your mind at any time by clicking the unsubscribe link in the footer of any email you receive from us, or by contacting us at

[email protected]

.



We will treat your information with respect. For more information about our privacy practices, please visit our website at

3cdigitalmedianetwork.com

. By clicking the Subscribe button, you agree that we may process your information in accordance with these terms.
About the blogger
Heather Jensen
As a mom with kids who have struggled with speech disorders, autism, ADHD, and anxiety Heather is familiar with therapy-based clinics and the hardworking professionals that own them.


With a bachelor's degree in web design and development, a certification as a StoryBrand Certified Guide, and years of helping small business owners build successful enterprises, Heather understands what unique insights make therapy-based clinics stand out.


These two ideas ultimately fueled her passion for Therapy Marketing Solutions, a marketing agency that supports thriving, vibrant practices.
Did you like this post?
Consider supporting 3C Digital Media Network Blogs.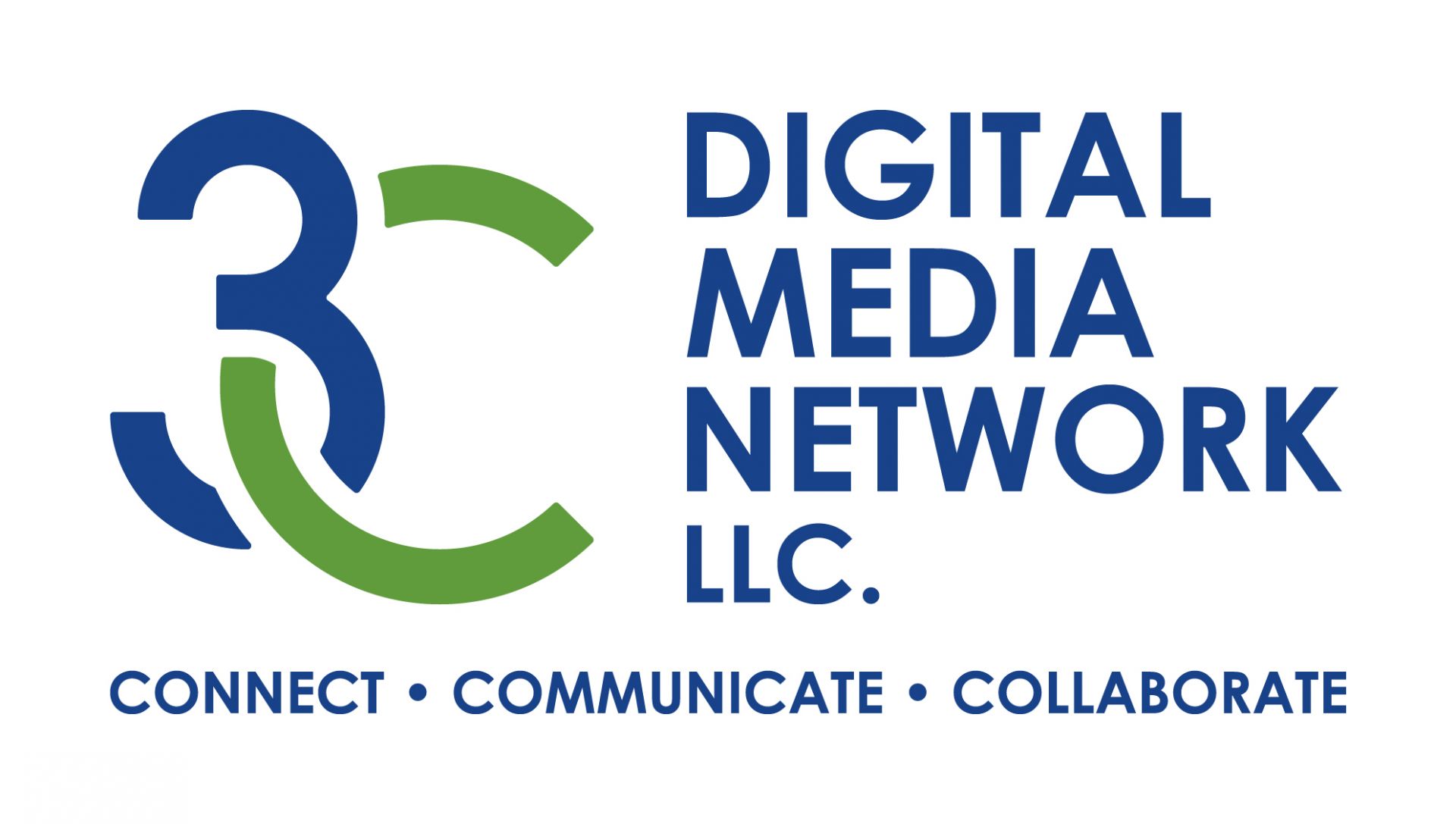 Sign up to learn about new updates, resources, and courses.