A simple yet crucial task in any business is scheduling appointments. It's easy to fill our schedules with mundane things and tasks that don't move the needle, but as practice owners, our most valuable asset is time, and we need to ensure that it's used wisely.


One of the key reasons why filling up your schedule is important is the direct relationship to your practice revenue. On the flip side, it's also important to help the clients meet their therapist at their scheduled appointment time, or else that creates a wrong impression on the clinic.


Keeping the balance between schedule filling and maintaining appointment time is a tough task. However, the former can be simpler than you think. Here are 9 simple things you can do to fill your schedule.
1. Ensure your client's next appointment is booked before they leave
No client who is under therapy and/or treatment needs just one session. Clients have to take a series of therapy sessions before it ends so, every time your client leaves the clinic, be sure to book their next appointment or even the next month's appointments.


Send reminders 5 days and a day prior to remind them about the appointment. This way, you save yourself the trouble of calling them and trying to squeeze them in. Or, better yet, make it a standing appointment so they know they will meet with you every week on a certain day and time.
2. Follow up with past clients to see if they need any tune-ups
In most cases, your past clients could want to meet their therapist but miss out on reaching you. Reconnect with past clients and ask them if they need any additional care or any gentle tune-ups. An essential part of marketing is to remind past clients that you are ready to help them.


You can do this through emails or messages in case you think direct calls may interfere with your client's busy schedules. Always remember to keep the message short and to the point with a strong call-to-action, asking them to book another appointment.
3.Network with professionals in similar fields
Building connections and your network with professionals in a similar or closely aligned field of practice can be a great way to fill your schedule. Often psychiatrists recommend therapy sessions for patients who can be treated without medication. Or medical practitioners recommend physical therapy as a treatment for an injury instead of medicine.


Once you start building a strong and reliable network where you mutually work towards growth, you inevitably see an influx of more clients that will help fill your schedule!
4. Ensure your offering and message are clear
On all of your branding collaterals, online and physical, make your message clear and easy to understand. Whether you get calls from ideal clients depends on if you give out the right message, from your business cards to your website.


"I help children with attention difficulty focus better through art therapy." Include in your message who you help and how. That's the only way to ensure your services and messages are clearly understood.
5. Create a lead generator
Now, create a compelling offer your target audience would like and promote it to attract leads to convert them into clients. You can choose to promote your offer and generate leads on different platforms.


Pick the platform where most of your clients are. For a child therapist who needs to target parents, go to Facebook or Instagram. For a therapist specializing in teenage clients, Instagram or TikTok may be the best place to promote your practice.


6. Post on social media
Social media is a great place to get noticed by clients who are looking for help. Try to post relevant content on social media. Don't feel like you have to post daily to engage with your audience, but post whenever you have something valuable. You can also celebrate topical days that are relevant to your practice. Don't forget to give a call-to-action every couple of posts so that the audience knows what to do if they want to reach you.


7. Join Facebook, LinkedIn, and other groups where you will find clients
Groups are a great way to meet new people and spread awareness about your practice. With Facebook and LinkedIn mushrooming with groups with thousands of members, you can join the ones that could help you gain leads.


In the groups, don't try to sell your offerings. Offer value, answer questions, and help people understand how their lives could be better with therapy. When you freely give information, you are often rewarded for it.
8. Write blog articles that answer common questions or concerns
Most clients you meet have done their basic research on the internet before coming to you. To help these potential clients find you, write blog articles that answer some of the most common questions people have about therapy. You can also answer mental health questions on different platforms like Quora or Reddit.
9. Build an email list
Social media platforms are not your own, so no matter how many followers you have on them, you don't own the audience. However, what is your own is your email list.


Start building email lists with lead magnets on your website. These could be anything from PDFs, quizzes, or videos that visitors wish to use, but must submit their email. By doing this, you can build a list and nurture them until you are on the top of their mind any time they think about therapy. Keep in mind not to bombard them with too many emails. Two emails a month and one newsletter are good enough to start with.
10. Offer free consultations
Free consultations are a great way for potential clients to introduce yourself, discuss your services, and answer any questions. As you know, therapy involves a higher level of human interaction that other businesses don't. Aside from your ability, personality plays an integral part in a prospect deciding to seek services from your business. A free consultation can help them feel more comfortable and confident about working with you.
Conclusion
Scheduling a therapy appointment is not a quick decision that clients make in an instant. To ensure that your schedule is full, you need to incorporate these ten tips to retain current clients and get new ones.


©Images by Jessica Southfield
STAY CONNECTED, RECEIVE OUR UPDATES DIRECTLY TO YOUR EMAIL.
Subscribe to
3C Digital Media Network Blogs
3C Digital Media Network, LLC will use the information you provide on this form to send you our blog posts and occasional information and updates on products, tools, and resources. You can change your mind at any time by clicking the unsubscribe link in the footer of any email you receive from us, or by contacting us at connect@3cdigitalmedianetwork.com.



We will treat your information with respect. For more information about our privacy practices, please visit our website at

3cdigitalmedianetwork.com

. By clicking the Subscribe button, you agree that we may process your information in accordance with these terms.
About the blogger
Heather Jensen
As a mom with kids who have struggled with speech disorders, autism, ADHD, and anxiety Heather is familiar with therapy-based clinics and the hardworking professionals that own them.


With a bachelor's degree in web design and development, a certification as a StoryBrand Certified Guide, and years of helping small business owners build successful enterprises, Heather understands what unique insights make therapy-based clinics stand out.


These two ideas ultimately fueled her passion for Therapy Marketing Solutions, a marketing agency that supports thriving, vibrant practices.
Did you like this post?
Consider supporting 3C Digital Media Network Blogs.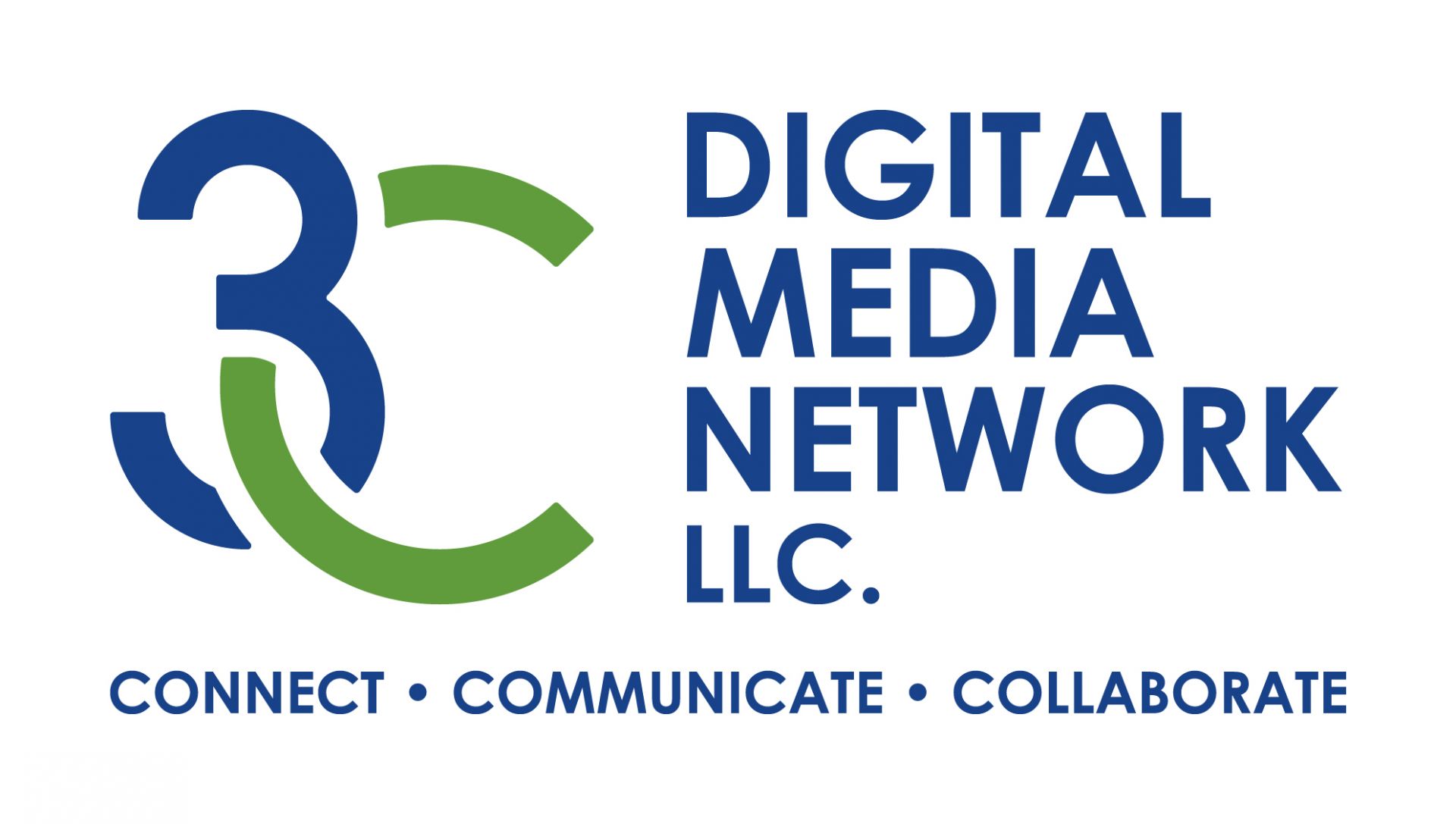 Sign up to learn about new updates, resources, and courses.