As a practice owner, you constantly juggle responsibilities– the job is never-ending, from managing your team to providing quality services to clients!


You may have realized that to keep up with all the demands of your role, you'll need to have a skill set that goes beyond technical expertise. A working website, a solid intake form, and a functioning video platform for client calls aren't enough. There are more skills that you'll need to not only keep your business running but to keep you sane and motivated.


Books are an excellent way to expand your knowledge and learn new strategies for success. In this blog post, we will share three book recommendations that every practice owner should read. Keep in mind that these books all highlight some key qualities that many successful business owners have in common.

In fact, it's no secret that most successful business owners share several key qualities that contribute to their success. Let's talk about some of the most important qualities.
Determined and resilient: Successful business owners are adaptable and can navigate challenges and setbacks with resilience and determination. They have a clear vision for their business and can set achievable goals, and develop a plan to achieve them


Good communication with clients and employees: Effective communication skills, both with their employees and customers, are critical. One of the suggested books highlights this important skill.


Highly motivated: Successful business owners are passionate about their work and truly believe their products or services, constantly seeking ways to improve and grow their business.


Without further ado, let's get to the books!



Book Recommendation 1: Atomic Habits By James Clear
This book argues that small, consistent changes to your daily routine can lead to significant improvements in overall life satisfaction and success. Clear introduces the concept of "atomic habits," which are small, easy-to-implement habits that can be stacked together to create significant changes in behavior over time.


He also offers practical advice on creating and sustaining good habits, including strategies for overcoming obstacles and staying motivated. This advice can be so helpful for a therapy practice owner to help you deal with the endless responsibilities in a way that will push you toward success. Here are two takeaways from James Clear's Atomic Habits:


Takeaway 1: Allow negative emotions to enter your mind, experience them and then destroy them. For a new practice owner, fear is one of the most common emotions you'll experience. Fear of failure is probably the most common.


Instead of trying to hide this emotion, feel it and face it. Make a list of all risks involved. Now that you know exactly what the scary parts are, you can figure out how to reduce or eliminate those risks, and move forward knowing that you aren't simply ignoring the risks, but solving them.


Takeaway 2: Understanding the difference between motion and action. This book tells you how, with simple habit-building efforts, you can take action from point A to point B instead of just being in motion.


For example, Clear says, "If I outline twenty ideas for articles I want to write, that's motion. If I sit down and write an article, that's action." I'm sure you're starting to think of how you're really good at being in motion instead of taking action. That's okay! With this book, you can start making those small habits that will stack with others to become life-changing!



Book Recommendation 2: Build a StoryBrand by Donald Miller
Build a StoryBrand by Donald Miller, teaches you how to communicate with your audience effectively. In therapy, your customers are mostly distressed family members, not knowing how your services can cure their loved ones. You also will have clients who themselves are consumers of your services.


To get your clients to reach you, they need to know what you do, and this book helps you understand how to communicate with your audience effectively to become your clients. Here are two takeaways from Miller's Build a Storybrand:


Takeaway 1: No one listens to an unclear message. Use simple language. If you use ornate language to talk to clients while you are in the awareness stage of marketing, no one will have the time to listen to you. Be short and to the point. Use straightforward language that pushes them to take action.


Takeaway 2: Use a story to make music out of the noise. Share a story with your niche that makes them feel, "Oh, I am not the only one!" Then feel comfortable connecting with you. In your practice, feeling comfortable to open up is key.



Book Recommendation 3: Profit First by Mike Michalowicz
An instrumental read for helping you understand step-by-step how to do business, Profit First by Mike Michalowicz is your go-to book for managing your finances and setting up a profitable business. This book will help you learn how to manage your cash flow better, prioritize your expenses, and create a solid financial strategy. Here are two takeaways from Mike Michalowicz's Profit First:


Takeaway 1: Prioritize your expenses. The concept of 'paying yourself first' is explained well in the book. You should set aside a portion of the revenue for your profit and expenses, and then spend the rest on operating expenses.


Takeaway 2: Use multiple bank accounts. Multiple bank accounts for different purposes will help you manage your money better. Allocate funds for operating expenses, profit, taxes, and more.


These books are essential for every practice owner to read. These books are essential for every practice owner to read.

Atomic Habits will help you master the art of habit-building. Build a StoryBrand will help you reach your dream clients, and Profit First will help you get your finances right. These books will help you expand your skills as a practice owner and equip you with the tools you need to succeed!

As a business owner, reading and learning are the best ways to improve yourself, and you can never go wrong with that- good luck!
©Image by Jessica Southfield
STAY CONNECTED, RECEIVE OUR UPDATES DIRECTLY TO YOUR EMAIL.
Subscribe to
3C Digital Media Network Blogs
3C Digital Media Network, LLC will use the information you provide on this form to send you our blog posts and occasional information and updates on products, tools, and resources. You can change your mind at any time by clicking the unsubscribe link in the footer of any email you receive from us, or by contacting us at

[email protected]

.



We will treat your information with respect. For more information about our privacy practices, please visit our website at

3cdigitalmedianetwork.com

. By clicking the Subscribe button, you agree that we may process your information in accordance with these terms.
About the blogger
Heather Jensen
As a mom with kids who have struggled with speech disorders, autism, ADHD, and anxiety Heather is familiar with therapy-based clinics and the hardworking professionals that own them.


With a bachelor's degree in web design and development, a certification as a StoryBrand Certified Guide, and years of helping small business owners build successful enterprises, Heather understands what unique insights make therapy-based clinics stand out.


These two ideas ultimately fueled her passion for Therapy Marketing Solutions, a marketing agency that supports thriving, vibrant practices.
Did you like this post?
Consider supporting 3C Digital Media Network Blogs.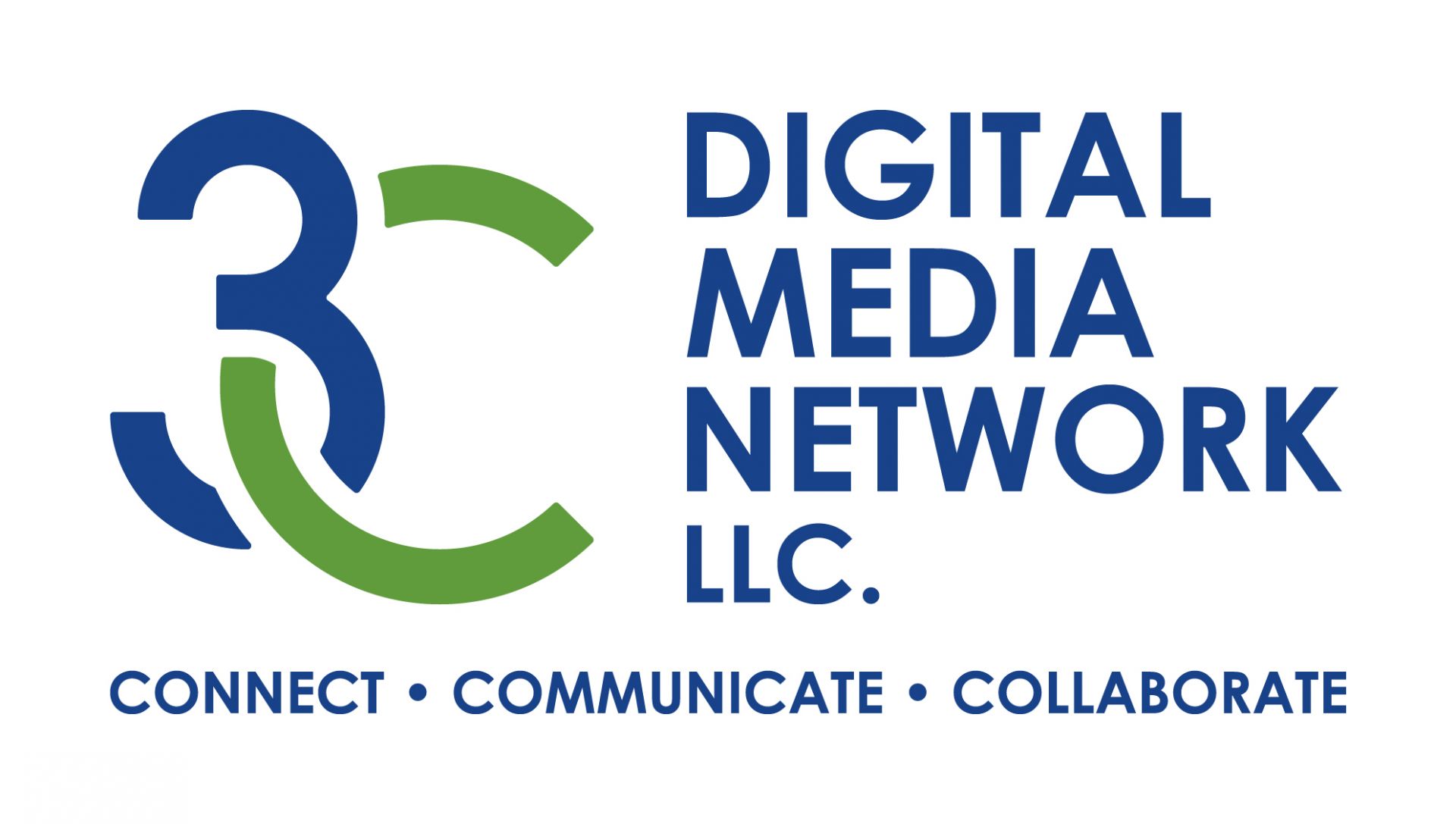 Sign up to learn about new updates, resources, and courses.