In today's fast-paced world, stress is abundant, and support with mental health or therapeutic care are just some of the things needed to lead a healthy life.

It's difficult for true professionals to stand out in this crowd and offer their authentic services between chatbots and pseudo-life coaches. To attract clients for your therapy business, you need to spread awareness about the need for therapy and offer help to those who need your services.

Here are a couple of ways to attract more clients for your therapy business:

1. Build a strong online presence

Whether you consult your clients online or offline, you need a robust online presence to spread awareness about your practice. This helps you build your brand and attract clients who see value in your services. To begin with, you need an easy-to-navigate website that can be opened on computers, laptops, tablets, and smartphones.

Make sure that your website works on different browsers. Talk about your vision the instant they look at your website. Clarify your message and tell your audience who you want to help, why you want to help, and how you want to help.

Besides a compelling website that attracts visitors, build a social media presence that complements your story on the website. Choose one social media platform where most of your clients are active and post valuable content regularly. This helps you to stay at the top of the mind of your target audience all the time.

Whenever they need therapy or need to refer your services to someone, you are who they think of. Make it easy for new clients to book a consultation on your website or social media. You can use a HIPAA-compliant appointment scheduler like Acuity. Add a contact form, so interested website visitors can leave their contact details for a call-back.

2. Become a contributor by writing or sharing valuable content
Remember that not everyone looking for a therapist online will hit the 'book consultation' button right away. They want to know if they need therapy, and they will need answers. Start investing your time and effort into creating content to educate your target audience.
Some people may not understand the benefits of therapy, write about what it is and how it helps to lead a more fulfilling life. Take them through a journey with the help of your content to make them realize how therapy will help them change their lives for the better.
3. List your business on accredited bodies
Another important way to help new clients find you is by listing your business on accredited bodies like Psychology Today, American Psychological Association, or the British Psychological Society for counselors and therapists.
Physical therapists benefit from getting accredited by American Physical Therapy Association (APTA) or by undertaking a CPD course from Commission on Accreditation in Physical Therapy Education (CAPTE).

Audiologists benefit from the American Academy of Audiology and Speech.
Speech-language therapists benefit from American Speech–Language–Hearing Association (ASHA).


Whatever niche of therapy you work in, make sure your business is listed as a valuable source.
Provide details like your address, services offered, daily therapy schedule, and how to reach you. Add some of the accolades you've received from your fellow therapists to add credibility. If you are a speech-language therapist who works closely with a child psychologist, get them to drop a review! Testimonials of credibility from co-workers elevate your work profile.
4. Collaborate and network with other healthcare workers
Networking and collaborating with other healthcare workers or professionals is a surefire way to open up new avenues for getting new client referrals. It also helps you build trust by being part of a trusted collaborative network of healthcare workers. Gain the confidence of your prospective clients by being referred by healthcare workers they trust.
See what professionals can help you– such as speech and language therapists, audiologists, physical therapists, occupational therapists, or doctors.
5. Be a part of digital workshops and podcasts
With health getting the attention it deserves, online events like workshops, webinars, and podcasts are being organized to spread awareness of a healthy mind and body. To promote your therapy business to prospective clients, you can participate in these digital events and share your knowledge with the audience. This is a great way to showcase your services and spread awareness about the importance of health.
6. Select your niche
You may think that offering your services to one and all will help you attract more clients for your therapy business, but choosing your niche is what your business actually needs you to do.
Pick a niche that interests you the most and that you are passionate about. When you offer your services to only one particular niche, that sets you apart from the rest and makes you the expert in a specific area.
7. Repeat your key message over and over again
Create a brand message where you talk about whom you want to help, the problem you wish to solve, and how. I want to help X overcome Y with the help of Z. Make this your mantra on your website, social media, and every channel where you promote your therapy business.
When you repeat your brand message over and over again, it starts creating an impression in the mind of your target audience. Whenever they have a problem that you say you solve, they will be reminded of you.
8. Make sure recurring appointments are books
Another important factor is ensuring that all your client's next appointment dates are booked. Send automatic reminders to ensure they don't forget to attend a therapy session. This is not just important for you to have your slots filled but also for your client who needs the sessions without breaks to overcome the challenges being faced.
Need some more marketing advice? Listen to my podcast,
Therapy Marketing Solutions
, where I bring real-world applications to help you market your practice, diffuse the mystical power behind marketing, and meet with everyday clinic owners to discuss how they're growing their thriving businesses.
©Photo by SDI Products by Getty Images Signature
STAY CONNECTED, RECEIVE OUR UPDATES DIRECTLY TO YOUR EMAIL.
Subscribe to
3C Digital Media Network Blogs
3C Digital Media Network, LLC will use the information you provide on this form to send you our blog posts and occasional information and updates on products, tools, and resources. You can change your mind at any time by clicking the unsubscribe link in the footer of any email you receive from us, or by contacting us at

[email protected]

.



We will treat your information with respect. For more information about our privacy practices, please visit our website at

3cdigitalmedianetwork.com

. By clicking the Subscribe button, you agree that we may process your information in accordance with these terms.
About the blogger
Heather Jensen
As a mom with kids who have struggled with speech disorders, autism, ADHD, and anxiety Heather is familiar with therapy-based clinics and the hardworking professionals that own them.


With a bachelor's degree in web design and development, a certification as a StoryBrand Certified Guide, and years of helping small business owners build successful enterprises, Heather understands what unique insights make therapy-based clinics stand out.


These two ideas ultimately fueled her passion for Therapy Marketing Solutions, a marketing agency that supports thriving, vibrant practices.
Did you like this post?
Consider supporting 3C Digital Media Network Blogs.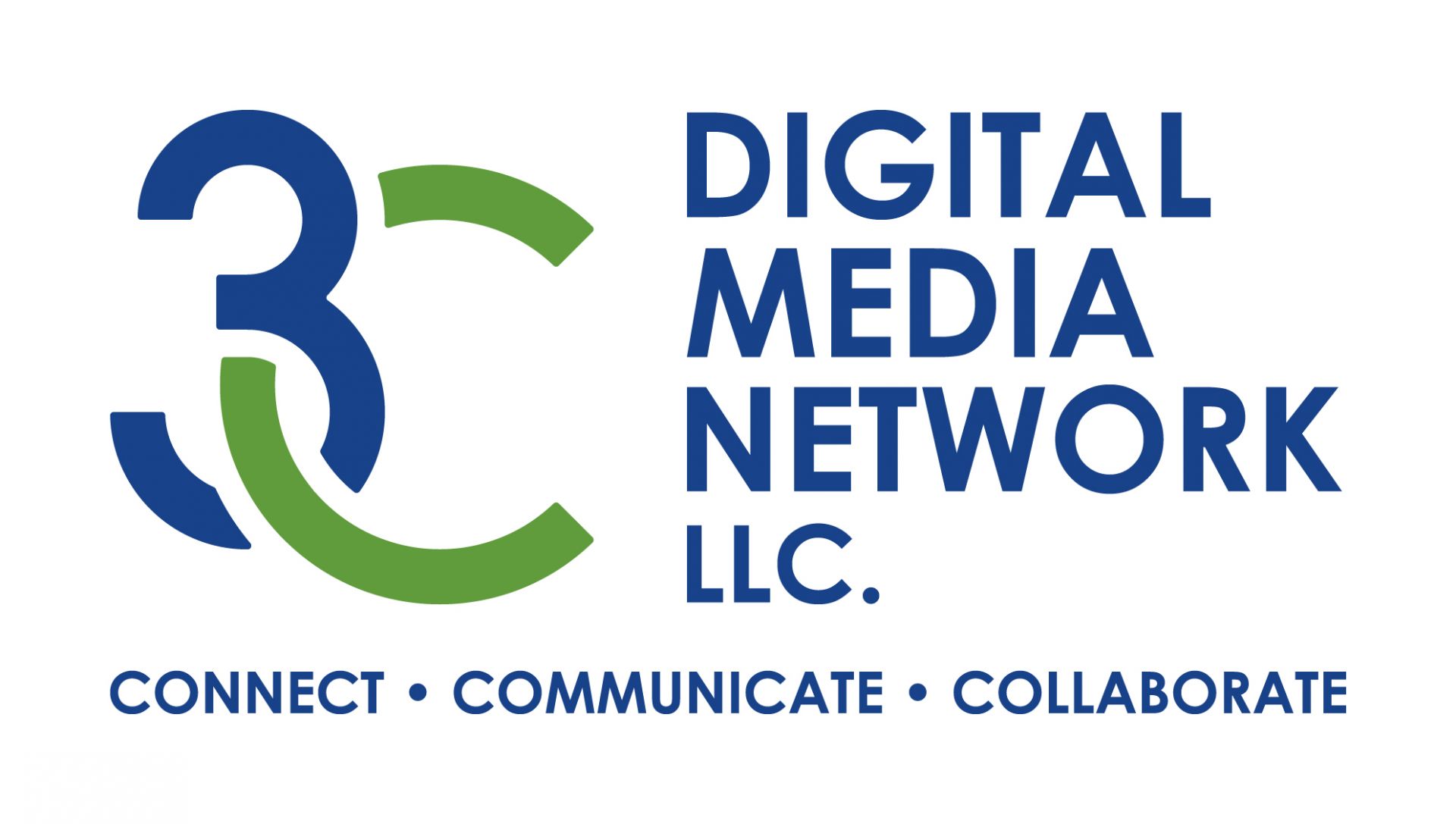 Sign up to learn about new updates, resources, and courses.